Your search for "Ice collapse" returned 1060 results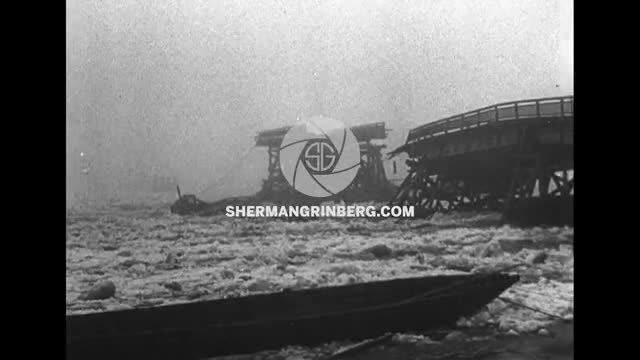 Pathe
Ice-packed waters of the Vistula River smash bridges in Warsaw during spring flood
More info...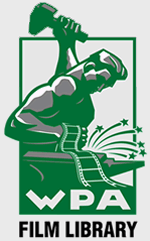 Preview Unavailable
TV Spots B/W Misc
14 miscellaneous TV spots TV 1 00 50 02 Tommy Thurston a girl for Alka Seltzer ON PREVIEW TAPE 991537 Y TV 2 00 51 20 White Rose Gas platinum refining TV 3 00 52 08 ...
More info...
1947 Baseball World Series
b&w newsreel - around the world flight - cu Bill Odom - Reynolds Bombshell plane takes off - world map shows stops - Odom naps on wing - plane lands - Odom greets friends - Poland - flood - ice on ...
More info...
Preview Unavailable
Interview with Naomi Regan
INTERVIEWER:, Could you say your name and spell it? NAOMI REGAN, 04:56:46:23>>>, Naomi Regan N-A-O-M-I-R-E-G-A-N INTERVIEWER:, INAUDIBLE NAOMI REGAN, 04:57:13:24>>>, Um well if we're, if we're tal...
More info...
Ice-choked rivers swollen by spring rains dam...
A flood in Quebec, Canada. Ice-choked rivers get swollen by spring rains in wide areas of eastern Canada. Wrecked homes due to ice floes. Collapsed electricity poles and damaged houses due to floo...
More info...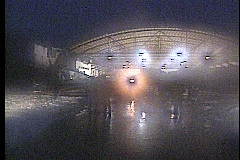 SKATING RINK COLLAPSE (01/03/1996)
AS THE SNOW CAME DOWN IN MASSACHUSETTS A SKATING RINK ROOF PARTIALLY COLLAPSED. NO ONE WAS INJURED.THERE WAS ONLY ONE PERSON INSIDE SAINT SEBASTIAN'S SCHOOL IN NEEDHAM WHERE THE RINK IS LOCATED....
More info...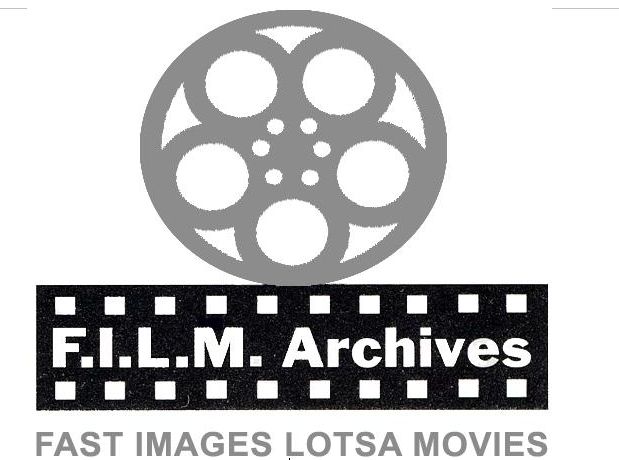 Preview Unavailable
COMEDY; 1931
05:39:00:00, Police chief picks up phone, Rag tag group of police officers appear, Two gangsters stand behind police chief, Inspector picks up phone, Laurel and Hardy drive, Kids eating ice cr...
More info...

Preview Unavailable
1930s NEWSREELS
BRIDGE COLLAPSE, FROZEN RIVER, RAIN, FLOODING, WATERFALL, DERAILED TRAIN, ICE FLOES
More info...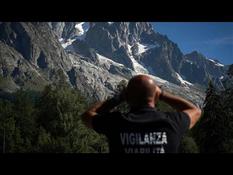 Mont Blanc: the situation of the glacier "in ...
Others
More info...
FILE Ice T
Ice-T arrested after failing to pay bridge toll
More info...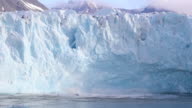 Large Glacier Calving in Svalbard at Monacobreen
More info...
Preview Unavailable
A Storm Brings Down A Bridge
Massive destruction is seen in this vintage clip of a bridge in Warsaw, Poland giving way under the strain of ice and spring thaws. DOC - 1947 - B/W
More info...
---