Your search for "living photograph" returned 26387 results
Andre Kertesz
Profile of Andre Kertesz, the "father of 35mm photography, " 80 years old and living in New York (1978). He talks about his life and career and describes the genesis of some of his best known work...
More info...
1993 Selena press conference
PREMIUM RATE - Selena - Press conference in Spanish with Selena - Journalists - press - photographers - Selena receives platinum record award for Entre a Mi Mundo and Live! - female musician
More info...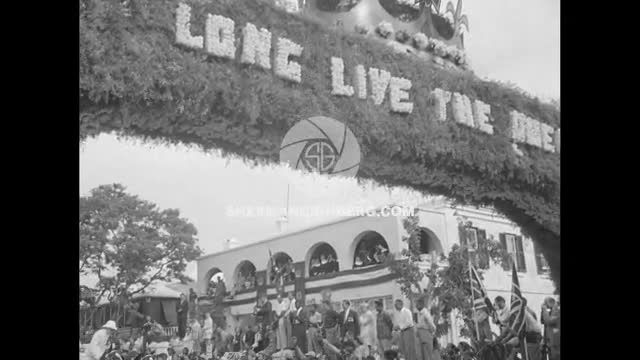 Paramount
Queen Elizabeth II and Prince Philip with dignitaries in Bermuda
More info...
OPEN AIR GIRL
Open Air Girl. Kensington, London. Various shots of photographer Norman Vigars in living room giving instructions. Camera pans down to girl in bathing costume on couch, she is 20 year old ...
More info...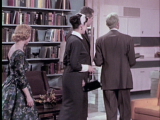 1950s INDUSTRIAL
PHOTOGRAPH OF VICTORIAN LIVING ROOM
More info...
A VILLAGE MOURNS
Families mourn their loss at a funeral in southern Lebanon for Hezbollah fighters who lost their lives.
More info...
National Yasukuni Shrine in Tokyo, Japan
Photographs of Japanese Naval heroes who lost their lives for the nation. Cherry blossom trees. Yasukuni National Shrine where the Naval heroes lay buried in Tokyo, Japan. Location: Tokyo Japan. D...
More info...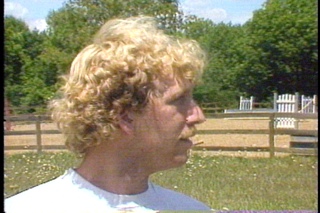 BODY PARTS / HOMETOWN INTERVIEW (1991)
INTERVIEWS WITH FORMER CLASSMATES FROM MEDINA, OHIO WHERE JEFFREY DAHMER IS ORIGINALLY PREVIOUSLY LIVED.
More info...
Interview Henry Chapier at the 2008 Cannes Fe...
ITW Henry CHAPIER sitting in living room: Sound : - the memory of the 1968 Cannes Film Festival and its disruption from events of May 1968 - the fact that there is a before and after for the Cannes...
More info...
Preview Unavailable
A Scientific Photographer
Footage of Roman Vishniak a photographer/biologist in his laboratory setting up his microscope. Nice CU of him, his microscope and the two together. Pan of the lab with specimens. DOC/WA - 1956 ...
More info...
ZAMBIA QUEEN OF THE RING
More info...
Two missing, one suspect
Others
More info...
---