Your search for "idi amin" returned 537 results
IDI AMIN (CQ03730)
The President of Uganda seen at a United Nations summit - 4th Summit Conference of Non-Aligned Countries. Idi Amin interviewed, "If God wants you to die, you can die anytime. Even whether you hav...
More info...
JOSEPH OCHIENO/AMIN
01:02:58:28 SOT Joseph Ochieno Uganda Peoples Congress, "Amin' death alone does not make it worst, he is no longer the issue, dectator ship continues the curretn regim, wheter he died...
More info...
Chaim Herzog, the Israeli ambassador to the ...
More info...

Preview Unavailable
Idi Amin
Idi Amin
More info...

January 28, 1978 President of Uganda Idi Ami...
More info...
Preview Unavailable
IDI AMIN DADA
ORIG COLOR 250 MAG / TRK MAG TRK ON IDI AMIN, (CENTER TRK.) CI: PERSONALITIES: AMIN, IDI. GEO: LONDON, ENG.
More info...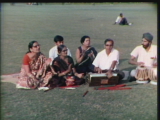 BLACK NEWS SHOW
IDI AMIN PRESENTS TROPHY TO CANOE WINNERS
More info...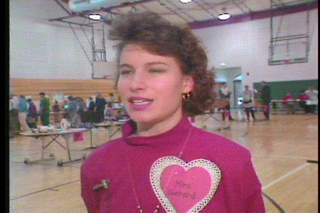 INVENTION CONVENTION (02/12/1995)
More info...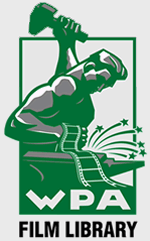 Preview Unavailable
THE AFRICANS: In Search of Stability
The Africans In Search of Stability Regards the direction of African politics in post-colonial times Edited unmixed program originally shot on film Military coup in Uganda 1971 MS Idi Amin in...
More info...
Obituary - Idi Amin Obit
Idi Amin Obit Obituary, Former dictator of Uganda Idi Amin Obit, dies. 1970's film footage of Idi standing on a podium. Protestors march against Idi, holding posters calling him a killer. PLE...
More info...
News Clip: Mattox PC
Video footage from the KXAS-TV/NBC station in Fort Worth, Texas, covering a news story about a press hearing with Jim Mattox about American involvement with Ugandan pilots and Uganda President Id...
More info...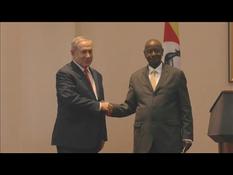 Uganda "studies" the possibility of opening a...
AFP video
More info...
---