Your search for "dana ferrell" returned 4 results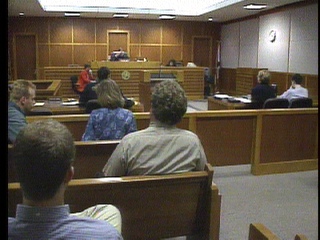 Vampire Pre - Trial (07/15/1998)
Dana Cooper accused of the Vampire killings in Lake County has a pretrial hearing today; the trial begins in St. Augustine on July 26th.
More info...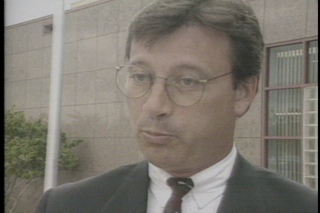 Vampire Murders/Death Penalty
More info...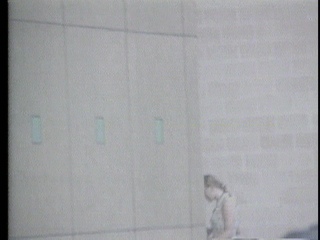 WENDORF DEPOSITION (10/14/1997)
THE DAUGHTER OF THE LAKE COUNTY COUPLE THAT WAS KILLED LAST YEAR BY A SO-CALLED VAMPIRE CULT, HEATHER WENDORF, GIVES HER FIRST DEPOSITION IN THE CASE TODAY AGAINST CULT MEMBERS.
More info...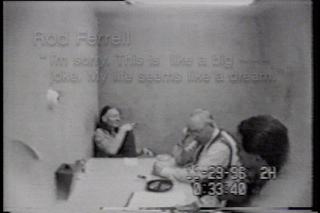 Vampire Killers Interview
More info...
---