Your search for "aerials estate" returned 21386 results
UK Fire
Aerials of large fire at UK industrial estate
More info...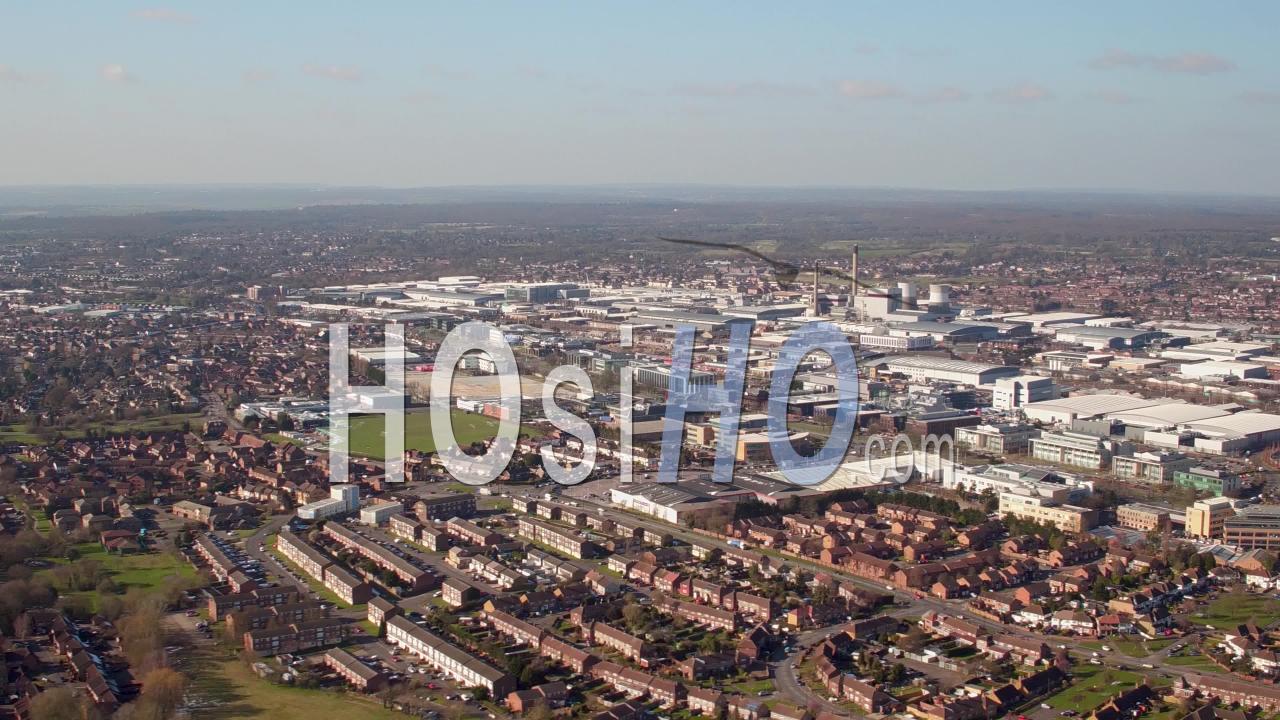 Slough Trading Estate, Slough - Shot From He...
Aerial View Of Slough Trading And Industrial Estate, Slough, United-Kingdom
More info...
35mm: Estate on a hill
Building Estate on a hill Aerials CP 1998-2 HD* stock footage 35mm
More info...
Office buildings, animation
Flying through heavenly beautiful sunny cloudscape.
More info...
Preview Unavailable
Split-Screen Real Estate Montage
Split screen montage divided into four sections feature businessmen talking and listening, a suburban home, and aerial of a suburban neighborhood. DOC/WA - 1970's - CLR
More info...
Preview Unavailable
POST ESTATE
OC 600 SILENT ROLL B CONTINUATION OF FTG OF MARJORIE POST ESTATE. MORE AERIALS OF HEIRESS TO POST TOASTIES FORTUNE, MARJORIE POST, ESTATE AND ENVIRONS.
More info...

Preview Unavailable
PA-0036 Beta SP
[Oakland, California Real Estate Promotional Film]
More info...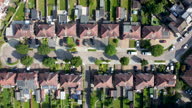 Cul-De-Sac
Overhead rising aerial view of a cul-de-sac and surrounding homes in London
More info...
AERIAL OTTO HERMANN KAHN'S ESTATE
Aerial Otto Hermann Kahn's grand estate in Woodbury, New York.
More info...
50944 Castle Films Havana Holiday_mos
50944 1930s HAVANA CUBA TRAVELOGUE MOVIE "HAVANA HOLIDAY"
More info...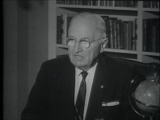 POLITICS
AERIAL POTSDAM ESTATE
More info...
HEARST ESTATE OPENED AS A STATE PARK
San Simeon, California, United States of America USA. Documentation on file, American commentary. AV. Hearst Estate. CU. Governor Goodwin Knight and family posing on steps. SV. Crowds sea...
More info...
---