Your search for "american slums" returned 1362 results

Preview Unavailable
PA-0726 Digibeta
Right to Health: Neighborhood Health Centers in Profile, A
More info...
b&w documentary about the South Bronx, New York - people - street scenes - children - buildings - baseball game - street band plays tambourines - kids play in fire hydrant water - church front - b...
More info...
POLICE CAR SURROUNDED BY PROTESTORS
A black and white police car slowly drives down the street of a New York city slum surrounded by black protestors.
More info...
Preview Unavailable
The Great Depression in America: Roosevelt, ...
Clip from a German anti-American propaganda film that Germany used to describe the state of American society in the 1930's. The film includes some potentially offensive narration in German.
More info...
The Living City
The Living City. An award winning documentary short by John Barnes and Haskel Wexler which surveys the need for redevelopment of American cities and the forces which have created problems in urban ...
More info...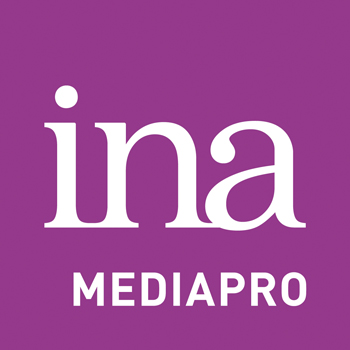 Preview Unavailable
THE AMERICAN MACABRE FILM: THE WOMAN HAS ABATTR
- This programme was dedicated to the American macabre films esr presented by JEANS ANDRÃ? FIESCHI, film critic and writer - it is illustrated by clips of characteristic movies and by texts of Ame...
More info...
Preview Unavailable
SLUM KIDS IN SCARSDALE
SLUM KIDS IN SCARSDALE
More info...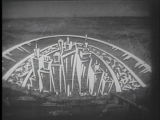 NORTH AMERICA
PROVIDES A COMPARATIVE BASE FOR ANALYSIS AT URBAN PROBLEMS IN THE EARLY 1950S BY SHOWING HOW URBAN DECAY AFFECTS THE LIVES OF SLUM INHABITANTS, BUSINESSMEN, LANDLORDS AND BUILDERS IN SEVERAL U.S....
More info...

Preview Unavailable
CITY
Chicago skyline view from top of moving freight train as passenger train passes train tracks from rear of moving train view from moving train: tracks, town, cars crossing behind train, suburban ...
More info...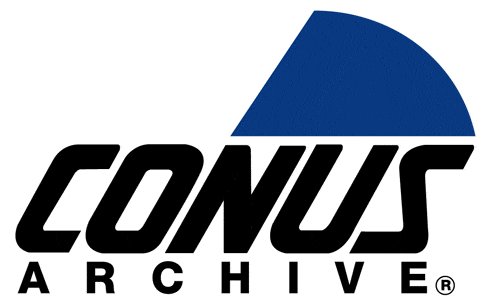 Preview Unavailable
RIO DE JANEIRO, BRAZIL - JUNE 23: Tracking Shot of crowds going about daily life in a favela.
More info...
Extent of poverty and mass agricultural produ...
A film about customs and culture of the Philippines. A slum area in the Philippines. A house being constructed. Houses damaged by natural disasters like floods, earthquakes and typhoons. Heaps of ...
More info...
---