Your search for "jerusalem war" returned 9387 results
British soldiers march along with officers th...
British soldiers capture Jerusalem in Palestine during World War 1. British soldiers march through the streets of captured Jerusalem. Two officers talk to each other. Horses in the background. Sold...
More info...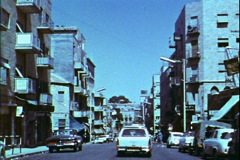 PT. 2 - ISRAEL: ADVENTURE THROUGH TIME (1964)
THIS IS A TRAVELOGUE OF VARIOUS HISTORIC, RELIGIOUS AND MODERN SITES THROUGHOUT ISRAEL.
More info...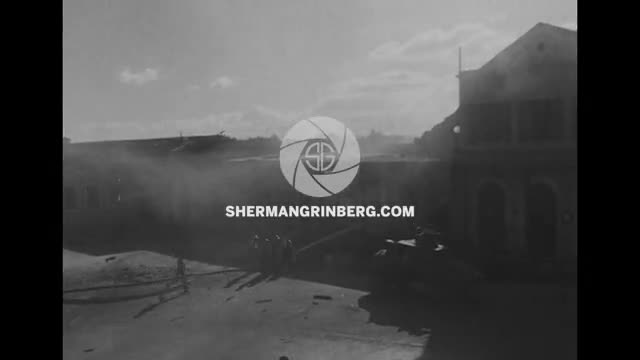 Paramount
Bombed Jerusalem Railway Station
More info...
Preview Unavailable
Eichmann Trial
In Jerusalem, Nazi war criminal Adolph Eichmann stands trial. Int. courtroom shots show Eichmann entering, escorted by three guards and sitting in bulletproof glass booth. Shots of judges, lawye...
More info...
Half the Kingdom
Street scene in narrow street of old Jerusalem, ZOOM IN on a group of armed young women (cadets?).
More info...
Preview Unavailable
JERUSALEM FRONTIER
ORIG. COLOR 450 FT. SOF MAG BOB YOUNG STANDUPPER. LONG ESTABLISHING SHOT CITY OF JERUSALEM. PAN ACROSS CITY. CI: GEOGRAPHIC - JERUSALEM. BUILDINGS - SKYLINES JERUSALEM. WAR - ARAB, ISRAEL MISC.
More info...
HOLY CITY OPEN
Israel annexes the Old City of Jerusalem, opening all Holy places to religious pilgrims of faiths as well as tourists. The U.S. calls the annexation "hasty" and worldwide diplomatic strain over th...
More info...
Holy Land Abraham to Allenby – Zionist life
The Great War, WWI, brought the Holy Land back into contemporary history. Allenby's WWI military vehicles moving across the plains from Gaza. Arab Calvary riding camels. Jerusalem is captured by ...
More info...

Preview Unavailable
DN-LB-584 Beta SP
Israel [Latrun Highway from Jerusalem to Tel Aviv]
More info...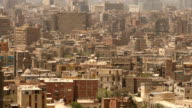 Cityscape of Cairo in Egypt
Cityscape of Cairo in Egypt
More info...
JERUSALEM
Jerusalem. Various shots of Jerusalem. Allied troops are seen in streets as well as the local people.
More info...
BATTLE FOR JERUSALEM
More info...
---