Your search for "Fatal Chase Dashcam" returned 56 results
FATAL SUV CHASE
Aerial footage from a police helicopter of a car chase that ends in a fatal accident with the fleeing SUV crashing into oncoming traffic. Please note There is approximately 5 and a half minutes of ...
More info...
KABC SOUTH LOS ANGELES OFFICER INVOLVED SHOOT...
Source: KABC Location: Los Angeles, CA Metropolitan Division Officer Involved Shooting Update WHAT: News Conference WHEN: Monday, October 3, 2016 11:0...
More info...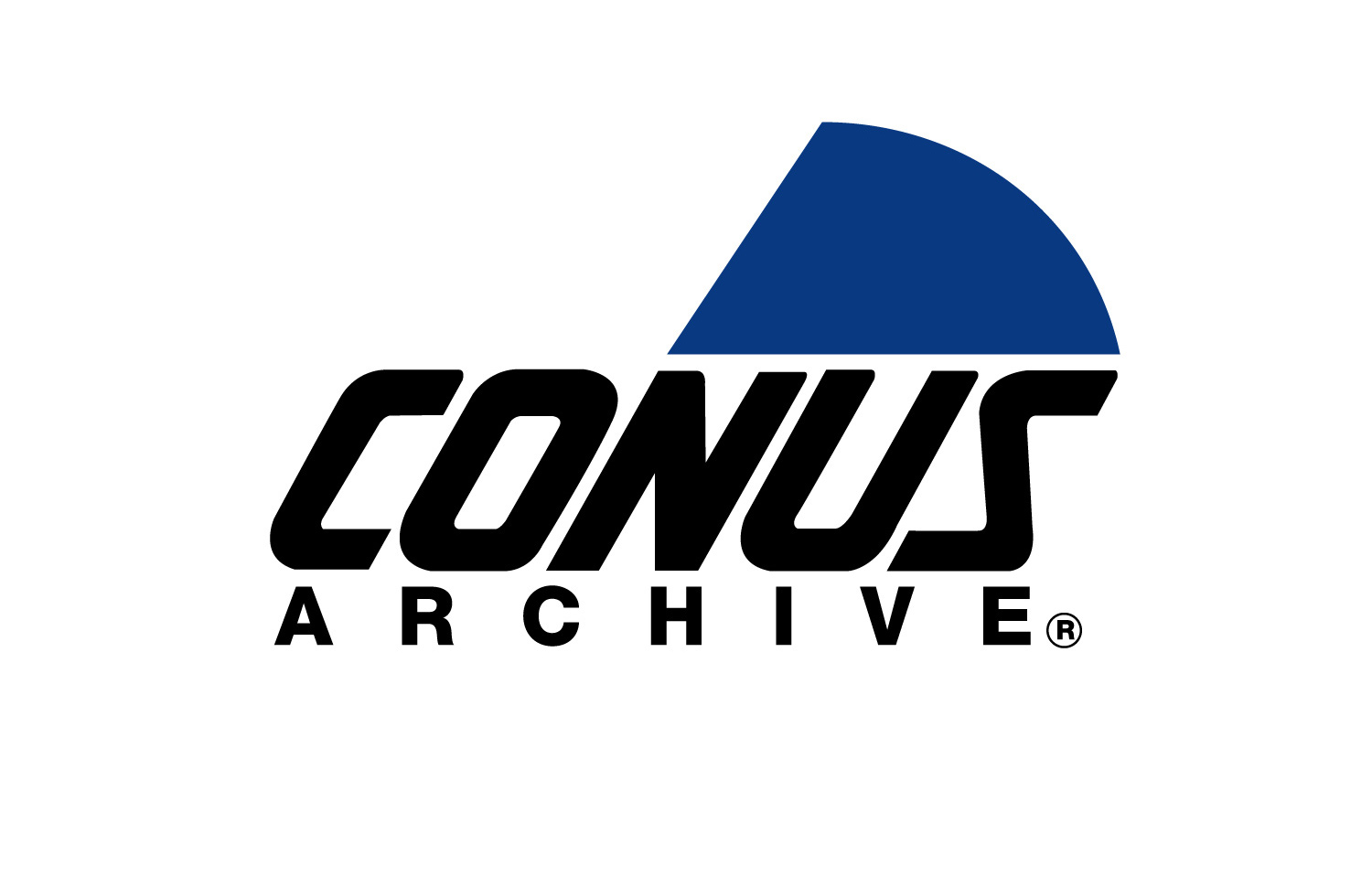 Preview Unavailable
CHASE'S EJECTIONS PROVE FATAL 2007
EXTREMELY YOUNG DRUNK DRIVER LOSES HIS LIFE WHEN HE LEADS COPS ON A HIGH SPEED CHASE THAT ENDS UNDER A TRAIN BRIDGE INTO A CEMENT WALL. THE DRIVER DIES INSTANTLY WHEN HIS BODY IS EJECTED THROUGH T...
More info...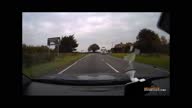 Two girls paralysed after car crash - CCTV
Northamptonshire Police footage of a near fatal collision near Wellingborough where a Jaguar Land Rover manager left two young sisters paralysed after smashing his company 4x4 into their father's c...
More info...
POLICE CHASE ENDS IN PEDESTRIAN FATALITY
A police chase ends with a cruiser pushing an SUV off the road and causing it to hit a pedestrian on the sidewalk. Please note There is approximately 16 and a half minutes of this footage. Source i...
More info...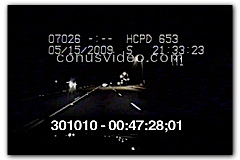 CYCLE CHASE LEADS TO CRASH 2009
The police officer pursuing a motorcyclist just before a fatal crash last month was radioing a supervisor about whether to continue the chase, according to county police officials, who said there...
More info...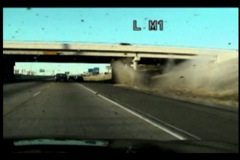 HIGH SPEED CRASH ON TAPE 2007
POLICE IN BURLESON, TEXAS HAVE RELEASED A DRAMATIC DASHCAM TAPE OF A PURSUIT THAT ENDS WITH A FATAL CRASH. THE DRIVER HAD STOLEN THE TRUCK AND LED COPS ON A CHASE DOWN INTERSTATE-35 WEST. THE SU...
More info...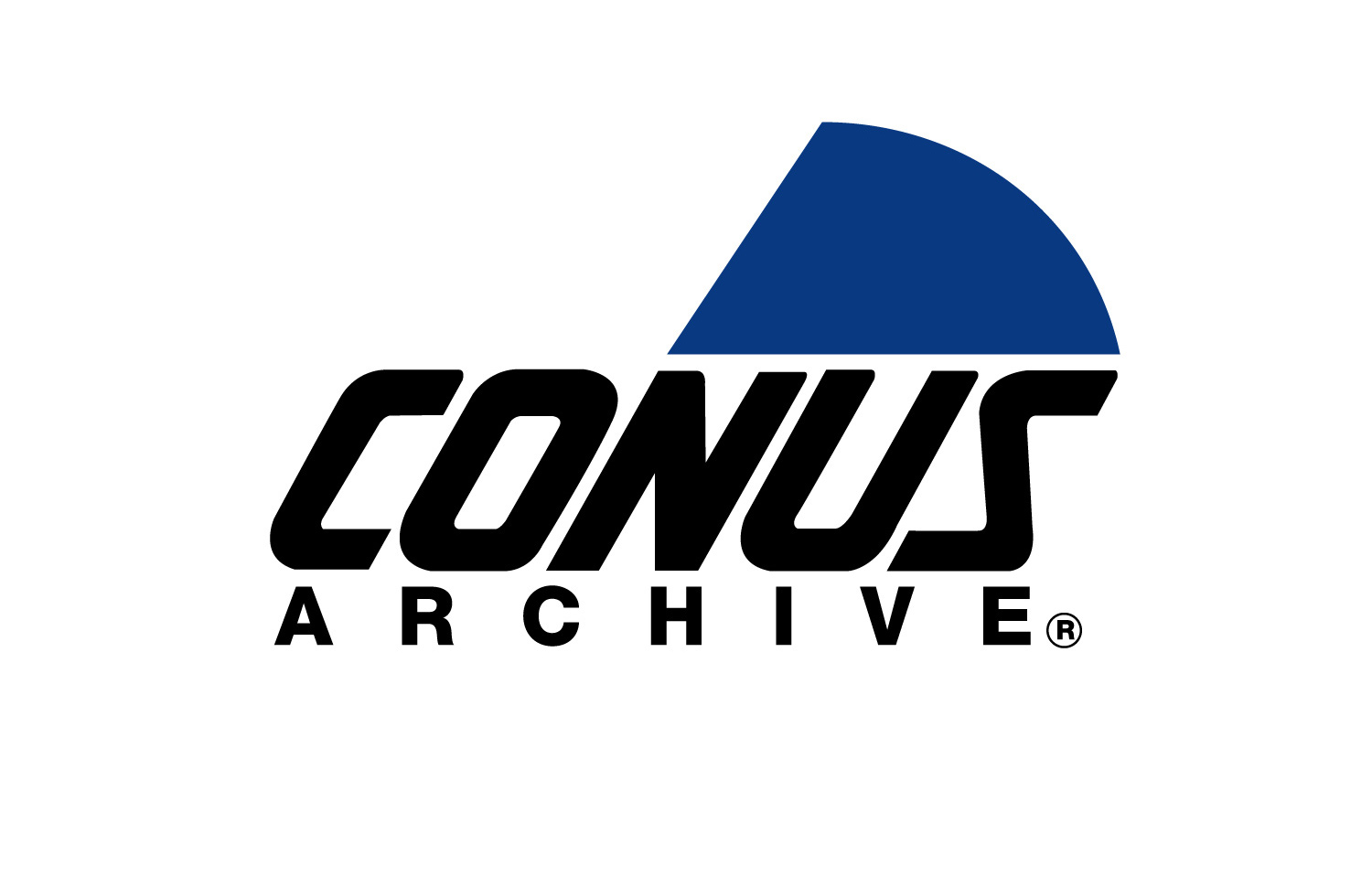 Preview Unavailable
Suspect's Car Split in Half - 2008
Seminole County Sheriff's Deputies are trying to determine if a fatal accident was a case of road rage. The crash killed one man and injured two others.Deputies say they followed three men in a g...
More info...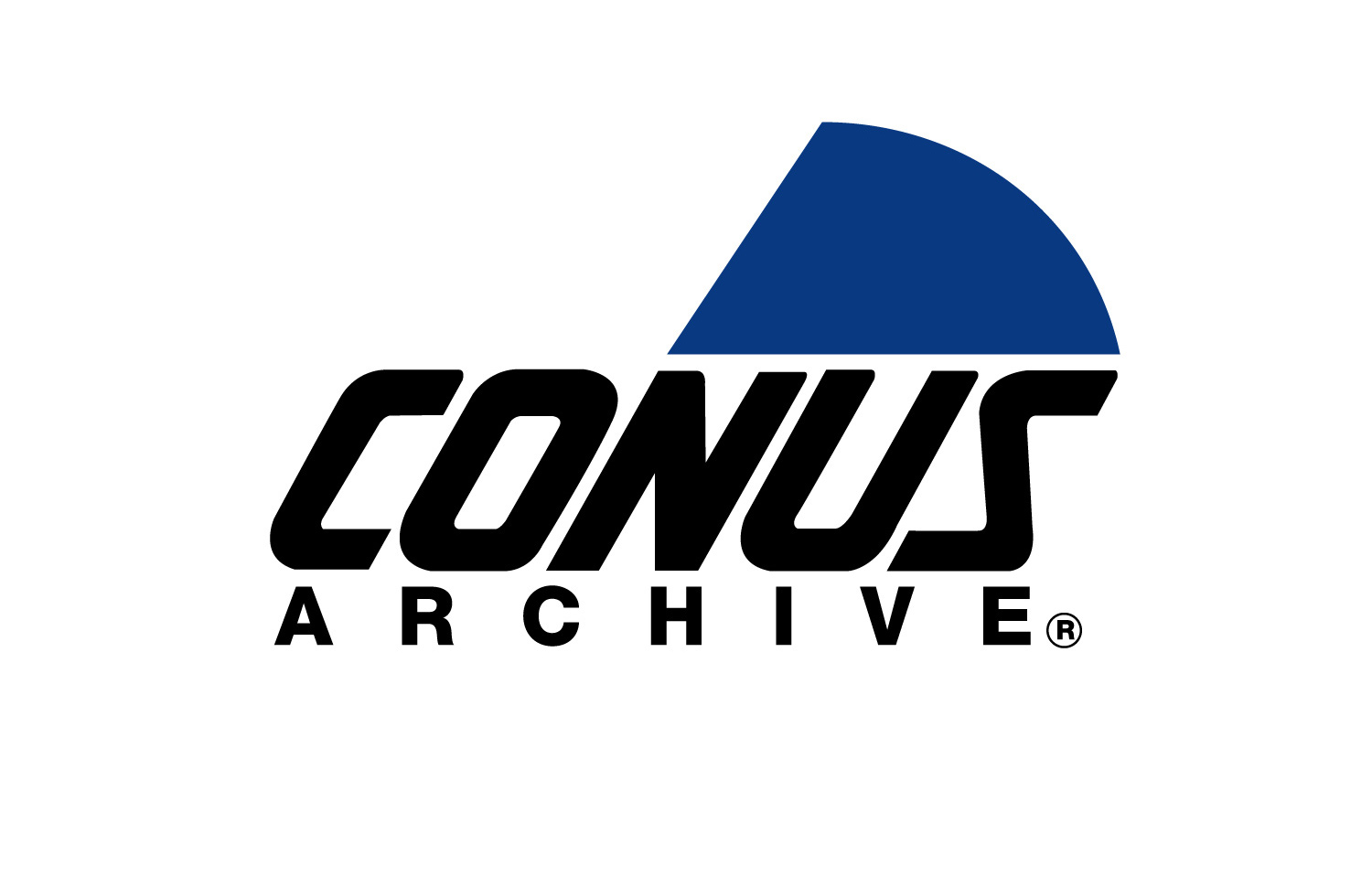 Preview Unavailable
RAM AND ROLL SHOOTOUT 2007
One man is dead and two officers are injured after an overnight chase and shooting. Police said an officer tried to pull over a car on Cornell Road near Sycamore High School for driving without l...
More info...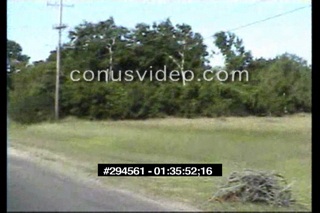 MAN SHOOTS AT COP, GETS SHOT (2008)
Police say it all started when Louis Avrin, 36, of Caldwell allegedly robbed the Brookshire Brothers grocery store at gunpoint. According to police, Avrin pointed a gun at several employees, sa...
More info...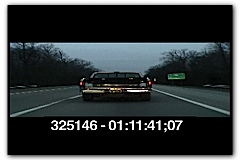 ENRAGED EX HUSBAND GUNNED DOWN BY COPS 2009
DEPUTIES FATALLY SHOT A MAN AFTER A WOMAN CALLED 911 FROM HER CAR SAYING HER EX-HUSBAND WAS ARMED AND CHASING HER IN HIS TRUCK. WHEN COPS GOT TERRY MEADORS TO FINALLY PULL OVER, HE HAD A GUN IN H...
More info...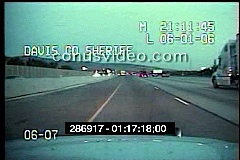 JUMP THE MEDIAN CHASE (2006)
WHAT STARTED AS A SIMPLE ARGUMENT TURNED INTO A FATAL SHOOTING FOLLOWED BY A HIGH SPEED CHASE. POLICE HAVE RELEASED THE VIDEO OF THE CHASE WITH THE MURDER SUSPECT. THE DRIVER WAS WANTED FOR A FAT...
More info...
---