Your search for "Ice tea" returned 1920 results
The American Look - tribute to stylists and d...
A tribute to design- 1958. PAN silhouettes various products, wood plane, percolator, clothes iron, vases bowls, a hanging lamp, modern design table, glassware, tea set, glass vase with st...
More info...
PEOPLE DRINKING STARBUCKS COFFEE
People drinking Starbucks coffee.
More info...
Preview Unavailable
Inventors In The Food Industry
Inventors who have influenced the food industry. CU Luther Burbank who does creative work with crops. George Washington Carver receives an award for his work with the peanut. Shots of a conveyor ...
More info...
Fast Food, junk food, ready meals ect, USA...
Unedited footage of vending machines, prepared packaged food, TV dinner, fast food restaurant, drive-in restaurant. Brief image of a pigeon. People at a sidewalk cafe table. Sidewalk vendor pre...
More info...
RAMSGATE TEA PARTY
Full titles read: "RAMSGATE" L/S's and M/S's of thousands of people on the beach in Ramsgate, Kent, for a huge tea party. L/S of the mayor Alderman Kempe. The commentator says that he only inv...
More info...

Preview Unavailable
DN-238 1 inch; NET-554 Beta SP (at 0...
'Brownies' Take Zero Swim
More info...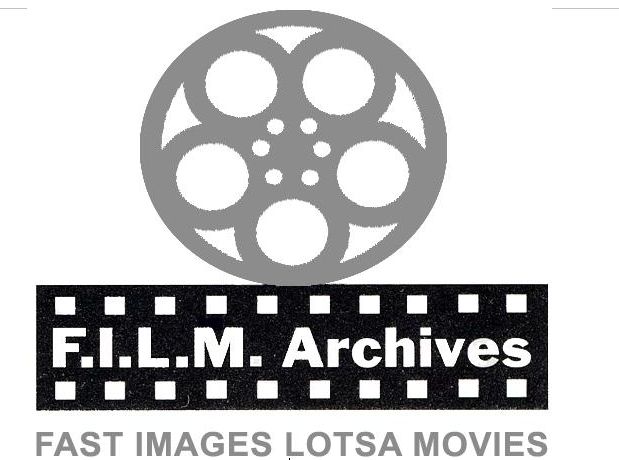 Preview Unavailable
INDUSTRIAL; 1960
03:00:47:00 Suburban home, Moving van at home with sold sign, Woman hanging curtains, Man hanging painting, Man sowing lawn, CU grass, Meadow, Corn stalk, Cows in field, Pouring glass of m...
More info...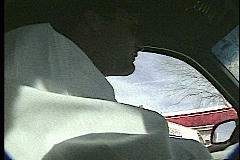 ICED TEA DEBATE (02/16/1996)
More info...
US Grammy Arrivals 2
Ice Tea, Lady Antebellum, Lisa Loeb, more on wearing a white rose and supporting the Time's Up movement at the Grammys
More info...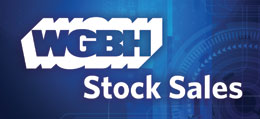 Preview Unavailable
Nova ScienceNow
Peru Tape 8 - Lonnie Thompson, ice cores
More info...
British and American troops join together for...
Map points to Allied positions during Battle of the Bulge. British soldiers walk in a trench on the prong of the attack south of La Roche en Ardenne (La Roche-en-Ardenne or sometimes just Laroche)....
More info...
1955 Food Industry
food industry - products - packing & stores - markets - woman stirs cake mix - Housewife in kitchen -Woman puts 3 spoons of sugar into iced tea - cooking and baking - Baked goods - batter - close u...
More info...
---