Your search for "broadway 1939" returned 57 results
Panorama of Riker's Island, NY
Panorama of Riker's Island NY View from a boat going around Riker's Island NY Includes scenes of heavy equipment at work including pile drivers constructing the seawall and steam shovels unloa...
More info...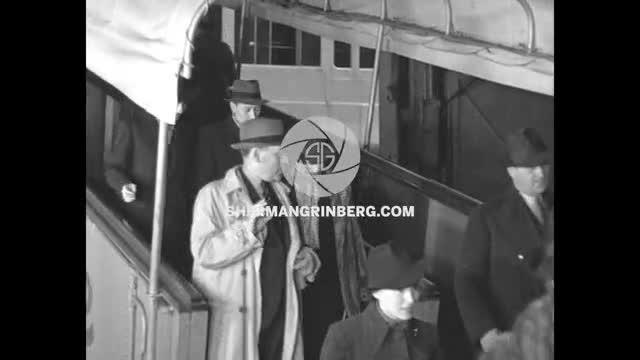 Paramount
Crown Prince Olav and Crown Princess Martha arrive in New York City to visit the 1939 World's Fair
More info...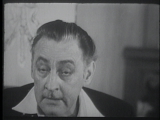 HOLLYWOOD FILMMAKING
BACKSTAGE INTERVIEW FILM IN 1939 BEFORE HIS BROADWAY OPENING. VERY DRUNK. NEWSREEL FOOTAGE. SHOWS HIS PROFILE.
More info...
10234 Yesterdays Newsreel Serbian Shake Up Vito
10234 YESTERDAY'S NEWSREEL 1931 BALKAN EARTHQUAKE TRANSCONTINENTAL PHONE CALL WILL HAYS
More info...
BUSY STREET
Footage taken from a moving vehicle of a busy street with overhead tram wires, pedestrian and car traffic are seen. Buildings on the street include the Broadway Theater, Hechts and the Broadway M...
More info...
Neon signs at Times Square in New York City, ...
Times Square neon signs and theaters in New York City. Theaters include the Waldorf Theater and Roxy Theater at 50th street and Sixth Avenue, the Astor Theater at 1537 Broadway, and the Paramount...
More info...

Iconic NYC Broadway
MOT 1939: NEW YORK CITY: ICONIC NYC: NIGHT: 'Hotel Astor' sign. INT Astor ballroom w/ US Navy sailors dancing on crowded floor (possibly USO function). BROADWAY: WS Chorus line of female dancers o...
More info...
[The play "Hollywood"]
TF1 News (Private - August 1982 ->)
More info...

Preview Unavailable
VTM-3CJ Beta SP; 1 inch; NET-...
THE CITY
More info...
WHITE HOUSE CELEBRATION OF BROADWAY
19:37:59:15 19:37:59 i am thrill ... evening ... celebrating .. biggest names in jazz .... 19:38:19 (0:20) / 19:38:28:15 19:38:28 i noticed , , , ny delegation ... big applause .. hilda soliz ... ...
More info...
Preview Unavailable
LESLIE MITCHELL CONDUCTS THE NEWS PAGEANT OF ...
ISSUE_NO = 518 NO_OF_ITEMS = 6 ITEM_NO = 5 THOMAS WOODROOFFE. DESCRIPTION : CROWN PRINCE OLAV IN NEW YORK - The heir to the Norwegian throne arrives in New York. CARD_FILE ...
More info...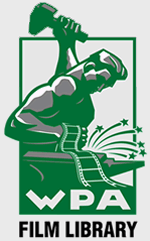 Preview Unavailable
MGM Trailers
ON PREVIEW CASSETTE # 210106 1 ON BORROWED TIME 1939 Starring LIONEL BARRYMORE BOBS WATSON and SIR CEDRIC HARDWICKE Directed by HAROLD BUCQUET Based upon the novel and play of the same name ...
More info...
---