Your search for "1996 Florida Dashcam" returned 3 results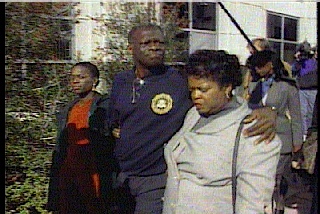 AARON CAMPBELL TRIAL STARTS (1998)
JURY SELECTION BEGINS TODAY IN THE TRIAL OF MAJOR AARON CAMPBELL, THE MIAMI-DADE POLICE OFFICER WHO WAS CAUGHT ON TAPE IN A SCUFFLE WITH THE FLORIDA HIGHWAY PATROL AFTER THEY PULLED HIM OVER ON TH...
More info...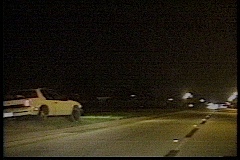 Police Chase Video (05/09/1996)
Compelling video from the dashboard of a police car chasing a perpetrator who is eventually shot and killed (not on camera) was released by the Pinellas County, Florida Sheriff's Office, Thursday...
More info...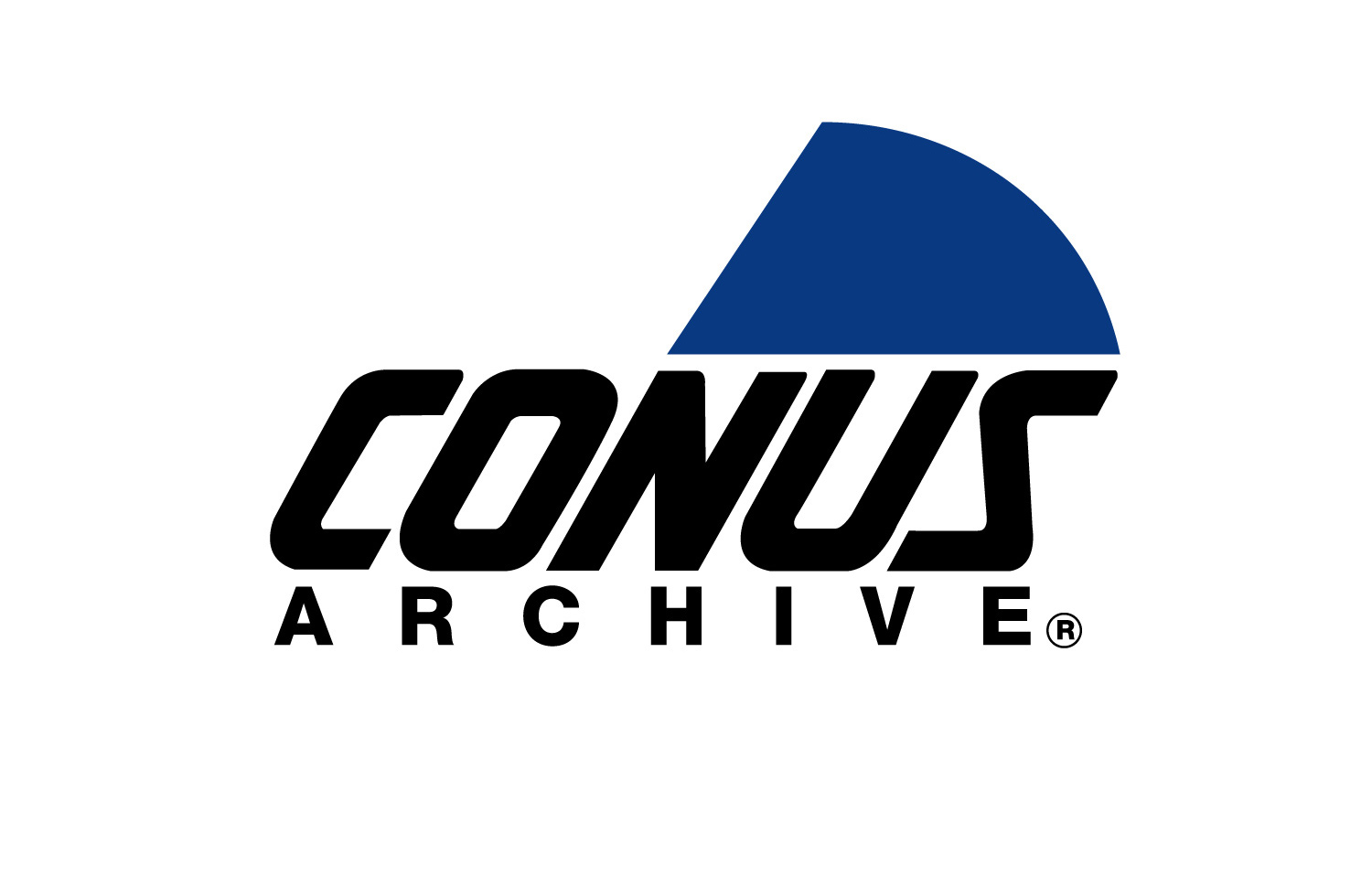 Preview Unavailable
ROBBERY SUSPECT RAMS INTO PALM TREE 2005
Officer Dale Frix is in a pursuit of two men suspected of burglary. The suspect's car is a Mercury Grand Marquis. The suspect jumps the medium and drives into head-on traffic. The chase ends whe...
More info...
---