Your search for "French Women Collaborators" returned 239 results

Preview Unavailable
DN-B-239 Beta SP
Battle for France, concluded from DN B 238
More info...
Preview Unavailable
[Journal de la Resistance, 1944] LS French Resistance workers pushing a captured, camouflaged, German, gasoline truck down the road. MS men painting a car. VS of suspected collaborators being l...
More info...
Paramount
Suspected French women collaborators have hair cut
More info...
26124 Combat Bulletin 17
26124 COMBAT BULLETIN 17 INVASION OF SOUTHERN FRANCE 14th AIR FORCE IN CHINA JEEP RAILROAD
More info...
Interview + concert Alain Souchon
FaxRush 053/1 (TC 0:00:30) ITW Alain Souchon (stage, French song, song texts, personality, show business, ITW, collaborations, music, hit, "Love Machine", calm personality ) FaxRush 053/2...
More info...
Allies Advance, Aug 44; German forces surren...
Allies Advance, Aug 44; German forces surrendering to Allied Forces near Falaise; Allies approach borders; Canadian or British troops Russian laborers freed women collaborators get heads shaved in...
More info...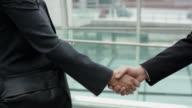 CU Businessman and businesswoman shaking hand...
More info...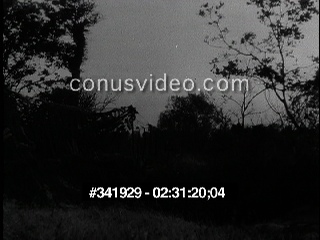 WORLD WAR II: BATTLE OF CHERBOURG (1944)
B&W film, 1944. World War II: Battle for the French coastal city of Cherbourg
More info...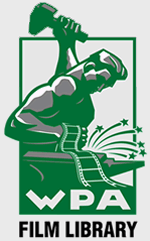 Preview Unavailable
Yesterday's Big Story - WW II Paris is Free.
Prelude to Victory Paris is freed Members of the French underground - patriots who fought the Germans during the long occupation-come out into the open to clean out snipers - German stragglers ...
More info...
COLLABORATOR'S HAIR CUT
Unissued / unused material - dates and locations may be unclear or unknown. Liberation of France. Various shots of members of Maquis shaving heads of women who have collaborated with Germans...
More info...
French women collaborators stand before a lar...
Heads of French women collaborators are shaved in France. The collaborators stand before a large jeering crowd. The women collaborators with shaved heads stand in a group. The women collaborators ...
More info...
In the middle of Paris, a Franco-Japanese pi...
Others
More info...
---