Your search for "dog kiss" returned 2677 results
1958
b&w - The Thin Man television show opening credits - Peter Lawford - Phyllis Kirk - Nick - Nora - Asta the dog - headlights - license plate - sign curves ahead - lonely road - couple kisses in conv...
More info...
Cheering women welcome liberated French priso...
A large crowd including elderly women welcomes the liberated French prisoners to France. Truck of liberated French prisoners arrives amidst the waiting civilians. French girls wave to disembarking ...
More info...
Preview Unavailable
HURRICANE KATRINA AFTERMATH -THERAPY DOGS
FTG FOR COVERAGE OF THE AFTERMATH OF HURRICANE KATRINA / FTG OF THERAPY DOGS / VS OF VOLUNTEERS WALKING W/ DOGS, VS OF MAN PETTING DOG / SOT OF DR CHRISTINA CATLIN MEDICAL DIRECTOR FOR EMERGENCY P...
More info...
18h50 - Passion: Lady Alba, meeting with a p...
Grand Est
More info...
Finnie's Arctic Footage
Interior shot of Inuit dwelling, family in parkas. MCS of dogs hitched to line, Royal Canadian Mounted Police constable playing with dogs. Shipboard shots of RCMP constable saying goodbye to pass...
More info...
Puppies, Dogs & You #2
Dog drinks from water bottle. Dogs play with each other, dogs chase frisbee. Dog chews on big stick. Man hugs Husky. Dog gets a kiss and his ear scratched. White dog gets water
More info...
People at the beach
Warm weather hits the city and people head to the beach to play volleyball, take a walk and play with their dogs. A man kisses his dog. PLEASE NOTE VIDEO AND AUDIO OF NEWS ANCHORS AND REPORTERS IS...
More info...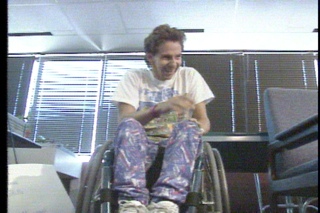 PET THERAPY 1992
MANY HOSPITALS ARE USING DOGS TO HELP PATIENTS THROUGH THERAPY. THE DOGS GIVE HOPE AND LOVE TO THE PATIENTS.
More info...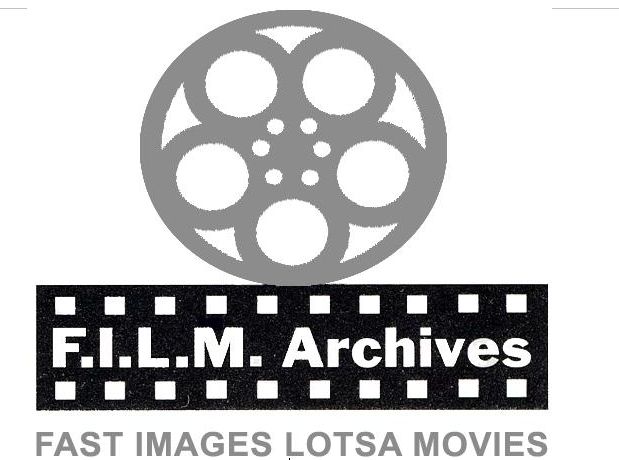 Preview Unavailable
Blind Wedding; 6/27/1993
blind couple (middle aged) wed; dogs kiss
More info...
Preview Unavailable
Kisses
A man and woman kissing over a lattice fence. Another man whistles and a dog comes running out and chases him down the street. Woman comes and tells the dog to go home and blows other guy kisses!...
More info...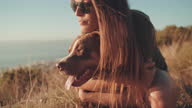 4k video footage of an attractive young woman...
Thank you for being my best friend
More info...
62nd Cannes Film Festival: red carpet "Revenge"
PANO crowd of spectators DP Laurent BOYER, wearing sunglasses and playing with posing DP Phoebe PRICE posing PR Hofit Golan posing PR Phoebe PRICE and Hofit Golan posing together PR Henry CHAPIER,...
More info...
---