Your search for "fat boys band" returned 679 results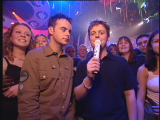 POP MUSIC
CHART RUNDOWN. CHEF, 3 COLOURS RED, MERCURY REV, EMMIE, ALL SEEING I, ANOTHER LEVEL, FAT BOY SLIM, BUSTA RHYMES, 911 (BAND), PLACEBO (BAND).
More info...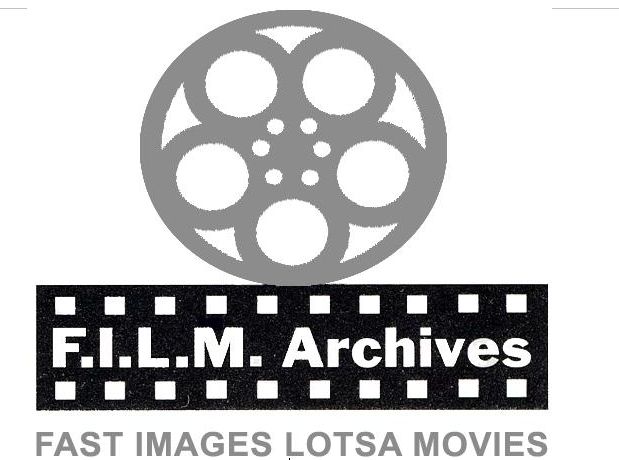 Preview Unavailable
HORROR; 1962
11:01:50:00 Man walking through graveyard, night, College kids studying, CU hand on open book (Good to paint-box in page) camera pulls out, Girl's sorority house, CU boy and girl talking on ph...
More info...
A Distant Drummer: A Movable Scene
0:49:17 VS Chicago cityscapes: tracking shot along highway, tracking shot from street, corn-cob apartment buildings 0:49:31 VS tracking shot of suburban street 0:49:35 LS great aerial of San Fran...
More info...
Series: The hopes of tomorrow for OL ASVEL an...
Centre Est
More info...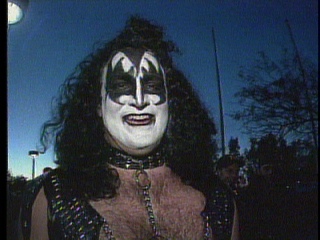 KISS - Concert
ROCK AND ROLL BAND "KISS" KICKED OFF THEIR NEW TOUR THIS WEEKEND IN PHOENIX, ARIZONA.
More info...
Preview Unavailable
Vietnam War Supporters
Supporters of the War in Vietnam march up Fifth Ave. in NYC. Marchers include African-American vets in black berets and similarly attired African-American kids. Pro-war marchers carry signs, a big...
More info...
Preview Unavailable
Entertainment Daily: Dance Awards - Cream of ...
TAPE: EF01/0728 IN_TIME: 13:25:47 DURATION: 3:55 SOURCES: APTN/various record companies/VNR RESTRICTIONS: music video/performance rights must be cleared DATELINE: London, 11th October 2001 SHOTLI...
More info...
BEACH SCENES
Beach Scenes. Location of events unknown. Teenagers having fun at the seaside (or could be lake). People wearing old-fashioned dark bathing suits; frolicking in shallow water. Both children &...
More info...

Preview Unavailable
PA-2228 Beta SP; PA-3527 Beta SP; PA-...
Soundies: Black Music
More info...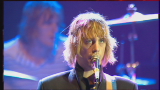 POP MUSIC
NEWS. OXFAM CONCERT WITH RAZORLIGHT, REM AND CHRIS MARTIN (FOOTAGE SHOWN). DISNEY AWARDS, SUGABABES, RACHEL STEVENS (FORMER MEMBER OF S CLUB, GIRLS ALOUD, MCFLY, TRAVIS (BAND) ON SET OF THEIR...
More info...
COMPARISONS BETWEEN TOWNS AND VILLAGES WITH T...
Berlin (city) and Berlin (a village in Holstein), Germany. CU. Signpost: Berlin (village). LS. Countryside scene with cows in field. signpost: Unter den Linden (village). LS. CU. Young Couple w...
More info...

Preview Unavailable
PA-0351 Beta SP
Day at the Fair, A
More info...
---