Your search for "harry belafonte" returned 707 results
HARRY BELAFONTE (CQ03755)
Harry Belafonte meets with and speaks to the President of Gambia Dawda Jawara as a Goodwill Ambassador for UNICEF.
More info...
Preview Unavailable
Coretta King At Funeral
Overhead shot shows mourners walking alongside the horse-drawn coffin of Martin Luther King. Camera pulls back from stricken face of Coretta Scott King to show a crowd of seated mourners, includin...
More info...
BELAFONTE/JOYNER/WATER
More info...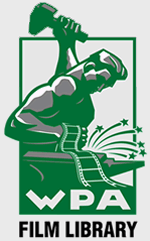 Preview Unavailable
Soul! Show 67
Guests Novella Nelson Sidney Poitier & Harry Belafonte Hosted by Ellis Haizlip Novella Nelson & band perform There is Sunshine in Our Hearts We Will Bar Nobody Begins as a ballad segues int...
More info...
The Academy's Governors Awards 2014
11/8/2014
More info...
A crowd gathers in front of the State Capital...
The third Selma to Montgomery march during the American Civil Rights Movement. A huge crowd marches on a road. Negro and white American men, women and children among the marchers. The crowd marche...
More info...
HARRY BELAFONTE HOSTS FASHION SHOW
Actors Harry Belafonte and Sylvia Sidney are co-presenters for a fashion event in Toronto that features Israeli designers.
More info...
US Gordon Parks Gala
Common, Usher, and Harry Belafonte attend annual Gordon Parks Foundation gala honoring Mavis Staples, Jon Batiste, and more
More info...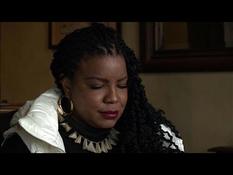 #OscarsSoWhite: Is the Academy still "relevant"?
AFP video
More info...
1990s UNICEF Celebrities
PREMIUM RATE FOOTAGE - UNICEF Goodwill Ambassadors - Harry Belafonte in Africa with kids - sings We are the World - United Nations - poverty - vaccine
More info...
Harry Belafonte
Interview
More info...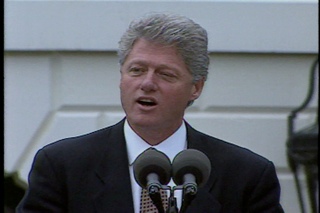 PRESIDENT BILL CLINTON / ARTS AND HUMANITIES ...
PRESIDENT CLINTON HANDS OUT ARTS AND HUMANITIES AWARDS.
More info...
---