Your search for "american slums" returned 1576 results
The Great Depression in America: Roosevelt, ...
Clip from a German anti-American propaganda film that Germany used to describe the state of American society in the 1930's. The film includes some potentially offensive narration in German.
More info...
Preview Unavailable
Unemployed Black Youth
African-American youth hanging out in Harlem. Blighted streets, young men standing around, smoking, with nothing to do. Camera pans a slum street, finds an employment agency store front with si...
More info...
1965 Chicago
South Side Chicago, Illinois - slum area - across vacant lot to old buildings - African-American - poverty - inner city - Southside
More info...
American suburban homes, contrasted with poo...
Clip opens with ground level views of a suburban American neighborhood with homes along neighborhood streets. That scene is then contrasted with poor conditions of slum in the United States. A car ...
More info...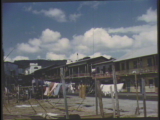 SOUTH AMERICA
CENTRAL AMERICAN GHETTOS, SLUMS, 1950S, CLOTHES DRYING ON LINES,
More info...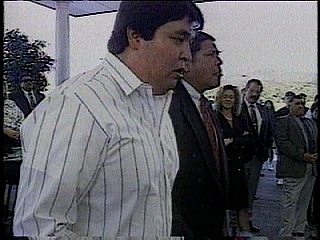 SEMINOLE INDIAN / GAMBLING (1994)
SEMINOLE INDIAN GAMBLING FILE, BINGO, GAMBLING.
More info...
BUENOS AIRES SLUMS BURNED
Buenos Aires troops destroy squatter camps. Children play in a playground.
More info...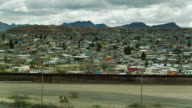 Drone Flight Alongside US/Mexico Border Wall ...
Aerial view of the US/Mexico Border Wall separating New Mexico and Chihuahua.
More info...
U.S. CIVIL DEFENCE OPERATION "ALERT" (U.S.A. ...
Battle Creek, Washington D C, Minneapolis, Georgia, United States of America USA. Transcript on file, American commentary with dramatic music. LS. Federal Civil Defence Administration H....
More info...
URBAN BRAZIL REHAB
00:00:00:00 - (0:00) /
More info...
: African American man woman teen hanging out...
African American man woman teen hanging out drinking smoking hoodlum slum inner city sad confused poverty African American and other black culture stock footage
More info...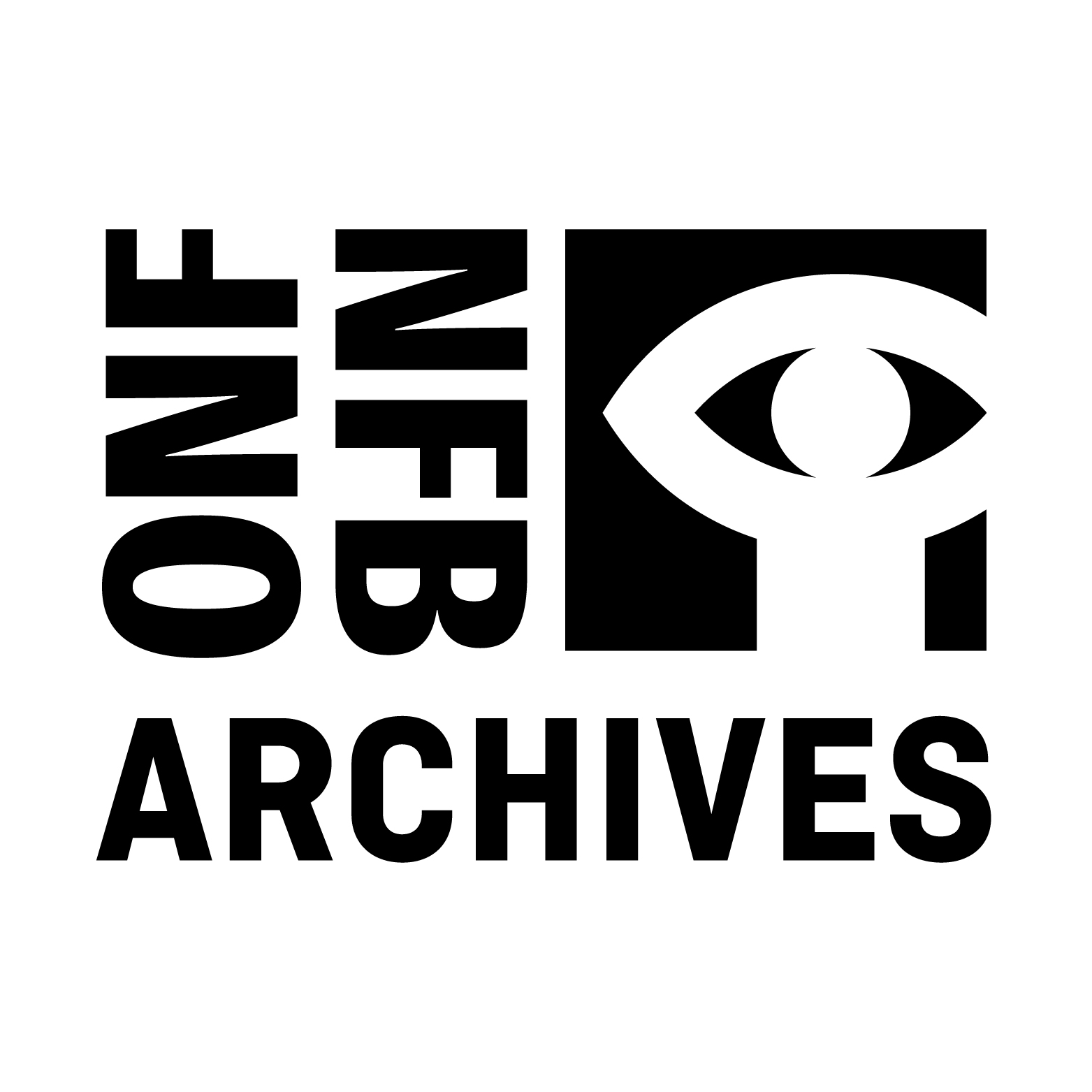 Preview Unavailable
Saul Alinsky Went to War
Front shot of a protest march held in Chicago, Illinois, African Americans carrying placards re "BUILD JOBS". LAS of placards moving past the camera. TILT DOWN from a skyscraper in Chicago to LS ...
More info...
---