Your search for "maya inside" returned 303 results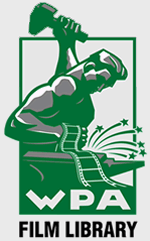 Preview Unavailable
Skull Temple
looking across temple steps 57 51 skull temple cam moves thru opening in stone walls to big carving inside 58 10 wall of temple pan L to big carving thru entryway 59 06
More info...
Preview Unavailable
Guatemala Mayan - Oldest known Mayan wall pai...
TAPE: EF02/0215 IN_TIME: 23:46:37 DURATION: 2:27 SOURCES: National Geographic RESTRICTIONS: DATELINE: San Bartolo - Recent SHOTLIST: 1. Various of research team walking through jungle to San Bart...
More info...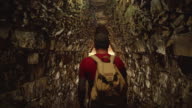 Man walking out from a Mayan temple at Palenq...
4K video stock footage filmed at Mexico on March 2020
More info...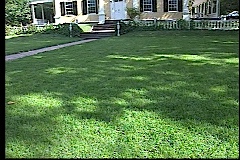 Historic - House - Renovation
SENATORS EDWARD KENNEDY AND HILLARY RODHAM CLINTON WERE PRESENT FOR THE 30TH ANNIVERSARY CELEBRATION OF THE NEWLY RENOVATED LONGFELLOW NATIONAL HISTORIC SITE IN CAMBRIDGE, MASSACHUSETTS.
More info...

Preview Unavailable
ACL-3020 Digibeta; Beta SP
ANTI-WAR PROTESTS (VIETNAM) - PART ONE
More info...
( PATHE REVIEW - COLOUR FILM )
Unused / unissued material - no paperwork - dates unclear or unknown. 1928? Early colour film (probably from America) - Colour quality varies from scene to scene. CU of yellow flowers. Inter...
More info...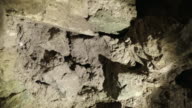 Torchlight is shone over very old building fo...
Torchlight is shone over the underground foundations of a Mayan structure at Copán thought to be hastily put together, Honduras. (Core number: FKIC696E. ABTA682A)
More info...
Preview Unavailable
Bush attends funeral for Coretta Scott King 1...
President Bush and his wife Laura Bush attend the funeral of Coretta Scott King Coretta Scott King Funeral RS 20/ X 83; Slugged 1100 WH CSK X83 Tuesday, February 07, 2006 14:05 TAPE 4 BEGINS 14:...
More info...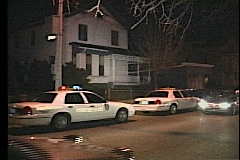 Body - parts
RHODE ISLAND POLICE PULL OVER TWO MEN IN AN SUV FOR A TRAFFIC VIOLATION AND DISCOVER A BAG OF HUMAN REMAINS IN THE BACK. THE MEN APPEAR IN COURT MONDAY.
More info...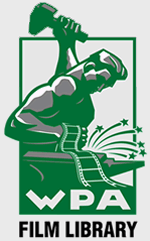 Preview Unavailable
Temple at Tulum
temple ext sidelt 48 27 same temple tilt up from ground to top 49 05 top of temple crumbling steps and crumbled rock wall 50 13 corner of temple carvings 50 30 pan R of crumbling stones...
More info...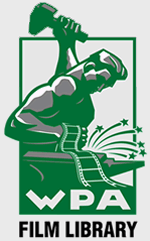 Preview Unavailable
Window Palace
tilt up/down from ceiling to inter of room moss covered rocks 17 32 wooden beam in rock pan L 18 52 big gray stone bench inter tilt up/down floor to seat 20 08 big wooden beams in doorway ...
More info...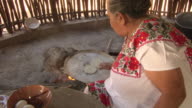 CUs traditional Mayan food is prepared, Mexico
A traditional Mayan dish - 'food of love' - is prepared in a hut in the Yucatan Peninsula with ground pumpkin seeds, tomato purée, boiled eggs, coriander and a corn tortilla using a pestle and m...
More info...
---