Your search for "mules logging" returned 85 results
Preview Unavailable
02/12/65 A0013001 HXT 4 CHICAGO - SPOR...
02/12/65 A0013001 HXT 4 CHICAGO - SPORTS SHOW OPENS, BALKY MULE REFUSES TO GO ON STAGE (F - SPORTS - FRIS - SAL - ABCD). HX 3809 "SPORTS SHOW" SHOWS: (1) SIGN, 3 SECS (2) PICKS UP DOG,...
More info...
Southern Highlander
Southern Highlander. The people and lifestyle of the Southern Appalachian Mountains in the 1940s.. 1940s, Southern Appalachian Mountains, treetops, car driving on tree lined mountain road, high...
More info...

Preview Unavailable
DN-B-281 Beta SP
[Ford Experimental Farm]
More info...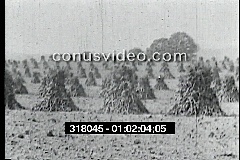 HISTORICAL FARMING FILM (1920's)
Historical black and white farm footage, issued in 1924.
More info...
THE YANKS OVERCOME MUDDY ROAD OBSTACLES
The Yanks Overcome Muddy Road Obstacles. France? American troops driving Army trucks through deep mud on roads in France. Trucks approaching on muddy road through trees; some soldiers walking...
More info...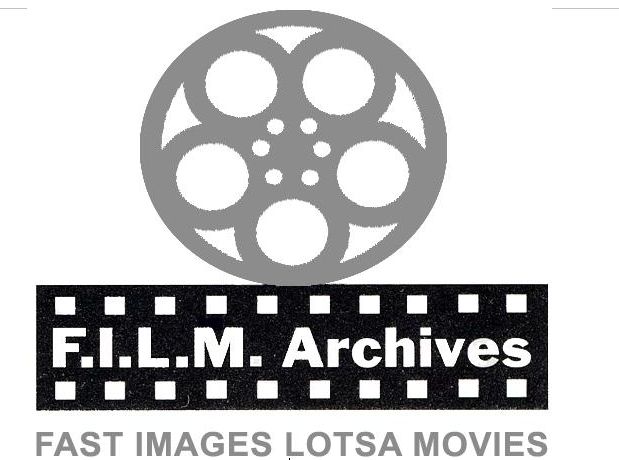 Preview Unavailable
Goofy footage; 1920s
11:43:22:14, Man leans back from table (poisoned), grabs throat, man out of, kitchen w/ cleaver, bangs Harry's head against wall, chokes Harry, can, falls on head, pratfalls, horse or mul...
More info...

Preview Unavailable
CONTEMPORARY STOCK FOOTAGE
MULE LOG WAGON (B&W)
More info...
Pathe
Man and two boys in mule-pulled covered wagon load sacks on it in the 1910s or 1920s
More info...
Logging and timber operations: Man drives a l...
Four mules pull a two-wheeled rig with massive wheels (perhaps 10-12 feet in diameter) with a large cut log chained underneath its single axle. Man sits on the large wheel rig as he drives it throu...
More info...
Mule deer buck, large antlers, forages behi...
Feeding, Slow walking, Big ears, Brown, Camouflage, Large antlers, Land, Grazing, United States, Coniferous Forest, Forests, Meadows, California, Endemic to Western United States, Nor...
More info...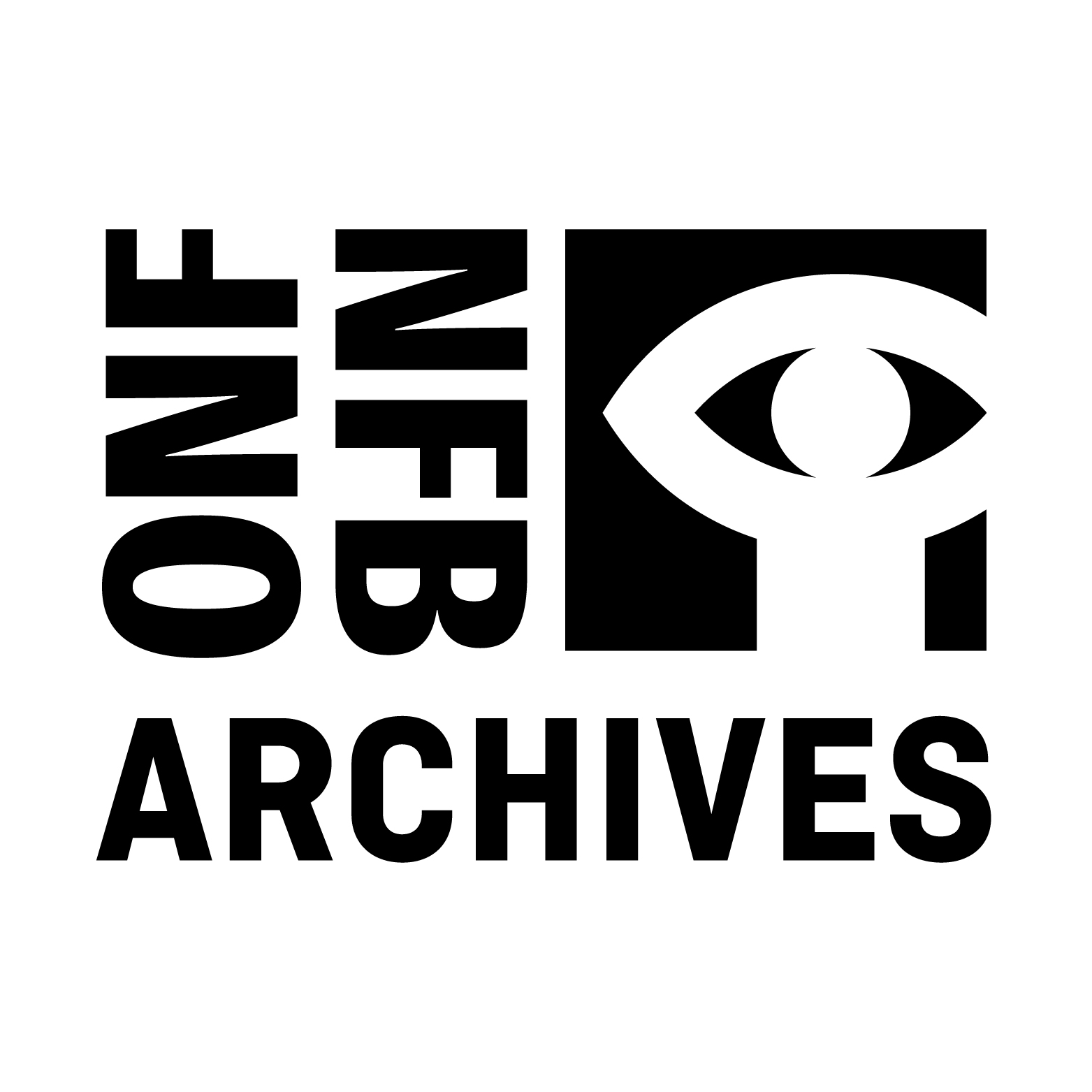 Preview Unavailable
Look to the Forest
Shot of deer grazing in meadow. Shots of man removing section of bark from cut log, man sitting at table, collecting beetles from bark using tweezers. Shot of plants growing from cans on ground, ...
More info...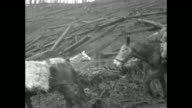 Reforestation in the Columbia National Forest...
Civilian Conservation Corps men of the "Forest Army" load pack mule at logging site in Washington's Columbia National Forrest / VS mule convoy, reforestation team planting new trees / Note: exact ...
More info...
---