Your search for "257667" returned 2 results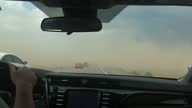 Several Dead After Utah Sandstorm Leads to 22...
At https://dpsnews.utah.gov/uhp-responding-to-multiple-crashes-on-i-15-in-millard-county/ least eight people, including some children, were killed and several injured in a major vehicle pileup ...
More info...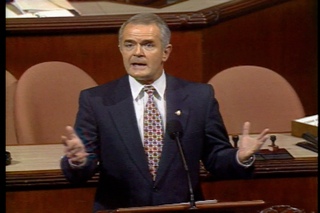 HOUSE ONE MINUTE SPEECHES (1997)
Members of the House of Representatives give "One Minute" speeches. Topics include IRS reform and affirmative action.
More info...
---