Your search for "1990 Dashcam" returned 12 results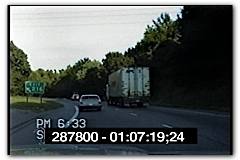 SPOUSE ABUSE CHASER 1990
OFFICER IN PURSUIT OF SPOUSAL ABUSE SUSPECT. SUSPECT TRIES TO RUN BUT DOESN'T GET VERY FAR. HE'S CHARGED WITH FLEEING AS WELL AS SPOUSAL ABUSE.
More info...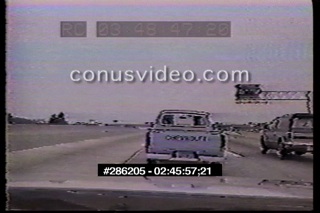 BLUE PICKUP GETS DESTROYED
A CLASSIC PURSUIT FROM THE 1990'S WHERE A BLUE PICK-UP TRUCK GETS CREAMED WHEN IT IS EXITING OFF THE HIGHWAY FROM A PURSUIT.
More info...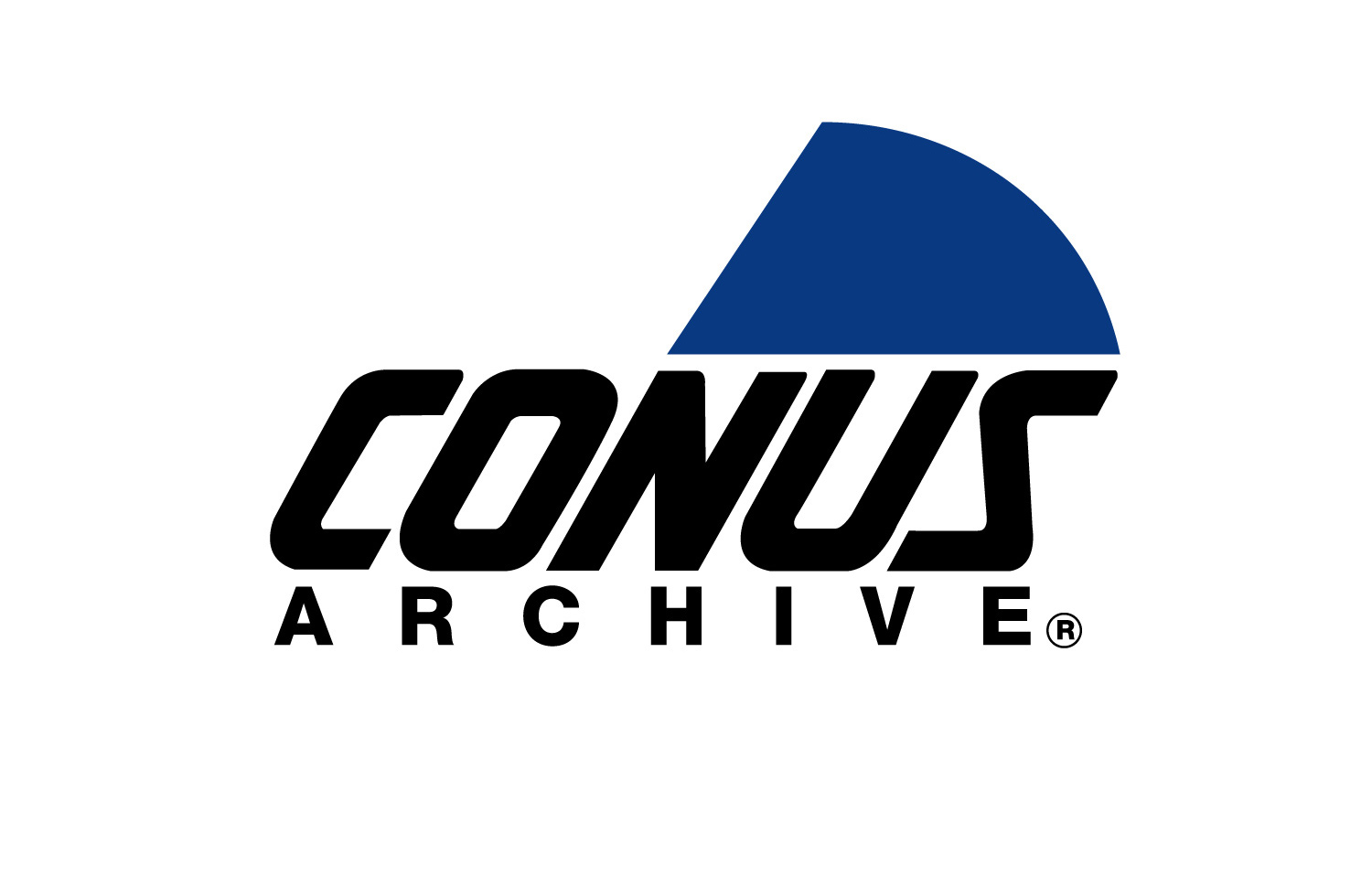 Preview Unavailable
Deputy Suffers Heart Attack - 2007
The dashboard video in Richland County Sheriff's Deputy Darral Lane's patrol car captured what appeared to be a typical car chase during the pre-dawn hours of Dec. 14, 2007. "Get on the ground!" L...
More info...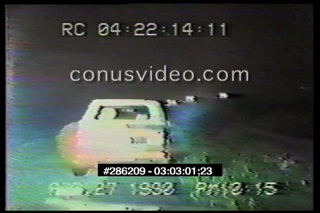 KIDS BUSTED FOR POT CHASE (1990)
KIDS GET PULLED OVER IN THE BEGINNING OF SUMMER BREAK AND GET BUSTED FOR POT.
More info...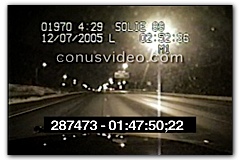 SLIPPERY STREETS PIT CHASE 2005
In December, 2005, Ervin Cook was caught driving drunk just four months after he was released from prison for causing a deadly crash in 2000. Cook pled guilty Tuesday to Felony DWI, and could fa...
More info...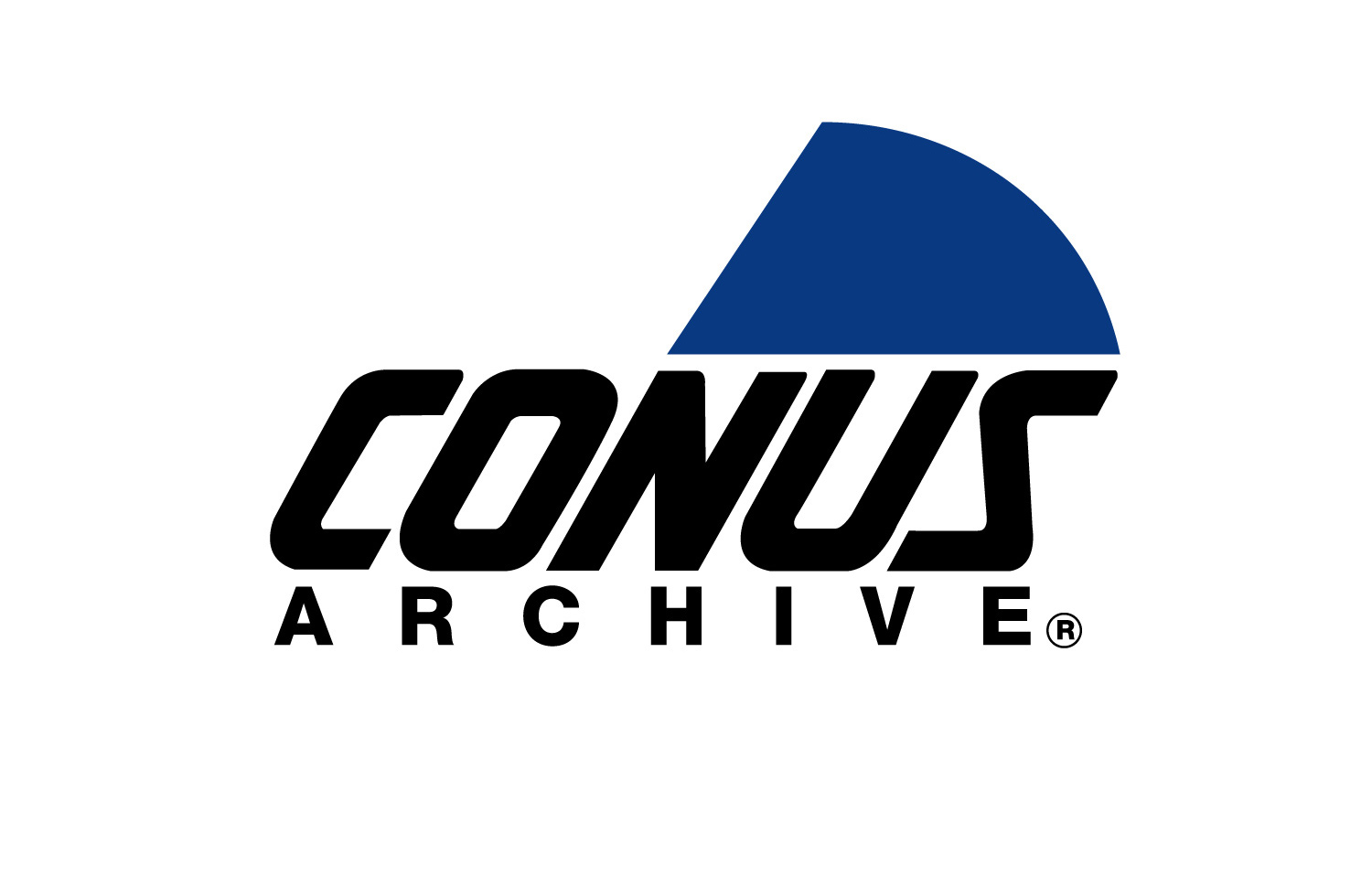 Preview Unavailable
ROAD RAGE MIRACLE 2007
A Rentz man was thrown 69 feet down the highway after the motorcycle he was riding was stuck on Bellevue Avenue. According to a report of the Dublin Police Department, Eric R. Johnson, 29, of Ci...
More info...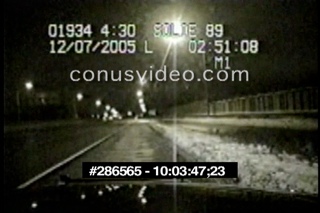 REPEAT DRUNK DRIVER PURSUIT (2005)
IN DECEMBER 2005, ERVIN COOK WAS CAUGHT DRIVING DRUNK JUST FOUR MONTHS AFTER HE WAS RELEASED FROM PRISON FOR CAUSING A DEADLY CRASH IN 2000. COOK PLED GUILTY TO FELONY DWI, AND COULD FACE UP TO ...
More info...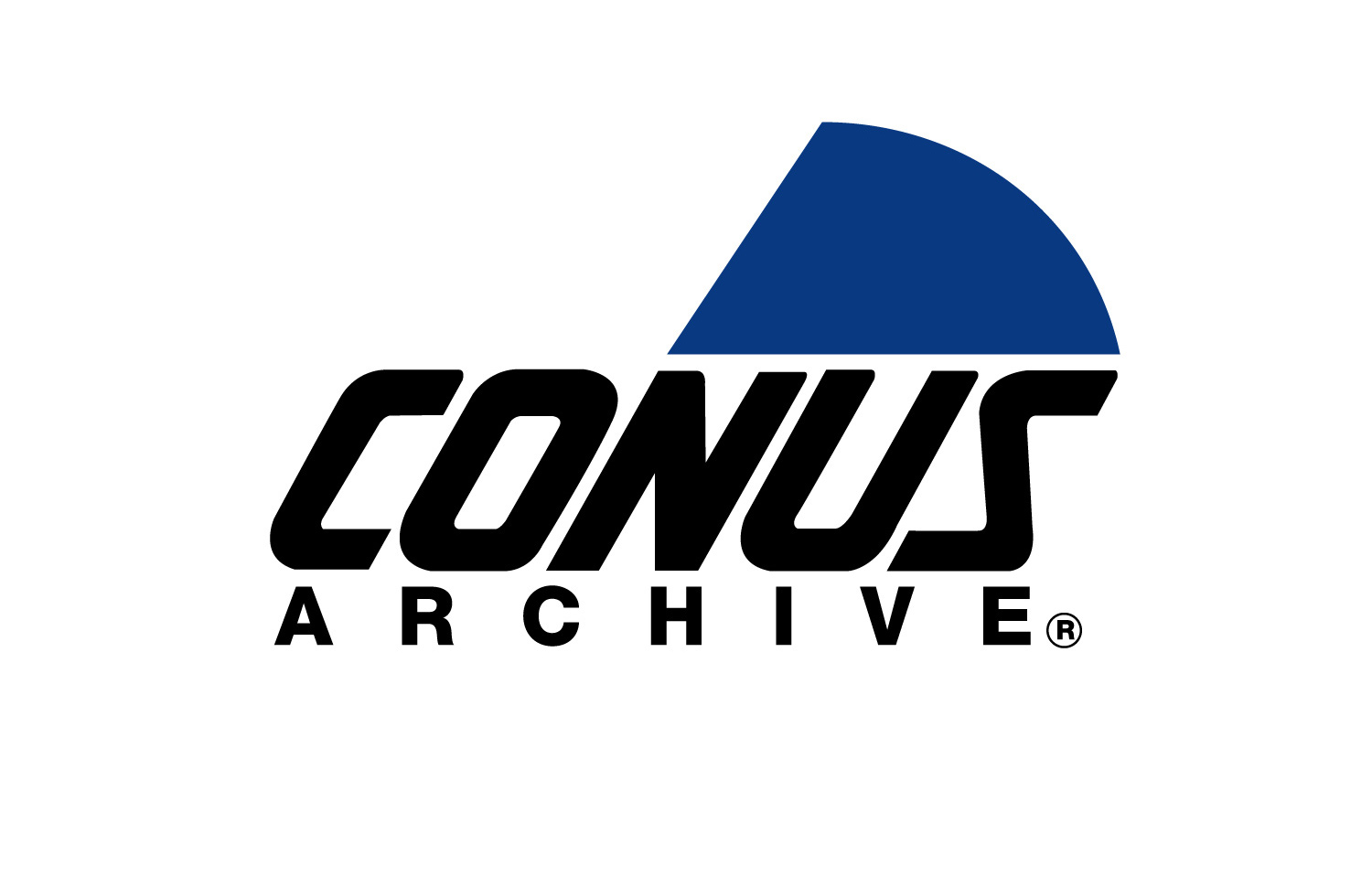 Preview Unavailable
colonel sanders on dashcam 1990
officers respond to a disturbance on the side of a highway. a loose chicken. after trying to corral the chicken without much success, one officer decides on the most convenient way to end this r...
More info...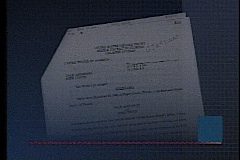 COPS INDICTED FOR ASSAULTING MOTORISTS (05/12...
More info...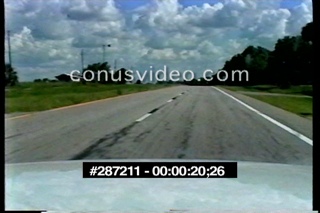 THUGS MURDER DAD AND KIDNAP DAUGHTER CHASE (2...
OCALA - Sheila Miller told investigators Monday she thought the men accused of killing her mother and wounding her father during a home invasion Friday would be bringing her a present when she gave...
More info...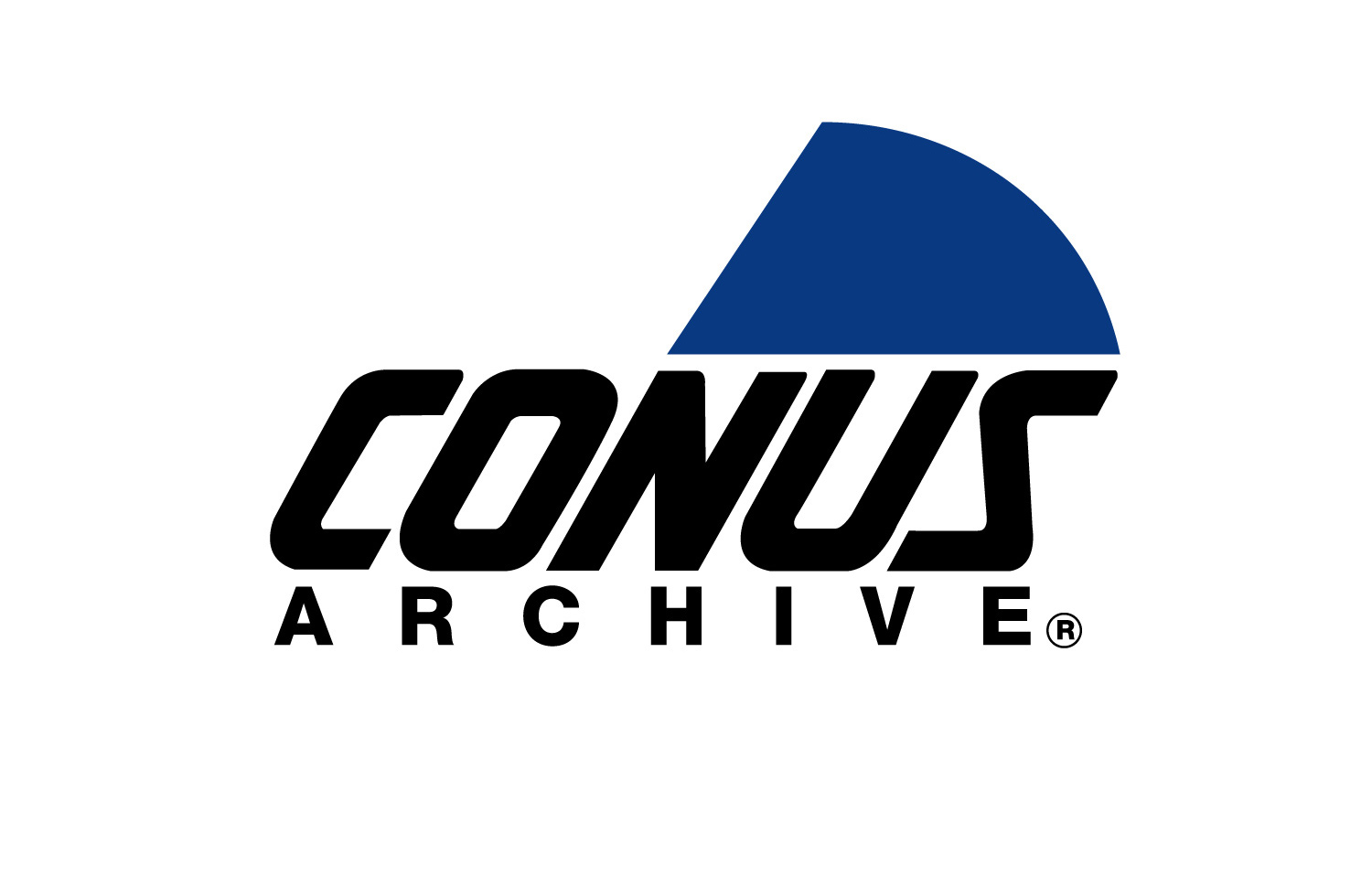 Preview Unavailable
BAD FOR EVERYONE INVOLVED CHASE 2008
Randolph County Sheriff's Deputy Donnie Grant Jr., 33, severely injured by a suspect Oct. 14, is recovering at Atlanta Medical Center and may be released as soon as Thursday, according to Sheri...
More info...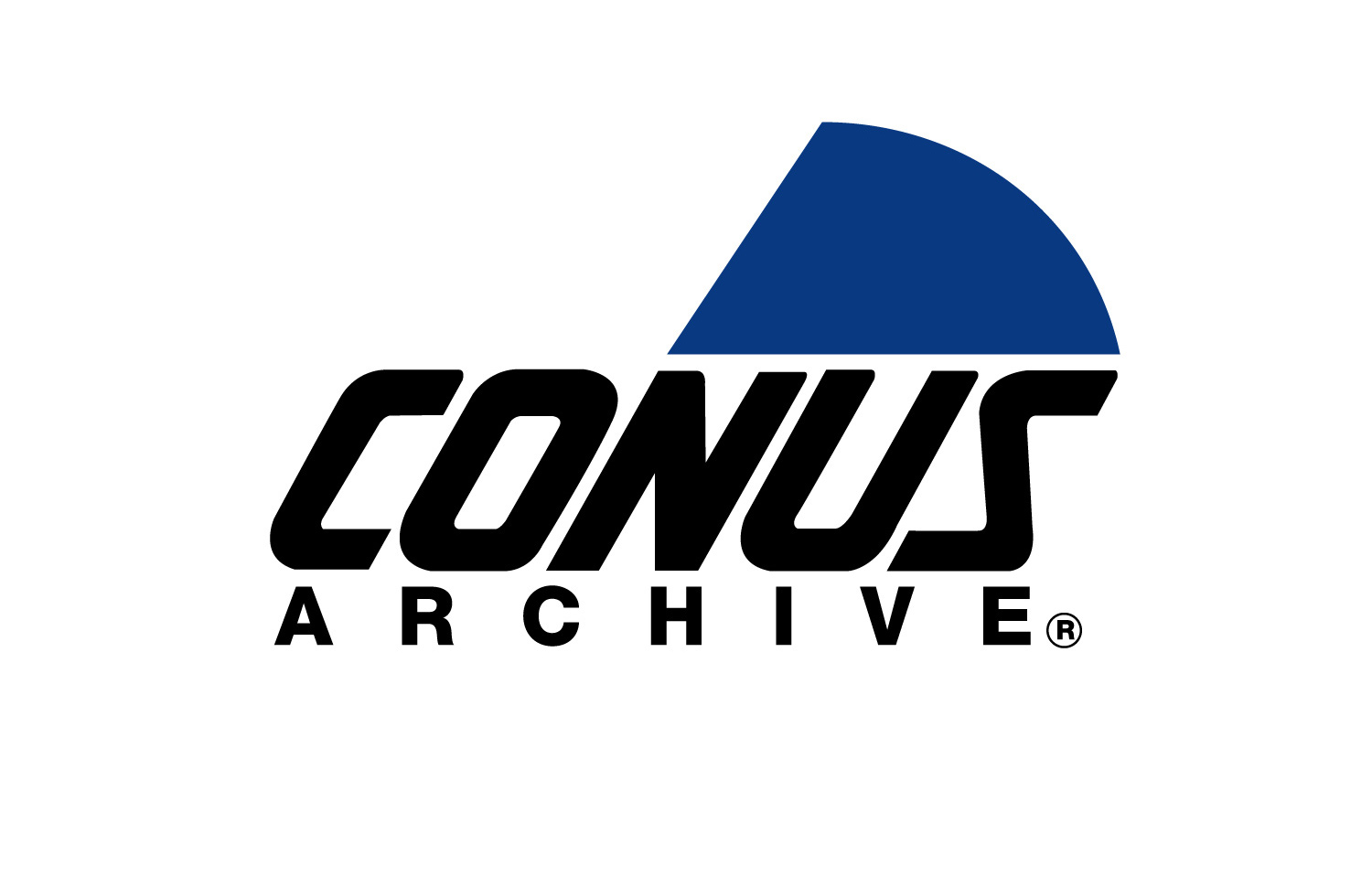 Preview Unavailable
TROOPER HASSLES BLACK TEENS AND THEIR MOM- 2007
COLUMBIA, SC -- Two State Highway Patrol troopers were disciplined last year for striking fleeing suspects on foot with their cars, state records show. Videos of the incidents captured on the tr...
More info...
---