Your search for "suburbiA" returned 11527 results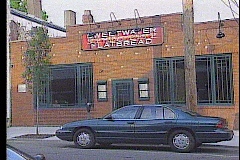 Smelly Restaurant (06/11/1998)
Neighbors living near a Sewickley, Pennsylvania, restaurant say the odor coming from it is unbearable.This new neighborhood restaurant is leaving its neighbors gasping for breath....the smell o...
More info...
Preview Unavailable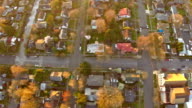 Aerial Oregon Portland
Aerial shot of neighborhoods in North Portland.
More info...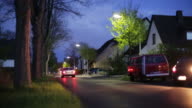 CRANE UP: Suburb at Night
Crane shot of a german suburb at night
More info...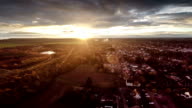 AERIAL : Residential district at sunrise
Aerial shot of residential at sunrise - Germany
More info...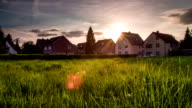 CRANE UP: Village
Crane shot of german village with meadow in the foreground.
More info...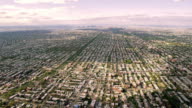 Flyover of city, Manhattan in distance
More info...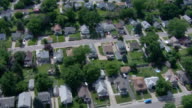 Older middle income residential neighborhood ...
More info...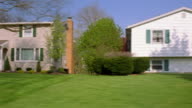 Side car point of view driving past houses in...
More info...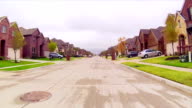 Residential estate street drive
Driving at residential estate street
More info...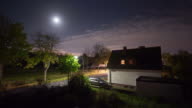 TIME LAPSE: Town at Night
Time lapse of german town at night. Full moon
More info...
Time Lapse Sunrise of Homes
Client needs, CNNAOTH904
More info...
---