Your search for "business person dancing" returned 2324 results

Preview Unavailable
VW-MAC-3 3 4in.VW-MAC-4 3 4in.
SHIRLEY MACLAINE INTERVIEW.
More info...

Preview Unavailable
CONTEMPORARY STOCK FOOTAGE
XEROX PROMO FILM - VERY FAST AND VERY DATED (1980'S). FILM A BIT DIRTY. THE BOTTOM LINE: SILLY motivational training film w/ bizarre yuppies etc. ;INT VAR musicians wearing dark glasses in very ear...
More info...
News Clip: NBC 40th Anniversary broadcast
Video footage from the KXAS-TV/NBC station in Fort Worth, Texas, to accompany a news story.
More info...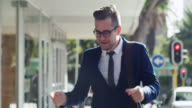 Stay positive and success will come
4k video footage of a confident young businessman dancing while walking through the city
More info...
Times Square in the 1980s
Close-up of Sony TV in Times Square; zoom out to reveal busy street at night. Close-up of sign that says YOU ARE HERE, 42ND ST / BROADWAY. Close-up of screen with illuminated red apple. Close-up ...
More info...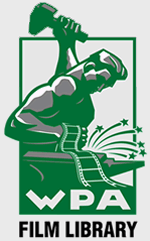 Preview Unavailable
Liberace Show #91, Master 802
Selections Unknown Title Moonlight Sonata Beethoven I'll Be Seeing You closing theme with vocal Stars and Stripes Forever featuring George Liberace and the o...
More info...
(HZ) Gre Restaurant
Feasting like Plato and Socrates in Athens
More info...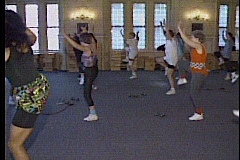 BUSY FITNESS CENTERS (1995)
FITNESS CENTERS ARE PACKED WITH PEOPLE TRYING TO SHED THOSE HOLIDAY POUNDS. EVERYONE'S DANCING TO THE BEAT OF NEW YEAR'S RESOLUTIONS, BUT UNFORTUNATELY, A LOT OF US QUIT DANCING BEFORE THE MUSIC ...
More info...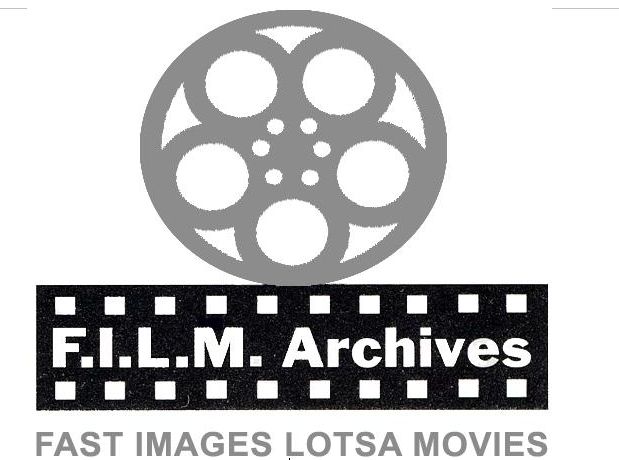 Preview Unavailable
Fast Images Library
SPAIN Reel 1 of 2 07:00:14 MS Map of Spain, Portugal, Morocco and France MADRID 07:00:36 City streets, traffic, ornate, imperial Spanish architecture/buildings. Fountain, statue of 2 ...
More info...
Preview Unavailable
DANCING POLICEMAN OF DELHI
BARS. VS OF INDIAN TRAFFIC OFFICER INDER SINGH TANWAR, OF NEW DELHI, ENTERTAINING TOURISTS AND MOTORISTS WITH HIS UNIQUE METHOD OF DIRECTING TRAFFIC, FROM HIS POST AT A BUSY INTERSECTION. WS OF ...
More info...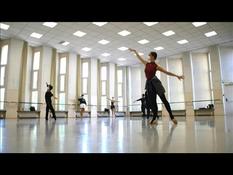 In Mulhouse, the dancers of the Ballet du Rh...
Others
More info...
MEET JIMMY FERGUSON
Jimmy Ferguson - the dancing star from the show "Virginia" demonstrates his dance routines. He is blacked in the style of a "black and white minstrel". C/U of him taking his hat off to the ca...
More info...
---