Your search for "2010 volcano" returned 2501 results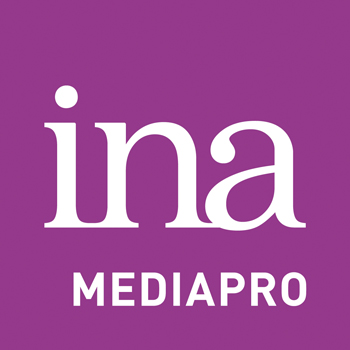 Preview Unavailable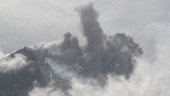 MT, MERAPI, ERUPTION
Shot, 10/29/2010.Footage, of, the, Merapi, Volcano, exploding.
More info...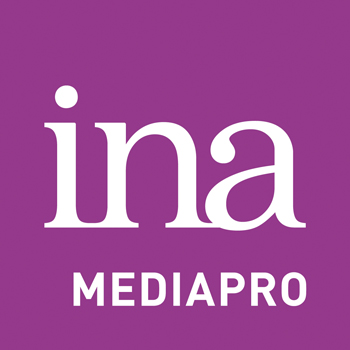 Preview Unavailable
[ The disturbances caused by the volcano Eyja...
Report. Suspended air traffic, paralysis of the economy... Retrospective of the disturbances caused by the eruption of the volcano Eyjafjöll in 2010. The report presents a running commentary of a...
More info...
Marum volcano lava lake, Vanuatu
Violently erupting lava lake at Marum volcano on Ambrym Island in Vanuatu. Filmed in September 2010.
More info...
MOUNT ETNA ERUPTS - HD
Dramatic scenes from Sicily of the volcano on Mount Etna erupting. PLEASE NOTE - news reporter audio is for reference only and is not available for licensing purposes. Mastered in Apple Pro Res 422...
More info...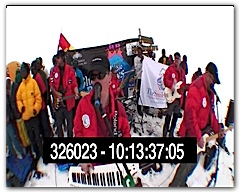 WORLD RECORD HIGHEST ALTITUDE ELECTRIC JAM 2010
The summit of Mount Kilimanjaro was the setting for an audacious world record for the highest-altitude, electrically-powered rock gig.Story -A band was on top of the world last week when it playe...
More info...

Preview Unavailable
Preview Unavailable
Costa Rica Volcano - Activity at Costa Rica''...
NAME: CSR VOLCANO 20100107I TAPE: EF10/0019 IN_TIME: 11:10:10:13 DURATION: 00:01:12:02 SOURCES: AP TELEVISION DATELINE: Turrialba, 7 Jan 2010 RESTRICTIONS: SHOTLIST 1. Wide of the Turrialba volca...
More info...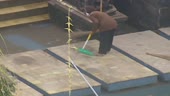 INDONESIA, MERAPI, ASH
Shot, 10/30/2010, -, shot, of, the, volcano, , then, residents, cleaning, ash, , riding, scooters, thru, ash, ##, 2010-10-30, 00:20:25, Shot, Oct, 30, 2010, , , , Locals, in, Indonesia, dealing, wi...
More info...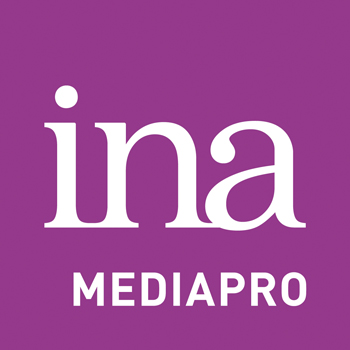 Preview Unavailable
France. The summer balance sheet on 2010 of t...
More info...
Eyjafjallajokull Volcano Still Shows Signs Of...
EYJAFJALLAJOKULL, ICELAND - MAY 10: This incredible footage shows intense activity of the Iceland volcano on May 10 2010 in Eyjafjallajokull, Iceland. After causing huge flight disruptions in Apr...
More info...
Indonesia Volcano
AP-APTN-1830: Indonesia Volcano Friday, 6 August 2010 STORY:Indonesia Volcano- REPLAY One of country's most active volcanoes erupts, several injured LENGTH: 00:39 FIRST RUN: 1230 RESTRICTIONS: ...
More info...
---