Your search for "Heavy Metal Bands" returned 420 results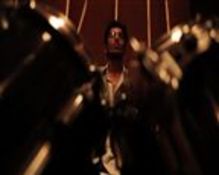 Lute, rock and war: Afghan music in all its ...
AFP Video
More info...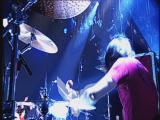 POP MUSIC
AUDIOSLAVE - COCHISE HEAVY METAL BAND
More info...
Damaged machinery and an air raid shelter cov...
A survey of physical damage of bomb blasts in Nagasaki, Japan after World War II. A band of metal lathes and concrete walls which formed a machine shop on the ground. The band of lathes and the co...
More info...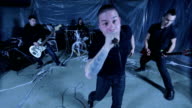 Rebel In Music
Artistic Group Of Punk Rockers Having Loud Performance In Warehouse
More info...
72212 WWII US News Review
72212 WWII U.S. NEWS REVIEW #4 RAIDERS OF TIMOR, CAUCUSES BATTLES
More info...
Preview Unavailable
JAPANESE YOUTH
17:28:00:21 BRIEF PARTIAL CS VO MARK LITKE SHOWING JAPANESE ROCK FANS DANCING IN FRONT OF A JAPANESE HEAVY METAL BAND PERFORMING OUTDOORS. CI: HUMANKIND: JAPAN. MUSIC: CONCERT, ROCK, JAPAN.
More info...
Iron Maiden
Iron Maiden Aged British heavy metal rockers, Iron Maiden perform on the 2003 "Give Me Ed 'Til I'm Dead" tour. Frontman Bruce Dickinson on stage.
More info...
US-CE-Motley Crue
Motley Crue is leaving the touring business behind -- and members of the heavy metal band say rock is in bad shape. Vince Neil and Nikki Sixx discuss the state of the genre and their own lack of cr...
More info...
Preview Unavailable
INTERVIEW WITH CAMERON CROWE: LOVE INS, HIPP...
8:15:37:23-8:17:42:05>>>COLOR SYNC 1980s Interview with Cameron Crowe, outside concert at night: , - His parents took him to a love in as a small child; Bob Dylan performed, - Child of hippies, h...
More info...

Preview Unavailable
VW-1028 3 4in.VW-1029 3 4in.
NIGHT RANGER #1, #2
More info...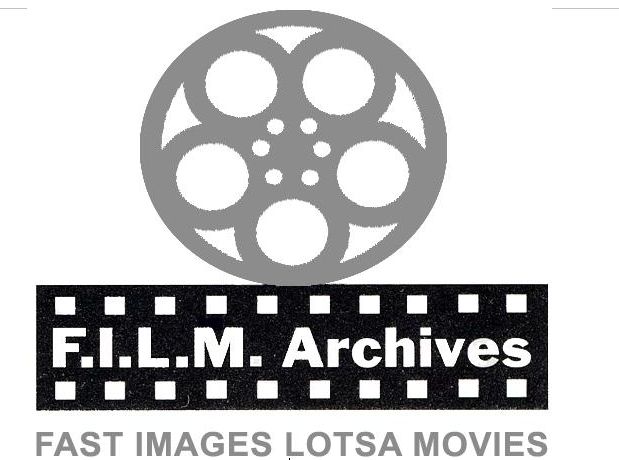 Preview Unavailable
Chainsaw Band; 3/2/1993
Heavy metal band in action
More info...
SOVIET HEAVY METAL
00:00:00:00 VS Party for Soviet heavy metal music band shots of soviet flag & musician autographing guitar patterned after soviet flag. (0:00)/
More info...
---