Your search for "central park skyline" returned 3197 results
Central park in New York, United States
Central park in New York. People on boats in the central park pond. New York skyline and trees in background. People walk on bridge over the pond in Central park. Bethesda fountain designed by Emma...
More info...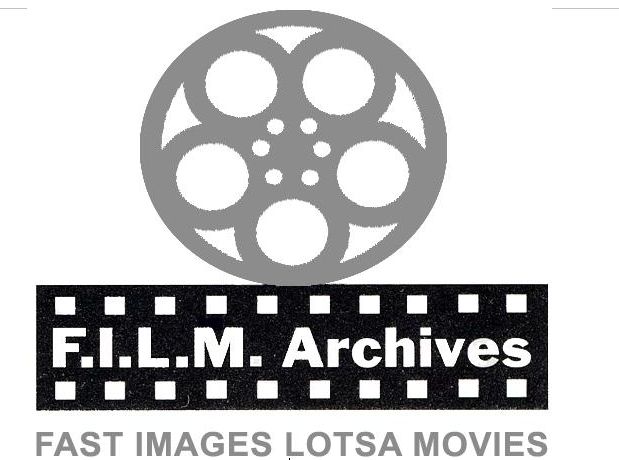 Preview Unavailable
Pollen Hotline; 4/10/1993
people walk on city street; NY skyline from Central Park, views of Park
More info...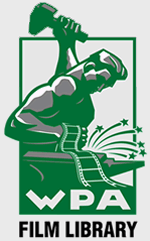 Preview Unavailable
NYC buildings
LS/aerial view New York buildings and rooftops or skyline MS cars driving on street probably through central park
More info...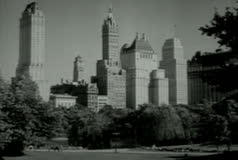 CENTRAL PARK - NYC
Central Park with the New York skyline behind it during the 1940s. A bridge spans a stream filled with ducks.
More info...

Preview Unavailable
CENTRAL PARK SCENERY
CENTRAL PARK SCENERY
More info...
On the future landfill of the nuclear waste C...
Grand Est
More info...
Pathe
Views Central Park and New York City skyline made for state department commercial
More info...
Aerial Of Central Park And The Manhattan Skyline
Land, United States, Topside, Urban, New York, New York City, north america, Buildings, Central Park, City, Manhattan, Skyline, Aerial, High Angle, Travel, Wide Shot, Scenic, Day
More info...
AERIAL TRACKING OF MIDTOWN INTO CENTRAL PARK ...
More info...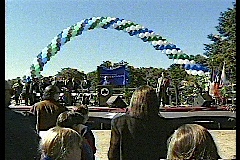 GREAT LAWN REPAIRS (10/17/1995)
AFTER POCAHONTAS AND THE POPE, THE GRASS ON THE GREAT LAWN IN CENTRAL PARK IS MORE MUD THAN GREEN. PLANNERS FIGURE IT WILL TAKE NATURE (AND TONS OF GRASS SEED AND FERTILIZER) ABOUT TWO YEARS TO RE...
More info...
1968
New York Central Park - high shot overlooking Central Park to New York skyline - summer
More info...
Central Park
A shot of central park with the Gapstow Bridge in the foreground; and the New York City skyline behind; New York; 1980.
More info...
---