Your search for "2000 Ohio Dashcam" returned 7 results

Man ejected from car during police chase
/ dashcam video of police chasing suspect in white car / suspect weaves in and out of ditches, suspect is ejected from car / suspect runs away and police chase him. Man ejected from car during p...
More info...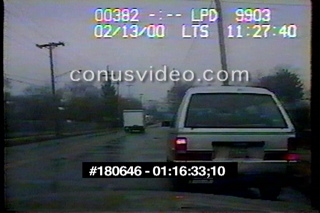 Traffic Stop Brawl (02/13/2000)
Routine traffic stop turns into a brawl when the suspect refuses to be handcuffed....luckily a good samaritan stops to help the officer wrestle the man.
More info...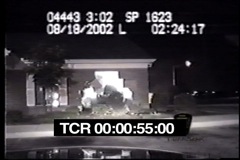 Ohio Drive Thru Banking Pursuit
Columbus - Two in-car videos released today by the Ohio State Highway Patrol depict dangerous drivers on Ohio roadways. The Patrol hopes these videos will raise public awareness of highway safety....
More info...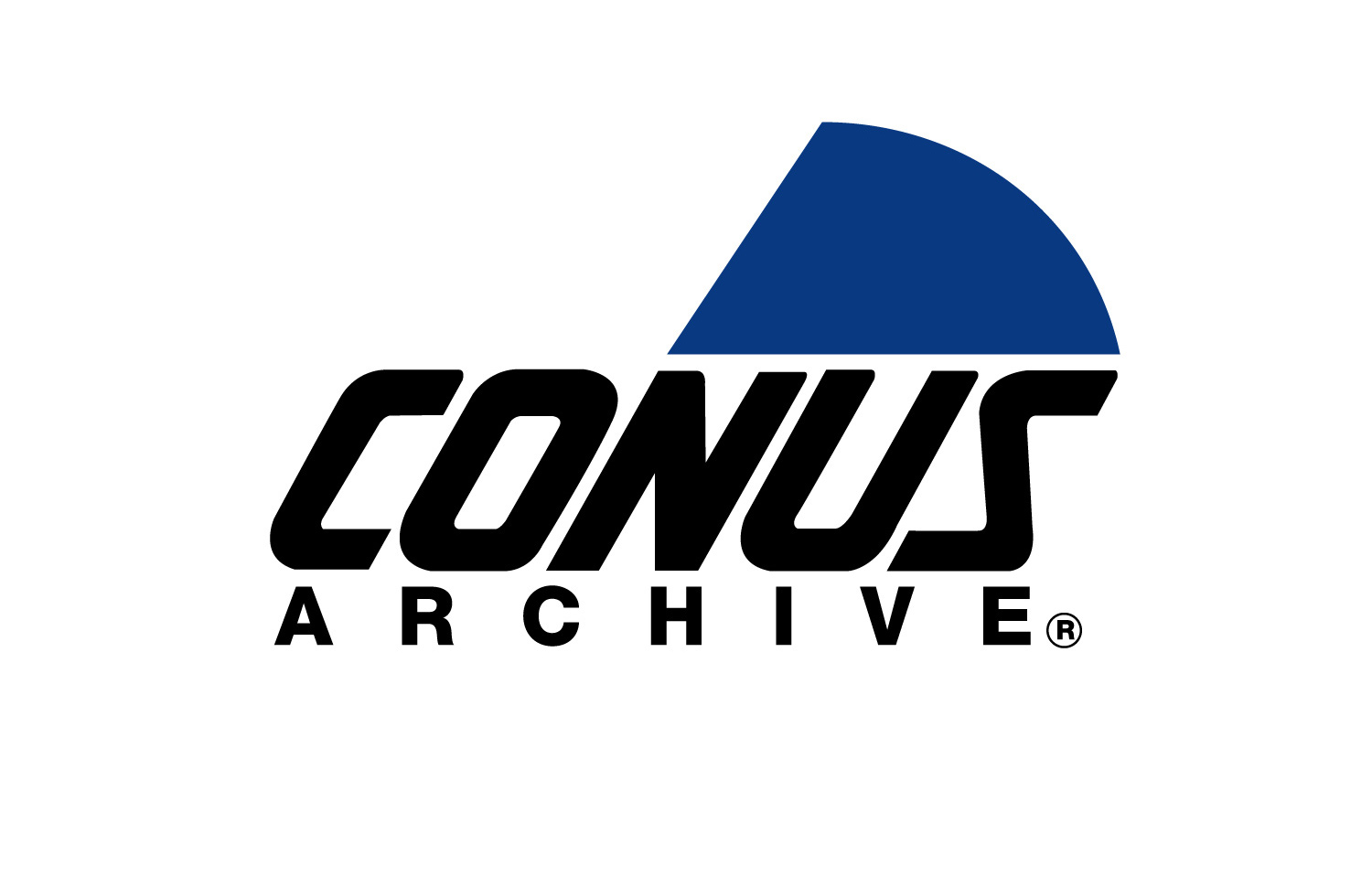 Preview Unavailable
Man Ejected!/Chase (03/03/2000)
Excellent ending to a high speed chase....suspect's car loses control in a ditch along the side of a road and driver is ejected, but he manages to hang on with one hand, lands, and then runs a...
More info...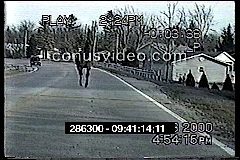 RUNAWAY HORSE 2000
FUNNY VISUAL! A HORSE GALLOPING DOWN A CITY STREET WITH NO RIDER! A PICK-UP TRUCK TRIES TO STEER IT OFF THE ROAD, BUT IT JUST GOES BACK ON THE ROAD AGAIN.
More info...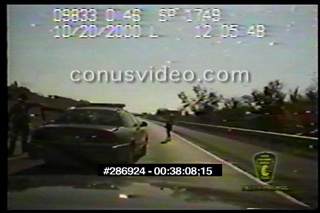 SUSPECT WITH SCREWDRIVER SHOT (3 ANGLES) (2000)
A SUSPECT CHARGES AT A TROOPER WITH A WEAPON AND IS IMMEDIATELY SHOT DEAD.
More info...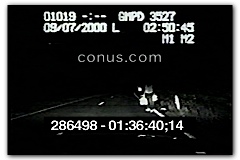 POSSIBLE CRAZY WOMAN IN BACK SEAT (2000)
A DERANGED WOMAN, RECENTLY RELEASED BY A HOMELESS SHELTER, IS WALKING ON THE SHOULDER OF A HIGHWAY AT 2:30 AM. A COP COMES UPON HER AND AFTER SOME QUESTIONING, SHE IS BELLIGERENT AND ACTS AGGRE...
More info...
---