Your search for "boot strap" returned 261 results
BUSH/CAMP LEJEUNE
09:51:41:00 barbara clattersbuck--military spouse CNN/RX72 R2141522/TR92565 loc: Camp Lejuene, NC shot: 04/03/02 Barbara Clattersbuck Military Spouse clattersbuck/military :13 oc: boot str...
More info...

Preview Unavailable
CONTEMPORARY STOCK FOOTAGE
DX-Low angle shots of various snowboards and their boot strapping mechanisms
More info...

Preview Unavailable
PET-772 Beta SP
Petrified
More info...
PSYCHEDELIC FOOTWEAR (aka NEW FASHIONS IN BOO...
No title. Psychedelic footwear - new fashions in boots and shoes. London. C/U model zipping up floral kinky boots. Angle shot model wearing kinky boots. C/U model wearing gold strappy a...
More info...
1961
PREMIUM RATE FOOTAGE - b&w Hollywood newsreel - Sy Devore - Halloween costume party - various celebrities arrive m/s Devore in devil's costume poses next to sign reads Look folks! No Clothes!, si...
More info...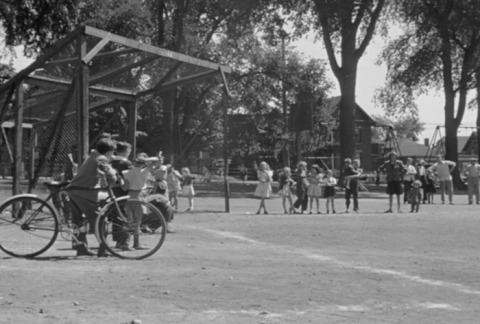 Small Fry
Shot of nurse helping boy on table in doctor's office, doctor measuring boy's legs with tape, nurse assisting. CU of baby girl. CU of nude baby on scale. MS of nurse examining baby with stethosco...
More info...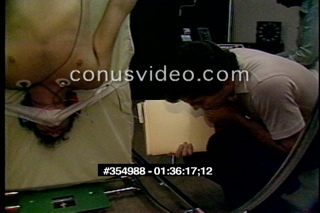 INVERSION BOOTS EXAMINED (1983)
More info...
U.S. Air Force personnel undergo Arctic Survi...
U.S. Air Force Arctic Survival School training and practice at Goose Air Base in Labrador, Newfoundland, Canada (near Goose Bay). Shows an aerial view of SOS stamped out in snow. Survival class i...
More info...
16th edition of the wheat festival in Juillac...
Midi Atlantique
More info...
Pathe
Argentina prevails over Greentree in polo match at Meadowbrook, NY
More info...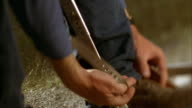 SLO MO CU Lineman strapping pole climbing dev...
More info...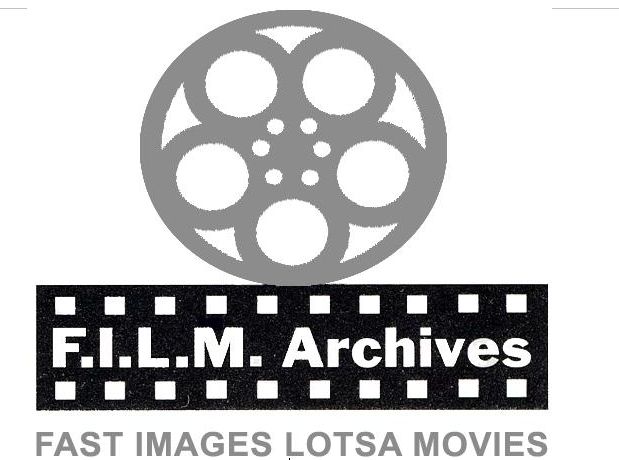 Preview Unavailable
Fast Images Library
Feature: 01:00:20:00 camera tilts up from CU of man's boot up to control interface panel- high-tech- man wears Virtual Reality goggles, CG effects of entering virtual world- flying through tunnel,...
More info...
---