Your search for "monopoly" returned 8522 results
Going Places (1948) part 3 - Bad business dea...
Clip from a 1948 American educational cartoon called Going Places about capitalism / banking system / business / entrepreneurship. Corporate big wig signs papers in head office. CEO surrounded by p...
More info...
UN CONFERENCE - PARIS
Palais De Chaillot, Paris, France. Soviet delegate to UNO, Mr Andrei Vyshinsky, speaking at the UN conference in Paris. CU. Vyshinsky speaking (natural sound, Russian). He says, with some...
More info...
Preview Unavailable
Playing Boardgame On Porch
Two girls play boardgame on the porch floor. The family sits around them in chairs. DOC - 1960's - B/W
More info...

HOME MOVIES
INTERIOR BEDROOM, KIDS PLAYING MONOPOLY.
More info...
Indonesia: Spice Island
Spectacular coral reefs, an active volcano, and an exotic tropical setting make the isolated Banda Islands some of the most breathtakingly beautiful places in the world. Once prized by traders f...
More info...
News Clip: Hunt Bros
Video footage from the KXAS-TV/NBC station in Fort Worth, Texas, to accompany a news story.
More info...
Monopoly
Board game players sit around a table and play Monopoly. Players count Monopoly money. PLEASE NOTE VIDEO AND AUDIO OF NEWS ANCHORS AND REPORTERS IS NOT AVAILABLE FOR LICENSING.
More info...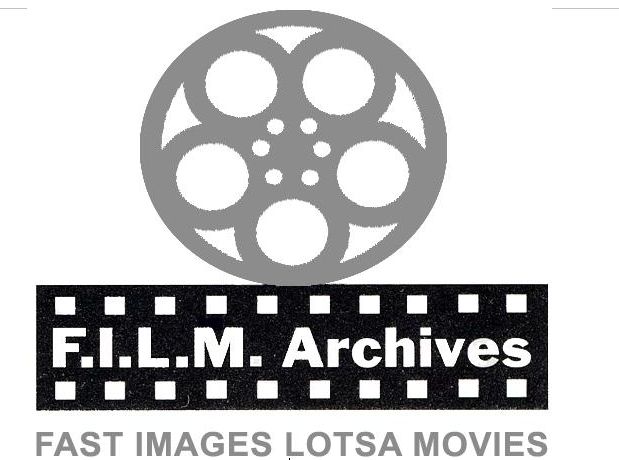 Preview Unavailable
Monopoly; 2/7/1995
Monopoly played, man in Monopoly garb rings bell on wall street
More info...
52634 An American Dream
52634 HISTORY OF THE TELEPHONE & DEVELOPMENT OF THE BELL SYSTEM BELL TELEPHONE PROMO FILM
More info...
UKRAINE: MONOPOLY
More info...
Negro children play various games at Harlem d...
Negro children play checkers during Harlem Day Camp in Harlem, New York City. Boys play Monopoly, a board game at street side. Girls play a racquet game. Negro children play dog and the bone. Tea...
More info...
Anti-Russian, Pro-Nationalization Rally in Iran
Master 1782 - Tape 1 High angle LS Iranian people demonstrating protesting & marching peacefully in streets of Tehran Iran Level TLS Iranian teachers & schoolchildren marching with banners H/a...
More info...
---