Your search for "4125" returned 133 results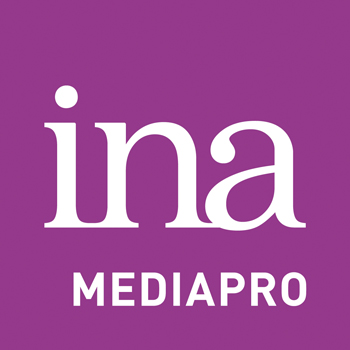 Preview Unavailable
Interview of Gérard BUREL, President of the ...
K7 4125: interview G. BUREL
More info...

Preview Unavailable
MISC. SPORTS
WOMEN'S 1500 METER RUN FINAL RESULTS - 1ST FRANCIE LARRIEU (USA) 4:12.5 - 2ND GLENDA REISER (CAN) 4:13.4 - 3RD THELMA WRIGHT (CAN) - 4TH ANGELA COOK (AUS 4:19.8.
More info...
EF004_4125
ef004, a153_c141_0307n0, 4k, banda sea, gastropods, gastropoda, indonesia, invertebrates, komodo, mollusks, mollusca, nudibranch, sea slugs, opisthobranchs, ophisthobranchia, opisthobranchia, under...
More info...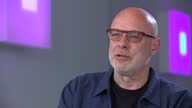 Music: Brian Eno interview
ENGLAND: London: INT Light boxes on display at Brian Eno art exhibition with music from Eno's latest album 'Atmosphere's of Late Autumn' and Brian Eno interview overlaid SOT - I studied art, I di...
More info...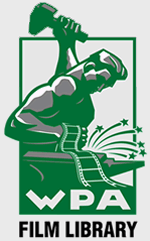 Preview Unavailable
Pin-up Girl on Farm
412-5 Daisy Mae feeds the chickens in her down-home slinkiest
More info...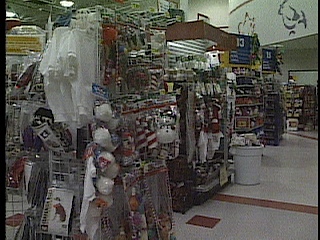 FEA:Pet Smart Gifts (12/24/1997)
More info...
HEROES ALL
Title reads: "Heroes all - investiture at Buckingham Palace". London. Various shots of people entering Buckingham Palace from the forecourt for an investiture. C/U of Corporal Wyllie who re...
More info...
Preview Unavailable
BOB DOLE RESIGNATION
PHOTO-OP OF BOB DOLE AND OTHER REPUBLICANS BEFORE THE LAST DAY OF HIS SENATE CAREER. 183900 DOLE PHOTO OP 4020 SENATOR NANCY KASSEBAUM 4125 BILL ARCHER 4530 JOHN KASICH
More info...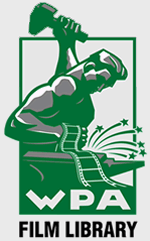 Preview Unavailable
Various Kitschy Sculptures
Talent is cleared unless otherwise noted Crowd shots are not cleared Var shots of kitschy sculptures attached to buildings & at mini-golf courses Traveling shots of sculpture of extremely vein...
More info...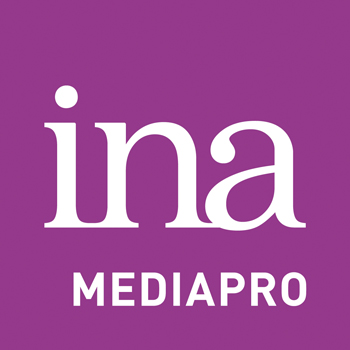 Preview Unavailable
News in brief
( + archives images). 1/the prosecution asks for the confirmation of the punishments pronounced by the court of Cherbourg against the members of the commando squad anti TERMINATION OF PREGNANCY int...
More info...
Preview Unavailable
FORD IGNITION SWITCHES
INTERVIEW AND B-ROLL WITH DEBORAH GOLDGHEN FOR A STARK WNT SPOT ON FORD IGNITION SWITCH RECALL. 41:07 B-ROLL 1985 BURNED FORD RANGER 41:25 C/U DRIVERS SIDE 41:38 CAR BURNED IN FRONT OF 41:55 PULL O...
More info...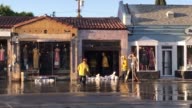 West Hollywood Water Main Break. Flood On Mel...
Video of a water main break on Gardner and Melrose in West Hollywood. In the video there is an interview with the chief.aa as well as a Spanish interview with LAFD.
More info...
---