Your search for "brimfield ohio" returned 2 results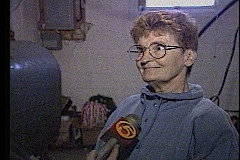 GAS MISTAKEN FOR KEROSENE (01/09/1996)
POSSIBLE PROBLEMS FOR SOME FOLKS IN CLEVELAND.. SEEMS SEVERAL PEOPLE MISTAKENLY BOUGHT GASOLINE INSTEAD OF KEROSENE FOR HEATING PURPOSES.
More info...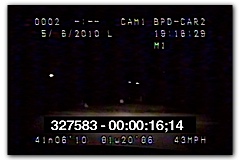 DOGS AND TASERS GO WILD IN CHASE 2010
The chase started in Alliance. Police there say an officer was tipped off by an employee of a local Circle K that a man who had just left the store appeared to be intoxicated.Captain Doug Neeb sa...
More info...
---