Your search for "driving rural 1940s" returned 300 results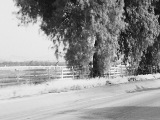 HOLLYWOOD FILMMAKING
MATTE SHOT - REAR SCREEN FOOTAGE SHOT FROM SIDE WINDOW OF MOVING VEHICLE - POV SIDE OF ROAD PASSES IN RURAL AREA, LONG FENCES, TREE LINED ROAD, RAOD CURVES, SIDE OF ROAD ONLY SEEN, MOVING MATT...
More info...
Highland Doctor
Highland Doctor. Country doctor visiting patients in rural Scotland in the 1940s. 1940s, Scotland, Highlands, farm, man leaning against ship deck railing, ship approaching dock, man disembark...
More info...
53004 Highway Driving
53004 1950s HIGHWAY DRIVING DRIVER'S ED FILM LOS ANGELES POLICE DEPARTMENT
More info...

Farm Truck
Farmer loading milk can into truck and driving off
More info...

Preview Unavailable
AFP-147X 16mm; NET-279 DigiBeta (at 01...
JONES BEACH, NIAGARA FALLS
More info...
Preview Unavailable
South Africa Entrepreneur - Soweto millionair...
NAME: SAF ENTREPREN 20081003Iflat TAPE: EF08/1009 IN_TIME: 11:08:52:22 DURATION: 00:02:58:02 SOURCES: AP TELEVISION DATELINE: Jo'burg/Soweto - 18/23 Sep 2008 RESTRICTIONS: SHOTLIST: AP Television ...
More info...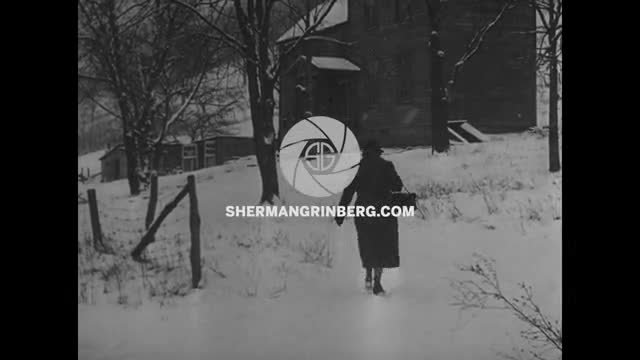 Paramount
American Red Cross nurses make house calls in snowy conditions in the 1940s
More info...
Preview Unavailable
Poverty Of India's Farmers
Rural poverty in India. A farmer drives a team of oxen, old and young men pull bags of water from wells to irrigate crops. DOC - 1940's - B/W
More info...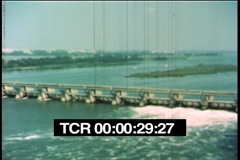 HISTORIC ILLINOIS FOOTAGE (EST 1947)
HISTORIC 16MM FILM FOOTAGE OF ILLINOIS CIRCA 1947 AND TRANSFERRED TO DIGITAL FILE. SHOWS PEOPLE AND PLACES IN THE STATE OF ILLINOIS.
More info...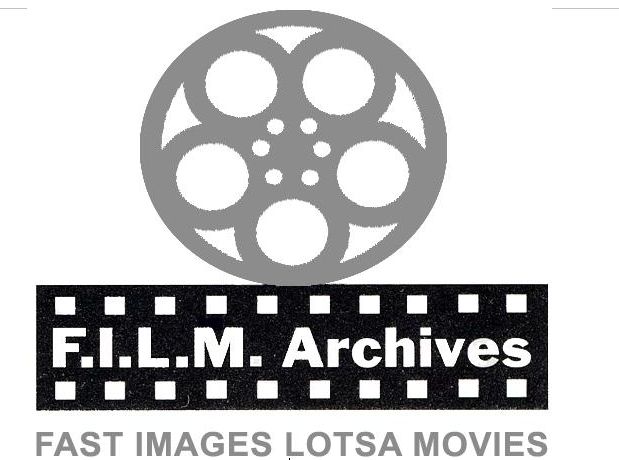 Preview Unavailable
Various Subjects
NEWS, CONTEMP. AND VINTAGE FOOTAGE: WORKERS IN UNIFORM, MINNESOTA PRE-1970S, WWII SOLDIERS AND WOMEN VOLUNTEERS, ESPECIALLY DOING LAUNDRY News footage: Workers in uniform: Airline workers, ...
More info...
Driving on Highways
1940s style cars and trucks drive down roads and highways, through deserts and more developed wooded areas.
More info...
Preview Unavailable
Highway & Four Level Interchange
Highways including the Los Angeles four level interchange meeting of Highways 101 and 110, a street signal and a number of male and female drivers. There is also a POV of a car on a rural road. D...
More info...
---