Your search for "3-d movies" returned 8757 results

Preview Unavailable
PA-0897 Digibeta
2 Eyes and 3-D (b-roll)
More info...
Get Out and Get Under - PART 3
Car trouble and more prove significant obstacles to actor Harold Lloyd who will lose his part to a rival if he fails to make it to the theater on time. The car in the movie, to which Lloyd was alt...
More info...
12 13 Edition Franche Comté: [issue of 24 Mar...
Centre Est
More info...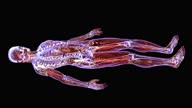 MRI Scanning of The Human Body
MRI scanning of the human body skeletal, muscular and nervous systems with 360 degree view.
More info...
STEP UP 3D PREMIER
More info...
(HZ) UK 3D
3D printing innovations in transport, health and movie-making
More info...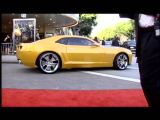 CELEBRITIES
VARIOUS SHOTS 3D POSTER FOR TRANSFORMERS MOVIE
More info...
Preview Unavailable
00/00/00 A0027291 NEW YORK CITY - BRIGITT...
00/00/00 A0027291 NEW YORK CITY - BRIGITTE BARDOT MOBBED AT PREMIER OF HER MOVIE (F - L - S - SA I - SA 2 - RURO A - B - C - D -F - I - WTAE - SAMPLE NX 33409, "BARDOT PREMIER" SHOWS: (1) ...
More info...
Re-enacted scenes of families with camera dur...
Clip 3 from the 1956 French documentary 'Images d'hier et D'aujourd'hui' (Images of Yesterday and Today) about the history of photography, featuring reenactments from the early 1900s. In this clip...
More info...
Itw Kad Merad and Olivier Baroux on the occas...
ITW Kad MERAD (with hat) / Olivier BAROUX sitting with harbor behind them, in French: Topics on the fact that this movie is different from their latest work on the fact that his name Kadour Merad,...
More info...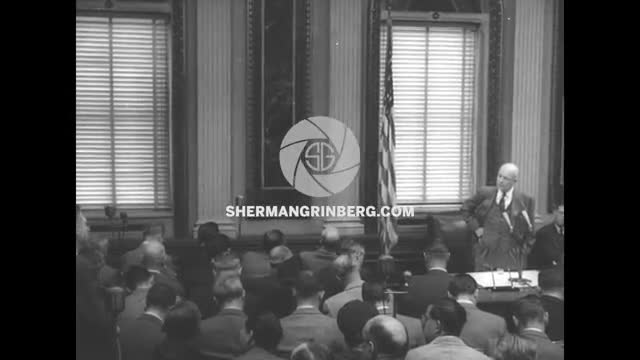 Pathe
News cameras at 3rd televised presidential press conference
More info...
TIME TO REMEMBER - CAME THE DAWN ( 1925 ) reel 3
Pathe have rights to clips in Time to Remember programmes but not to commentary or whole programme as screened. Commentary record exists for this film. Enter "Came the Dawn Commentary" into Tit...
More info...
---