Your search for "dashcam 1997" returned 57 results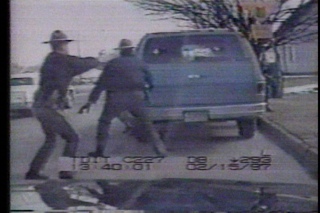 CHEVIE KEHOE IN COURT
CHEVIE KEHOE IS SURPRISED BY FEDERAL AGENTS WHO ARREST HIM IN AT A FARM SUPPLY STORE IN RURAL UTAH.
More info...

Near miss car crash caught on tape
/ dashcam from a Utah Highway Patrol car / routine traffic stop turns dangerous as a passing car loses control and almost takes-out the officer and the driver / officer yells, 'look out, look out...
More info...

Woman goes crazy in front of cops, scares he...
/ Nighttime dashcam video, woman is pulled over, cop talks to her calmly and then she loses it when he tries to give her a ticket / woman starts stomping around and screaming and her little girl ...
More info...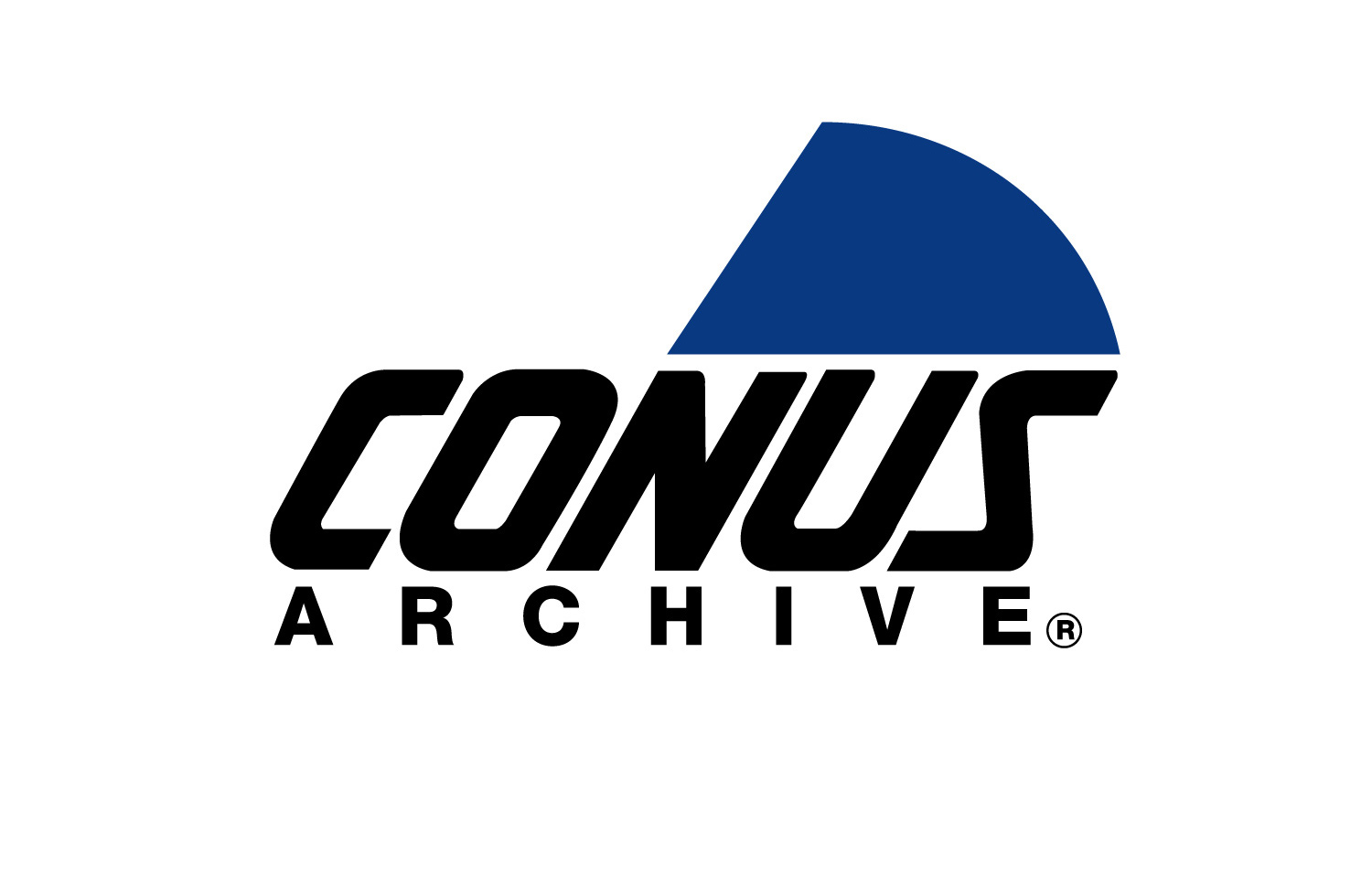 Preview Unavailable
BELLIGERENT DRUNK WOMAN 1997
FLORIDA POLICE FIND A CRAZY BELLIGERENT WOMAN ON THE STREET.
More info...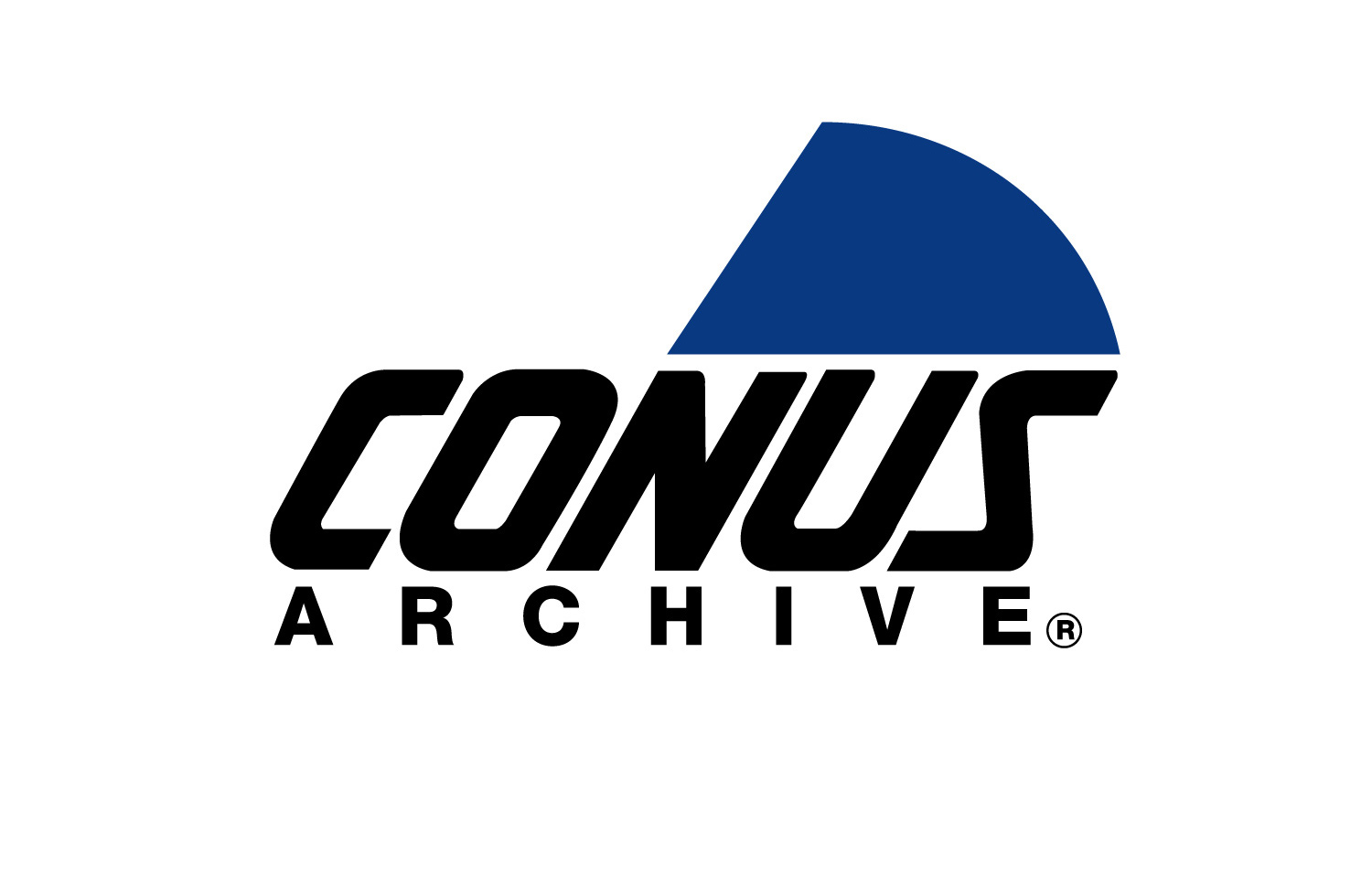 Preview Unavailable
DRUNK VAN MAN 1997
FLORIDA POLICE PULL OVER A VAN AND THE DRIVER IS DRUNK.
More info...

Motorist pinned between car and highway rail
/ Nighttime dash camera video of state trooper responding to disabled vehicle / semi-truck skids on iced road and slides into car, pinning the driver against the guard rail. Motorist pinned betwe...
More info...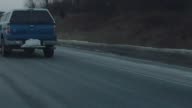 Truck driver goes to great lengths to avoid p...
Highway 407 is the only toll road in Ontario, Canada. It runs north of the Greater Toronto area from Burlington to Clarington. The way it works is that motorists entering the highway at controlled...
More info...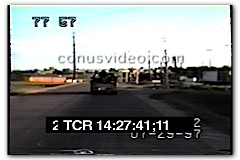 Lawnmower truck smashes 18 wheeler 1997
Unusual Chase. Police chasing pick up truck. and while trying to avoid police the truck drives into path of 18 wheeler . Huge Collision on camera. People in smaller truck killed.
More info...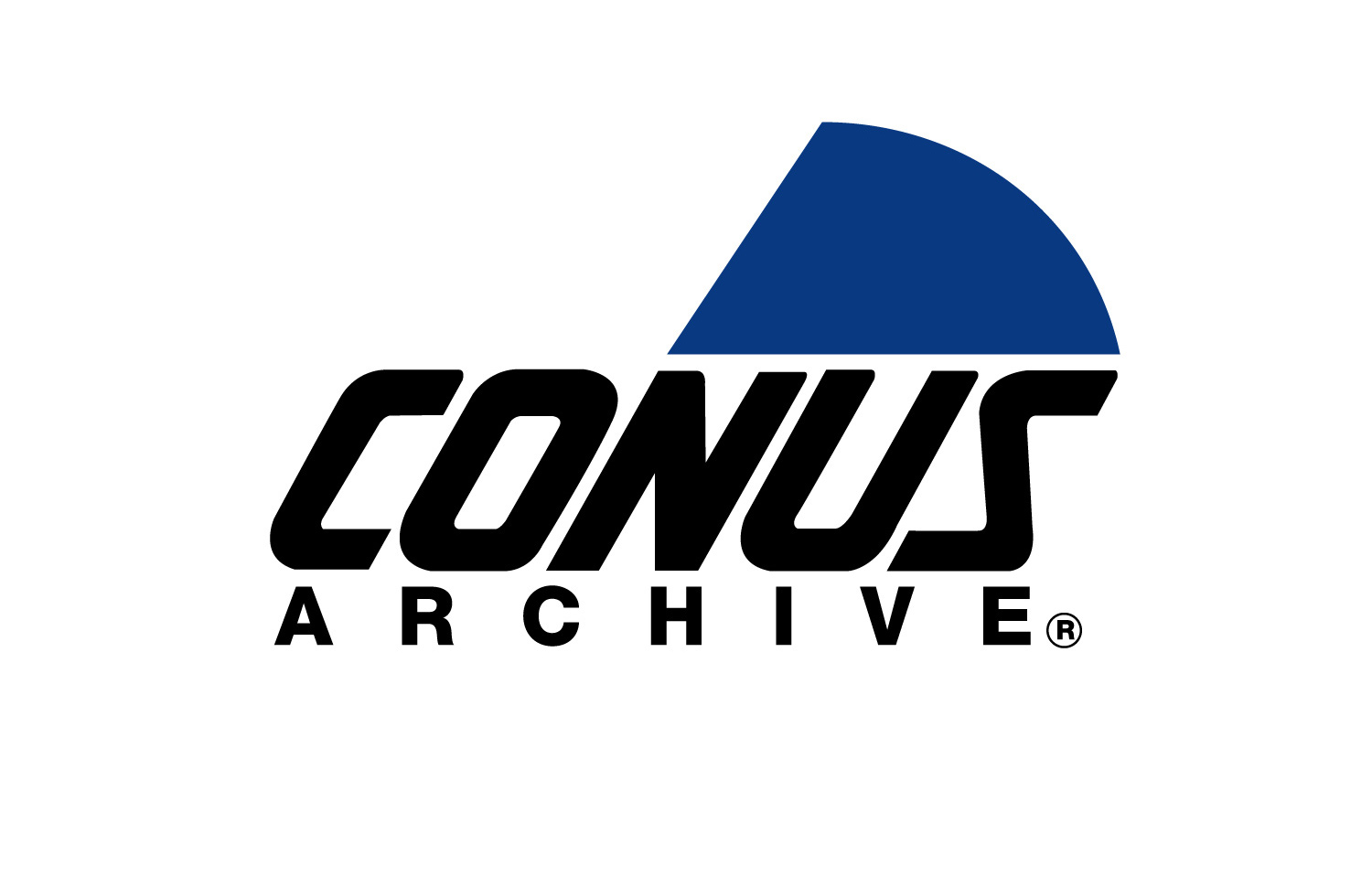 Preview Unavailable
RAINY NIGHT CHASE - 1997
THIS RAINY NIGHT PATROL TURNS INTO A LONG CHASE DOWN THE EXPRESSWAY, A MOTORCYCLIST EVADES BEING PULLED OVER, THE CHASE ENDS WITH THE SUSPECT RUNNING ON FOOT, BUT NOT VERY FAR.
More info...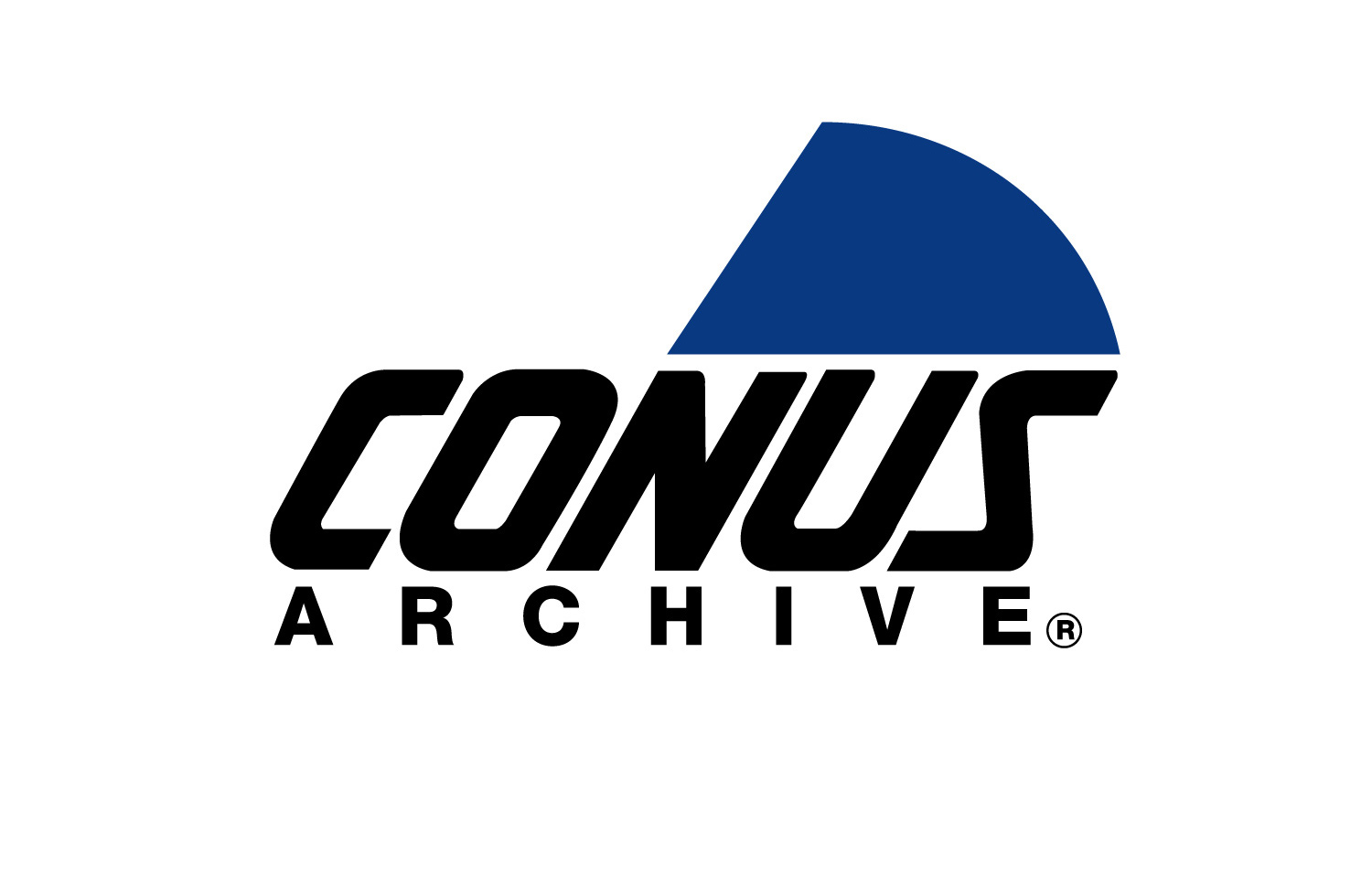 Preview Unavailable
DEFORMED WOMAN SIGNS POLICE TICKET WITH HER F...
DISTURBING OR FUNNY? YOU BE THE JUDGE. OFFICER APPROACHES WOMAN WITH A PHYSICALLY DEFORMITY CONCERNING BOTH OF HER HANDS. WOMAN WAS FIGHTING IN THE STREETS AND WHEN COP HANDS HER THE TICKET TO B...
More info...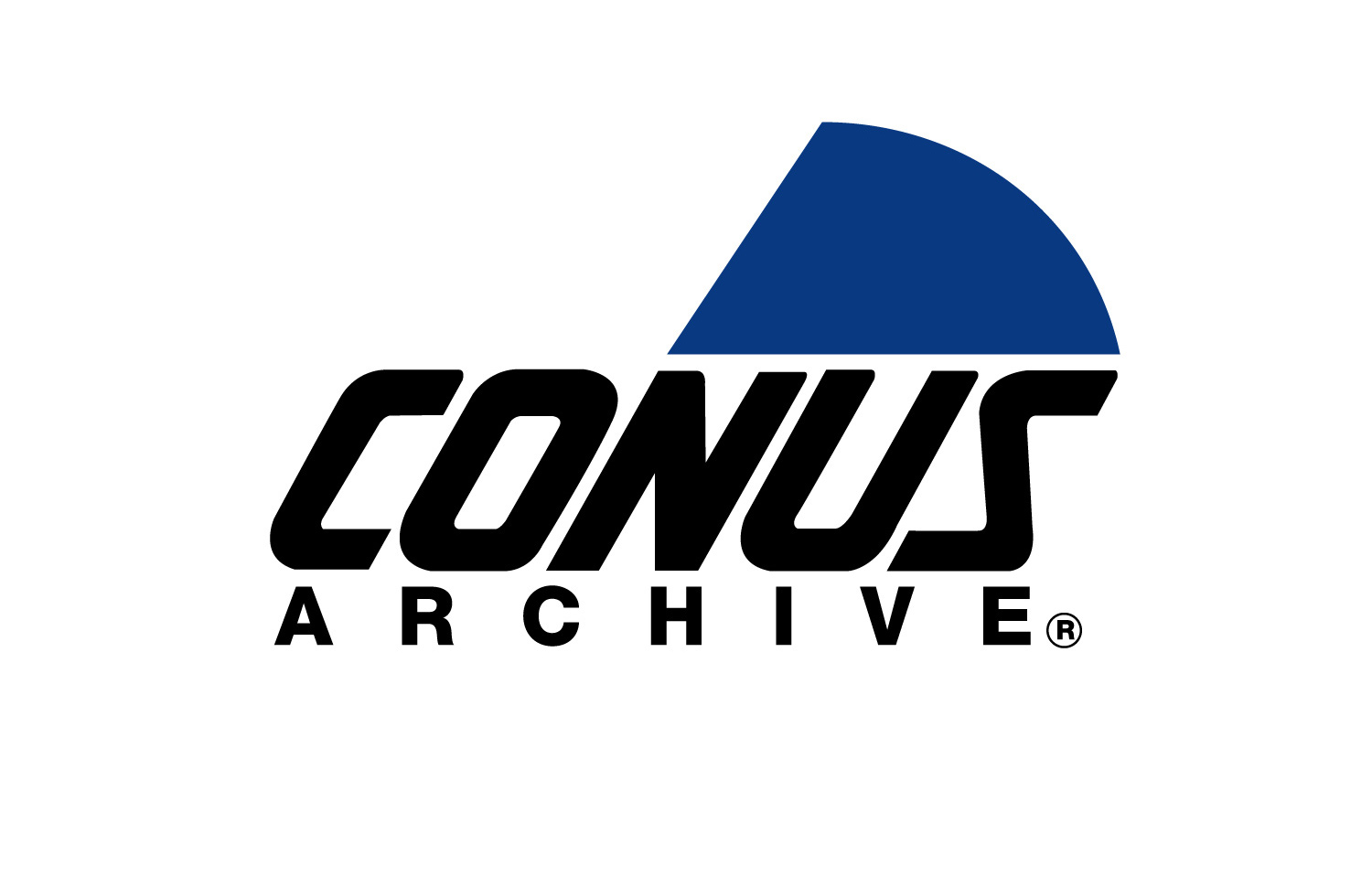 Preview Unavailable
JOLLY ROGER SPEEDING TICKET (1997)
DRIVER GETS BUSTED FOR DRIVING 79 MPH IN A 55 MPH ZONE. HE SEEMS A LITTLE TOO HAPPY TO RECEIVE THE TICKET FROM THE POLICE OFFICER. MAN WAS TEST DRIVING THE VEHICLE.
More info...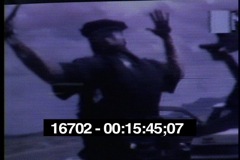 Kidnap Cop Talks (1997)
The police officer who was kidnapped at gunpoint during a routine traffic stop talked about the ordeal.
More info...
---