Your search for "Nome" returned 391 results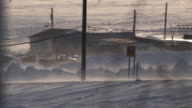 Blizzard in the village of Nome during winter
Cars running during winter with a Blizzard storm in Nome, Alaska.
More info...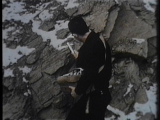 NORTH AMERICA
POV FLYING OVER, INTO NOME. ALASKA
More info...
Cineflex Aerial Of Nome Alaska Airport During...
Land, Alaska, Nome, Nome
More info...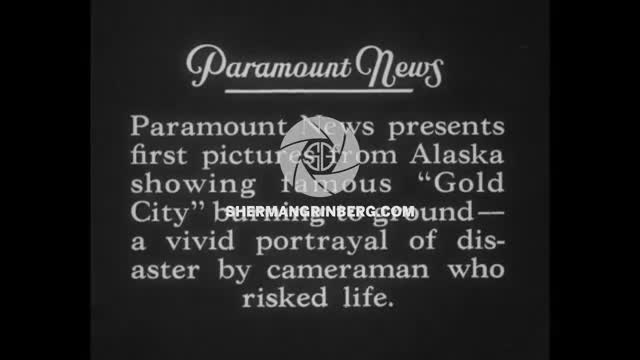 Paramount
Nome, Alaska ravaged by fire
More info...
A fire in Nome, Alaska reduces the city to a...
Aftermath of a September 17, 1934 fire in Nome, Alaska. Debris spread across a large area after a massive fire swept the city of Nome in Alaska. Soldiers near a damaged car. A view of the area wi...
More info...
IDITAROD WINNER REAX
00:00:00:00 - (0:00)/
More info...
47474 The Great Land Alaska
47474 1955 NORTH AMERICAN VAN LINES MOVING TO THE " GREAT LAND ALASKA "
More info...
The Herd
AERIAL SHOTS over marshy terrain following snaking creek in Nome area (1:41). WSs of mountain range in the distance with grassy ridge in foreground (0:52).
More info...
alaska_iditarod
Volunteers and city crews in Nome, Alaska, are preparing for the finish of the Iditarod Trail Sled Dog Race. Crews have moved the famed burled arch finish line onto Front Street and trucked in sn...
More info...

Preview Unavailable
PA-0709 Digibeta
Peg-Leg Pedro
More info...
Alaska - Overview of scenics, people, art, ...
Present day Nome intercut with archival photos
More info...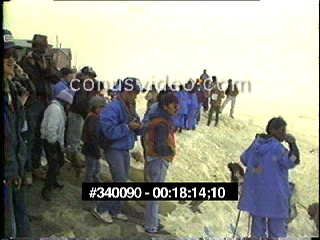 BERING BRIDGE EXPEDITION - EXPEDITION ENDS (1...
six Soviets and six Americans ON a two month trek across across the Bering Strait between Siberia and Alaska. team arrives in nome, alaska.
More info...
---