Your search for "black golf club" returned 569 results

Preview Unavailable
AFTER 8 SEGMENTS PREVIEWED
AFTER 8 SEGMENTS PREVIEWED
More info...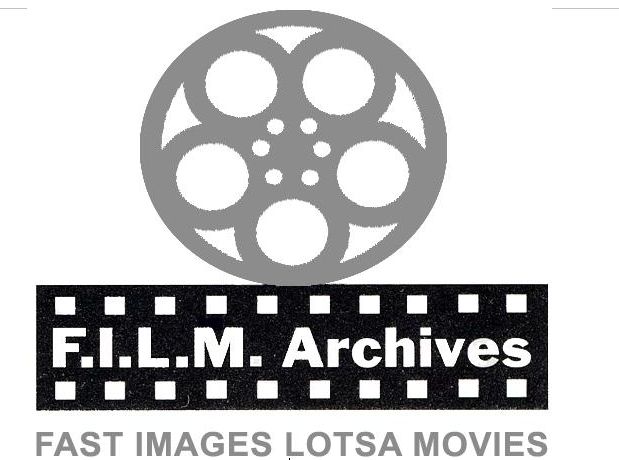 Preview Unavailable
Clinton - The Final Days; 04/00
Wacky and humorous video parody of Bill Clinton's final days as a "lame duck" in the White House as President - appearances by Joe Lockhart; Helen Thomas; Hillary Clinton; Kevin Spacey; Henry H. Sh...
More info...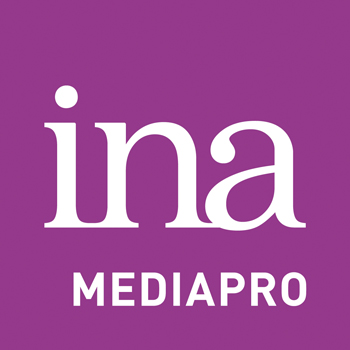 Preview Unavailable
The gol
Document black and white with golf players of the beginning of the century and with a tournament not identifies. Interview J. schilling on the cost of the game of golf. He bangs a game ball. Playin...
More info...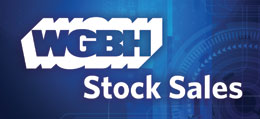 Preview Unavailable
Nova ScienceNow
Phoenix Mars Mission: Peter Smith interview (continued), b-roll against black curtain
More info...
SPEARS (issue title is POINTS AND PINTS)
Part of POINTS AND PINTS issue. South Africa. A factory that makes heads for golf clubs helps war effort by making spears. Various shots of the spears being made. The manager / foreman is w...
More info...
Earth Rotating And Crashes Being Hit By A Gol...
Land, 3D, Africa, America, Animation, Astronomy, Background, Black, Cartography, Close up, Color, Continent, Cosmos, Crash, Earth, Environment, Europe, Evening, Explode, Explosio...
More info...

Preview Unavailable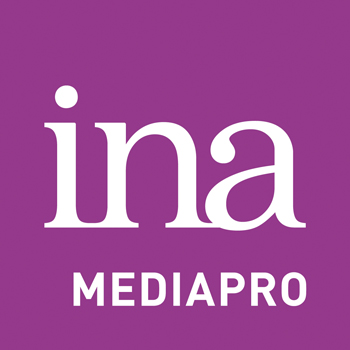 Preview Unavailable
Preview Unavailable
white house - president bill clinton goes gol...
president bill clinton plays golf with hugh and tony rodham and la producer danny thomason at black rock country club, hagerstown, maryland.
More info...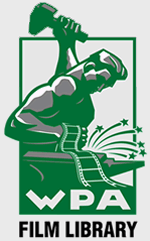 Preview Unavailable
Golf Course
Various shots of buildings and golfers at the world-famous St Andrews Links golf course in Scotland MS St Andrews Links flag flying from pole MS young Caucasian man wearing gray sweater and slac...
More info...
Bob Hope Entertains The Troops
Bob Hope before military audiences over the years. He does a silly dance on stage, probably 1940s. In a later shot he delivers a one-liner in CU. WS shows him on stage with trademark golf club. A...
More info...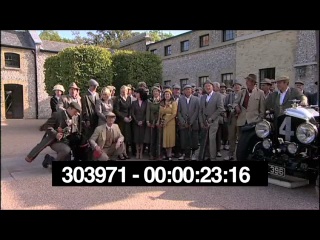 BYGONE GOLF CHAMPIONSHIPS 2009
BYGONE GOLF - THE GOODWOOD GOLF REVIVAL! A GROUP OF MODERN DAY GOLFERS STICK TO THE OLD WAY OF DOING THINGS. THEY ONLY USE 6 CLUBS TO A BAG AND THE CLUBS ARE MADE OF WOOD. THEY ALSO DRESS IN TH...
More info...
---