Your search for "Charleston Dashcam" returned 5 results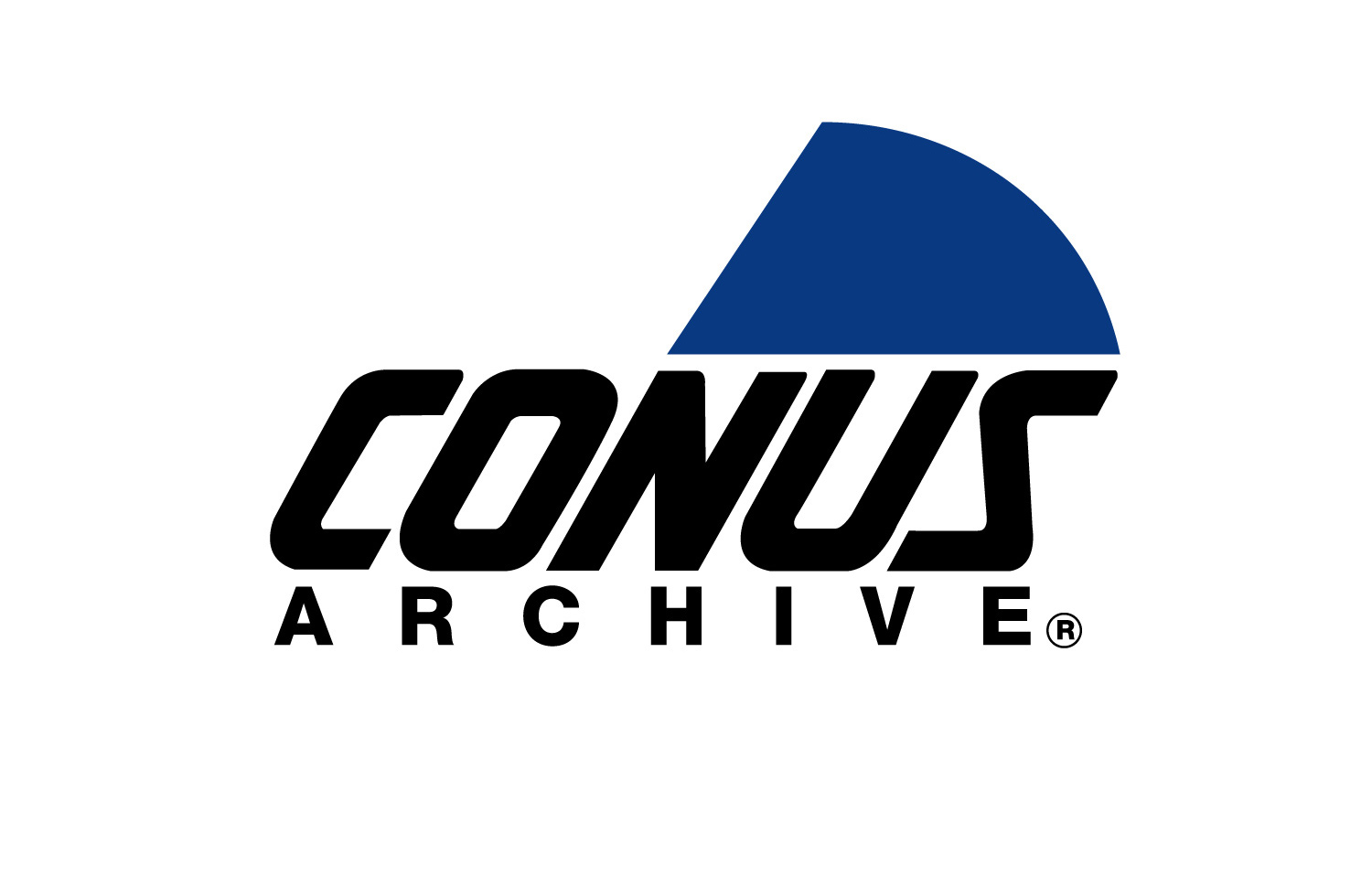 Preview Unavailable
MURDER SUSPECT CHASE - 2006
Anthony Wilder, Keive Smith, and Leo Gadsden were all sentenced to life in prison for beating an elderly woman in Lincolnville and killing a good Samaritan who tried to help.New dashboard camer...
More info...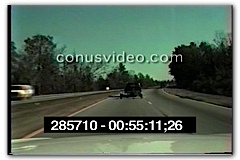 CHASE ENDING SHOOTOUT
BELIEVING SUSPECT WAS INVOLVED IN AN EARLIER HIT AND RUN OFFICER WAS IN PURSUIT OF SUSPECT; AFTER SUSPECT'S VEHICLE WAS WRECKED HE RAN OUT OF THE WINDOW OF THE VEHICLE WITH A SHOT GUN AND EXCHANGED...
More info...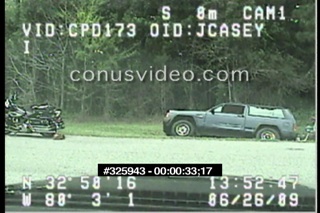 COUNCILWOMAN IN A DITCH (2009)
Police in Charleston released dash camera video on Thursday of a June 26 incident involving City Councilwoman Deborah Morinelli. Morinelli was arrested for DUI after driving into a ditch. In the v...
More info...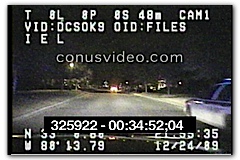 CONNECTED COP CONNECTS WITH PAVEMENT 2009
A North Charleston police officer is placed on administrative duty and under investigation after Dorchester deputies pulled her over for speeding.On Christmas Eve, officers charged 41-year-old C...
More info...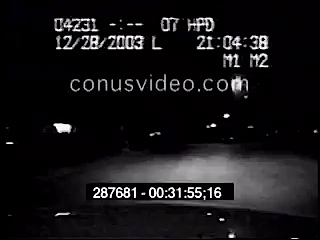 OFFICER RUN DOWN BY TEEN (3 ANGLES)
Charleston, SCWhile on Patrol Hanahan K-9 Police officer C. Veazey observed a beige van that matched the description of a stolen vehicle. After running the plates the van came back as still st...
More info...
---