Your search for "epidemic" returned 16919 results
A diagram of subsurface strata depicts how pu...
Precautions taken to prevent diseases in Philadelphia, United States. A diagram of Philadelphia subsurface strata depicts how pure water system eliminated typhoid epidemics Location: Philadelphia ...
More info...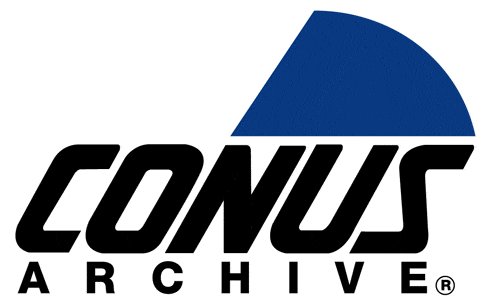 Preview Unavailable
SMALLPOX VNR "tHE POINT OF NO RETURN", SMAL...
shot in 1977
More info...
Virus
Animation of viruses floating and moving.
More info...
FLU EPIDEMIC - HD
Schools and offices experience record absences as a flu epidemic sweeps through California, affecting children and adults. Transferred from film, mastered in Apple Pro Res 422 HQ and Uncompressed...
More info...
AIDS EPIDEMIC - PART FOUR (CQ04751)
AIDS epidemic part 4: Reactions to dentist testing positive for HIV virus. Empty dentist office. Kimberly Bergalis (first American infected by AIDS by a doctor). Bergalis speaks. Photo of Dr. David...
More info...
Ebolavirus / Filoviridae / Computer Animation
E.bola virus: An animation of the filamentous structure of the Ebola virus on a cellular surface.
More info...
Brithys crini catterpillars in Mediterranean ...
Amaryllis borer (Brithys crini) moth catterpillars feeding themselves on sea daffodil (Pancratium maritimum). In Barcelona's sandy coast line.
More info...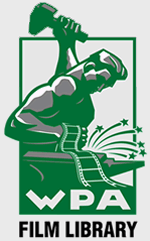 Preview Unavailable
EPIDEMICS IN INDIA'S EARTHQUAKE AREA Britain ...
and here's another scientific triumph to save life from epidemics in India Earthquake area India possibly or England Close up shot of a water purifying device with a pump and a gauge It lo...
More info...
Discussion of Asiatic flu in the United States
02:00:01 ? 02:01:34 NEW YORK Two men at a restaurant table. Dr. Greenberg interviewed on 8 students from Rotterdam coming to the United States with the Asiatic Flu. Epidemic not an issue. Not ...
More info...

2000s NEWS
SARS EPIDEMIC-MEDICAL STAFF:
More info...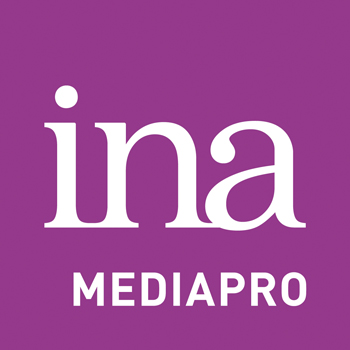 Preview Unavailable
Epidemic ebola
More info...
: Sit-Down Strikes Sweep U.S.: The "sit-down"...
3MILL UN1937 Sit-Down Strikes Sweep U.S.: The "sit-down" epidemic is spreading to surprising areas. At Tony Groher's tavern, patrons stage a sit-in protesting the price rise of a glass of beer fro...
More info...
---