Your search for "Lima Dashcam" returned 2 results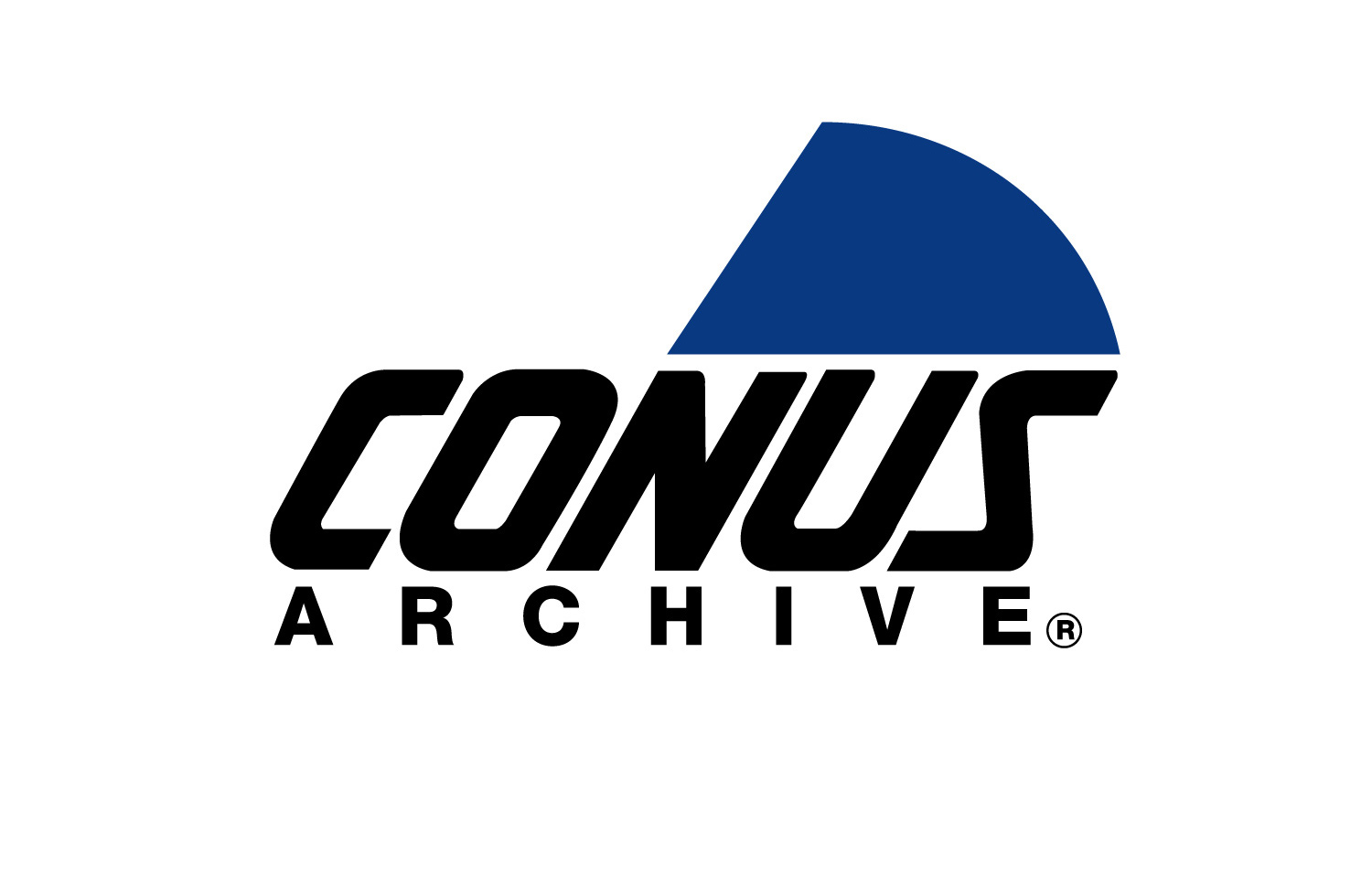 Preview Unavailable
LIMA PICKUP TRUCK CHASE (2006)
POLICE RELEASE VIDEO OF A PICKUP PURSUIT IN LIMA, OHIO. CHASE ENDS IN DRAMATIC FASHION WHEN THE TRUCK ROLLS OVER!Police were pursuing the truck as it was reported stolen. Police tried to initi...
More info...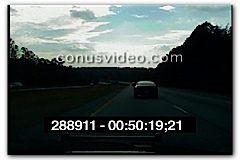 WILD 100 MPH CHASE ON RIMS 2007
A Georgia Police Department released dramatic video of a >high-speed police chase that ended in a crash that killed one suspect.>The video is from the dashboard camera of a patrol car that was c...
More info...
---