Your search for "joan crawford" returned 354 results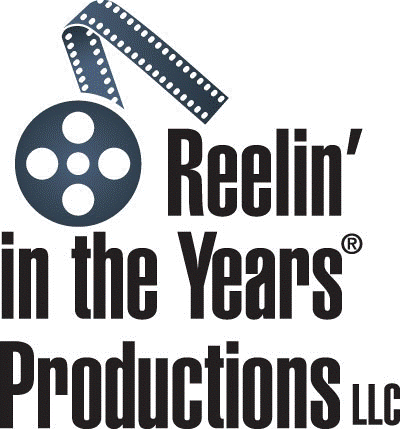 Preview Unavailable
Christina Crawford (Joan Crawford)
Interview
More info...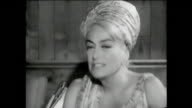 Joan Crawford INTERVIEW part 1
She talks about the Academy Awards and how it's an important event / about being a board member of Pepsi Cola / about how her home is in New York now and how she doesn't miss LA.
More info...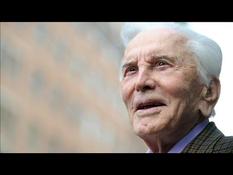 ARCHIVES: Kirk Douglas, Hollywood's last gre...
AFP video
More info...
New York City nighttime
CARD: "New York City" Nighttime Marquee (1931) – Joan Crawford "This Modern Age Milton Berle Sign (01:35:08) Times Square Billboard Chevrolet Pepsodent Tooth Polish (On the Air w...
More info...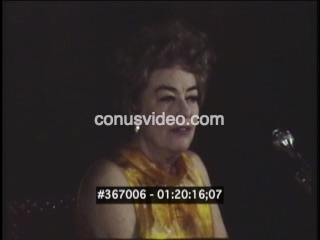 JOAN CRAWFORD ON OLD "STAR" SYSTEM (1970)
More info...
Preview Unavailable
Joan Crawford Walks Past Grip
Joan Crawford walks past a misplaced grip in an outtake, probably from Humoresque. FIC/WA - 1946 - B/W
More info...
News Clip: Joan Crawford
Video footage from the WBAP-TV station in Fort Worth, Texas to accompany a story about actress Joan Crawford visiting Dallas for the annual meeting of the Pepsi-Cola bottlers association. In this ...
More info...
1950 The Dammed Don't Cry
b&w - trailer - The Damned Don't Cry - with Joan Crawford - David Brian - Steve Cochran - Crawford kisses Brian - Crawford kisses Cochran - at casino table - drama - film noir
More info...
NOUVELLES
In New York, fashion show presenting the latest trends in hairstyles and hat fashion (silent). DAY, New York City. Arrival of the spectators at fashion show. Hairdresser of the models, commen...
More info...
JOAN BAEZ / CRAWFORD CONCERT
More info...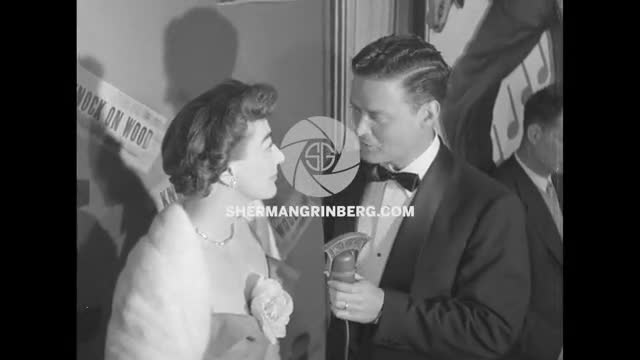 Paramount
Joan Crawford at 1954 premiere Danny Kaye film "Knock on Wood"
More info...
POLO MATCH - SANTA MONICA
Item title reads - California. Film stars take part in polo match. Santa Monica, America (USA). L/S of big crowd in the stands for the match. L/S of the polo match. C/U of Ginger Rogers wat...
More info...
---