Your search for "hitler sudetenland" returned 202 results
1930s
b&w - WWII newsreel - Austria - Czechoslovakia - Germany - England - Poland - Austrian street scenes in the 1930s, Hitler and Mussolini in various scenes - Austrian rich dance while Hitler liberat...
More info...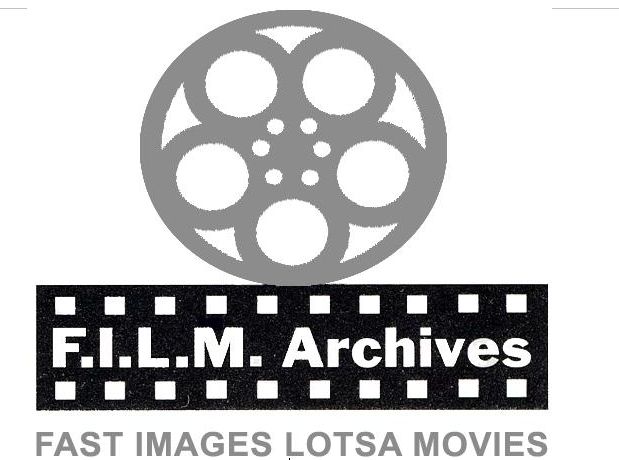 Preview Unavailable
Hitler, Chamberlain, Munich, Mussolini
Hitler moves into Sudetenland following Munich Pact; British PM Neville Chamberlain CU; headlines in Czech; Hitler, Herrmann Goering, Mussolini, Chamberlain, French premiere Daladier meet at...
More info...

1938 MS Adolph Hitler saluting screaming, un...
More info...
73632 German Film Returning To Germany_Hitler...
73632 GERMAN NEWSREEL EXPANSION OF THE THIRD REICH SUDETENLAND
More info...
( HITLER VISITS SUDETENLAND ) - ("Beware othe...
Unused / unissued material - no paperwork - dates unclear or unknown Sudetenland, Czechoslovakia / Germany. German voiceover. Men break down the border post between Germany and the Sudetenla...
More info...
Germany invades Czechoslovakia, 1938
Hitler leads the German occupation of Czechoslovakia as Germany annexes the Sudetenland, 1938, 1939. Hitler, Himmler and Heydrich are seen together at the Presidential Palace during a Nazi parade.
More info...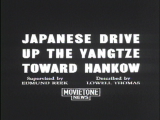 1930s NEWSREELS
SUDETENLAND GERMAN TROOPS & HITLER MARCH INTO SUDETENLAND AMID CHEERING POPULACE
More info...
Preview Unavailable
NATIONAL ARCHIVES / NARA / Germany takes over...
More info...
Pathe
German dictator Adolf Hitler attends luncheon in Sudetenland as German troops occupy region
More info...
A tearful welcome greets Adolf Hitler as he a...
Adolf Hitler arrives in a jeep amidst the people of Sudetenland. Other Generals accompany him. People greet him. Other soldiers follow him. People salute him. Women cry and greet Hitler. Location:...
More info...

Preview Unavailable
DN-LB-359 Beta SP
Hitler in Sudetenland
More info...
War Comes to America, newsreels, & World Wa...
War Comes to America Part 3 Churches, people voting, prohibition, stock market, freeways, futuristic imagery, great walking shots of NYC crowds WWI Footage - On screen: 1917 - good WWI foota...
More info...
---