Your search for "2000 Dashcam" returned 225 results

Preview Unavailable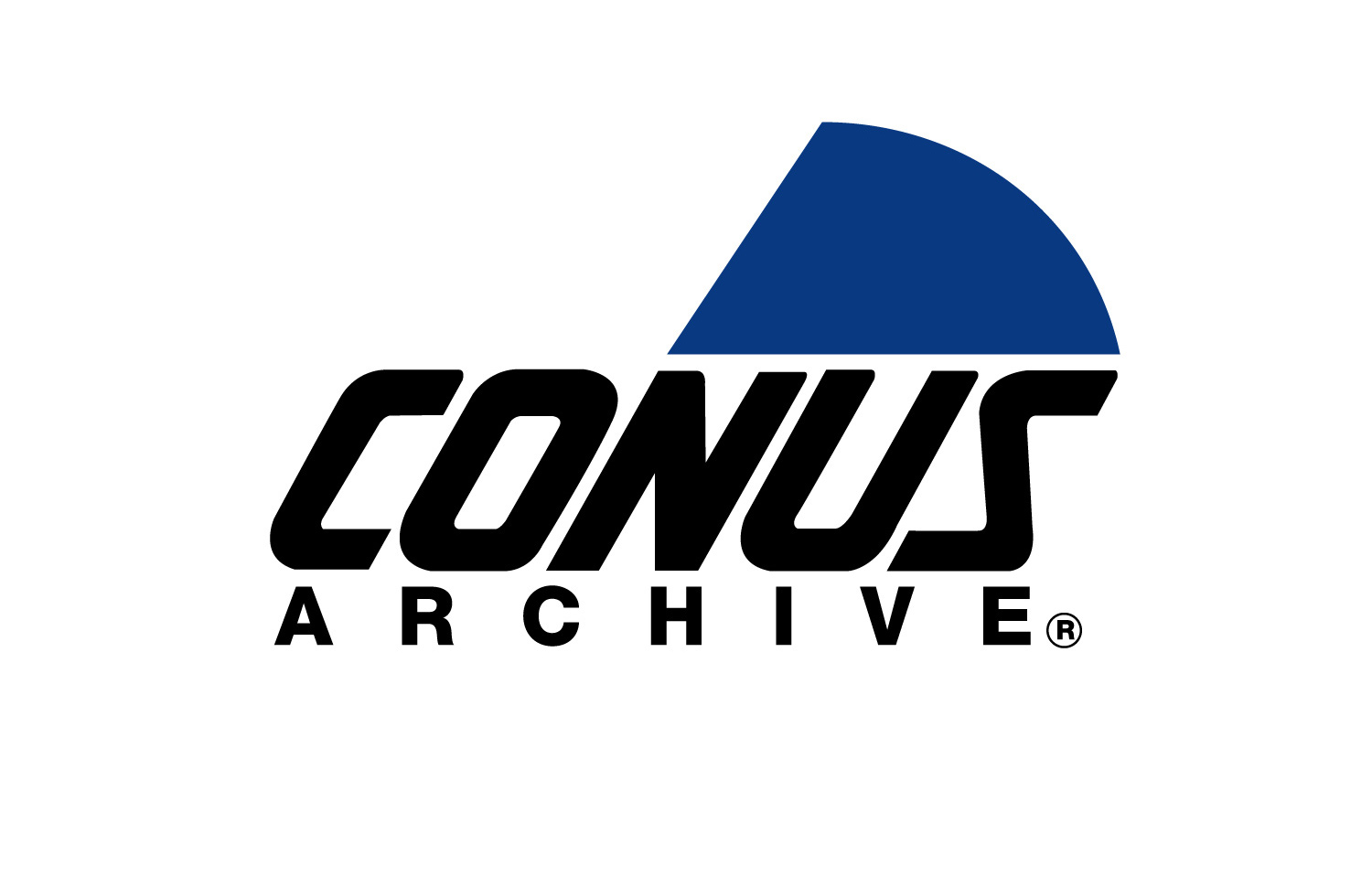 Preview Unavailable
BOYFRIEND KIDNAP AND MURDER 2000
POLICE ARE ON THE TAIL OF A DISTRAUGHT 25-YEAR OLD MAN WHO HAS KIDNAPPED HIS GIRLFRIEND AFTER SHE BROKE UP WITH HIM. DEPUTIES USE SPIKE STRIPS TO TRY AND STOP THE CHASE. WHEN THE SUSPECT DOES STO...
More info...
COP CAR RAMS SUSPECT'S CAR
Coming up from behind on a fleeing suspect's car, a police cruiser rams the back of the vehicle, causing the car to spin around. The suspect flees from the car.
More info...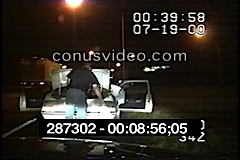 18 - WHEELER HITS COP'S DOOR 2000
COP CONDUCTING SEARCH IN A CAR AND AN 18-WHEELER COMES FLYING BY AND ALMOST TAKES OFF DRIVER'S SIDE DOOR THAT WAS OPEN AT THE TIME.
More info...

Man ejected from car during police chase
/ dashcam video of police chasing suspect in white car / suspect weaves in and out of ditches, suspect is ejected from car / suspect runs away and police chase him. Man ejected from car during p...
More info...
NEAR COLLISION AT HIGHWAY ROADSIDE
Escorting a DUI suspect towards his vehicle, a highway patrolman looks up just in the nick of time as an out of control truck narrowly misses colliding with the pair. MUCH MORE MATERIAL AVAILAB...
More info...
Trooper saves woman from being hit by car
/ dashcam video of a police officer telling a woman he has pulled over to step away from her car because she could be hit while they talk / van suddenly comes out of nowhere and crashes into the wo...
More info...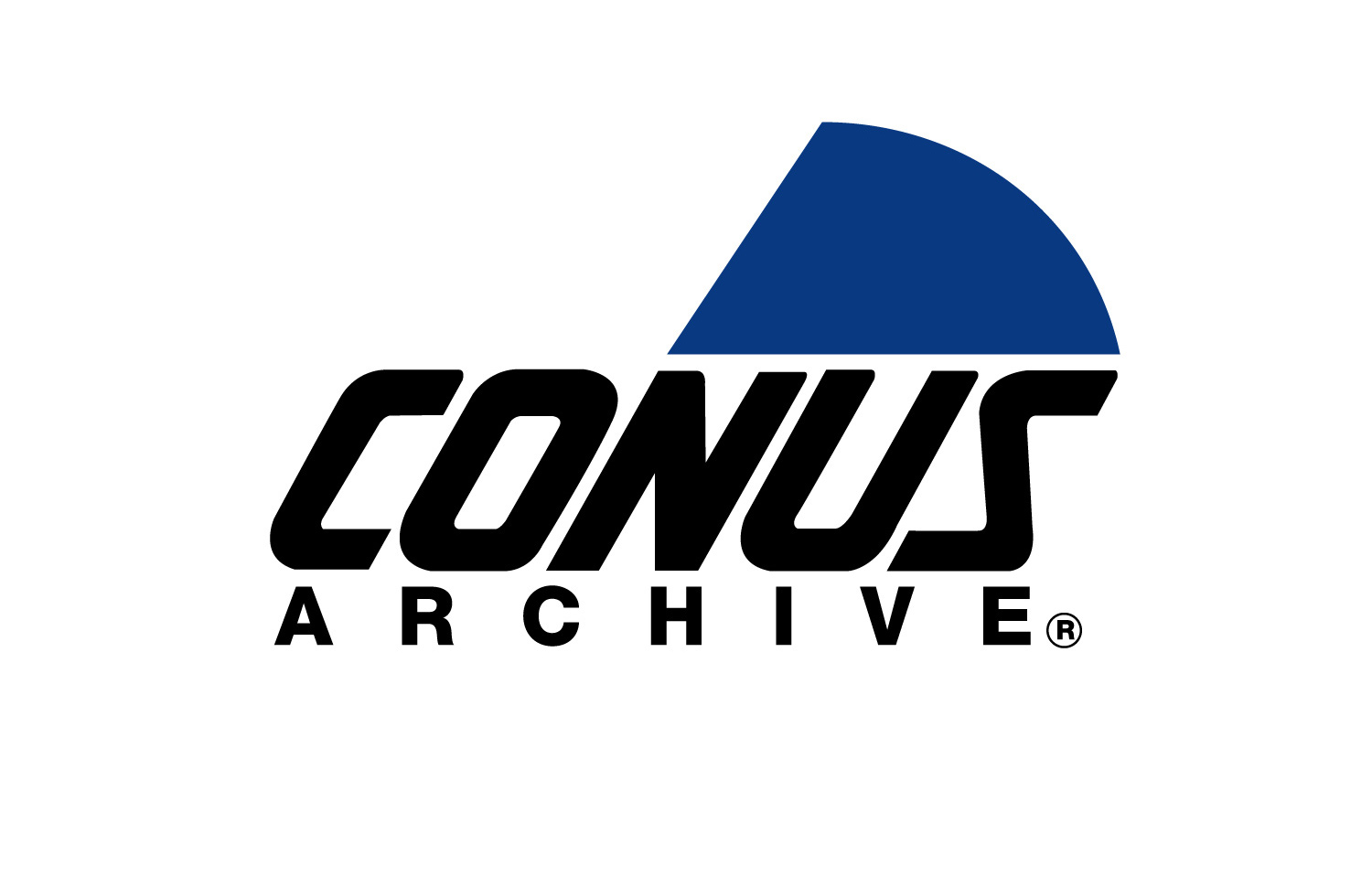 Preview Unavailable
Traffic Stop Woman Cries Wolf (01/05/2000)
This is dashcam video of a routine traffic stop in which the suspect later claimed she was abused by the cop. Videotape shows the opposite and woman is caught in a lie.
More info...
WILD CHASE AFTER TRUCK WITH TRAILER
Available from multiple angles, a wild chase ensues between a truck tracking a trailer that has lost a wheel, and a gaggle of police cars. MUCH MORE MATERIAL AVAILABLE - BEFORE AND AFTER ON SCENE
More info...

Speeding women strip down for cops
/ Nighttime dashcam / police following car, as car turns woman hangs out passenger seat waving to cops / car stops and police officer approaches drunk women in car / women make funny conversation ...
More info...
POLICE GUN DOWN DRIVER
Horrifying clip of a surrounded driver who runs over one police officer before being shot repeatedly by many other officers. MUCH MORE MATERIAL AVAILABLE - BEFORE AND AFTER ON SCENE
More info...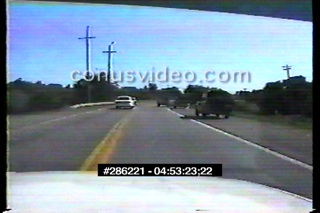 BACKYARD CHASE (3 ANGLES) (2000)
A CRAZY CHASE THAT ENDS UP RUNNING THROUGH THE BACKYARDS OF SUBURBIA.
More info...
---