Your search for "france colonie" returned 3873 results
HFR/FRANCE/AFRICAN A
00:00:00:00 - HFR! hfr! hfr! Objets d'art from Africa have become expensive collectables for more than two d ecades....much of the art however was taken illegally, either smuggled out, purch a...
More info...
Cruiser stops around the world and modern dev...
Clip 7 from the 1945 film 'Escales Imperiales' (Imperial Ports of Call), which highlights the maritime routes linking the French empire into one vast network. World map with cruisers stops (also r...
More info...
My West Indies Cruise
My West Indies Cruise 1955 1950s B/W Ocean Liners B/W Ocean Liners Caribbean Martinique An amateur film of two cruises on the S.S. Ile de France made by Dr S. Copeland in the 1950s Ile de Franc...
More info...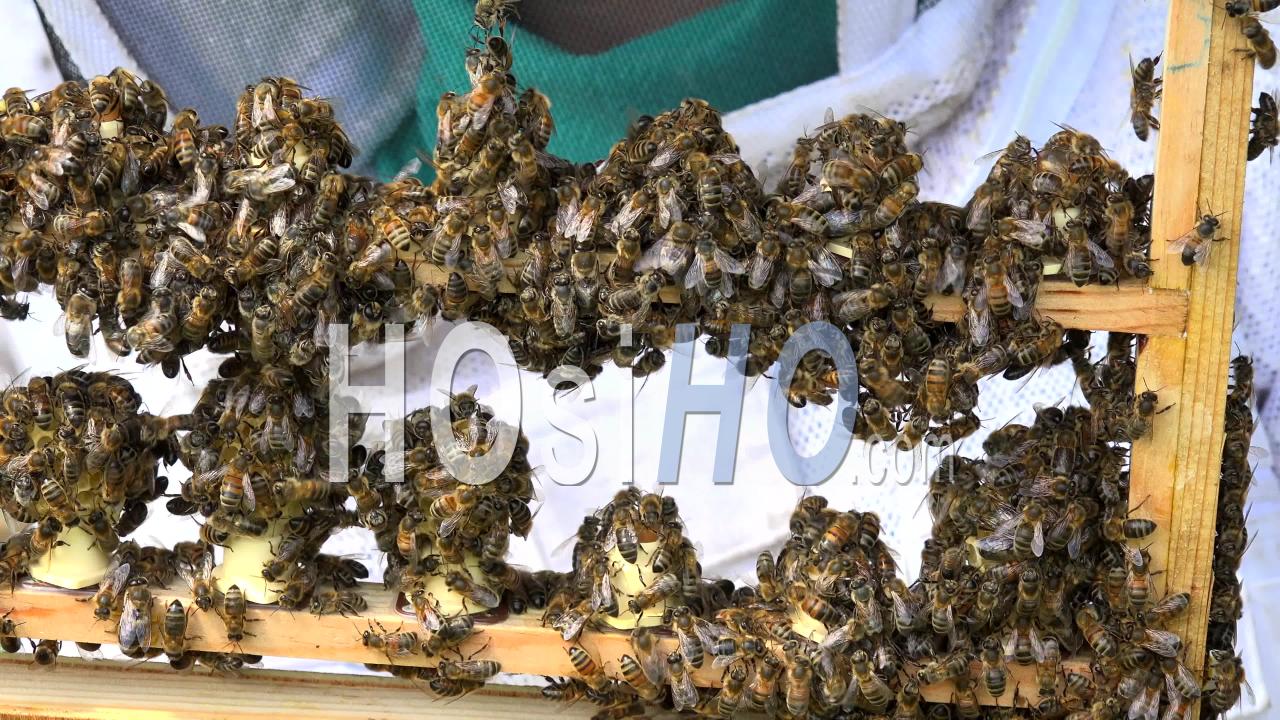 Close-Up Of Bees Out Of Their Hives
Close-Up Of Bees Out Of Their Hives, Gironde, Nouvelle Aquitaine, France
More info...
John Joseph Pershing honored at Colonial Expo...
Troops parade at Colonial Exposition in Vincennes, France to honor the United States Army officer James Joseph Pershing. Dignitaries including King Emmanuel of Italy seated. Troops march and digni...
More info...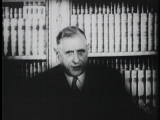 FOREIGN POLITICAL LEADERS
MONTAGE RIOTS IN ALGERIA, FRANCE'S COLONY
More info...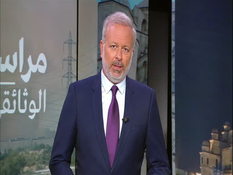 Central African Republic, the Russian grip
France 24
More info...
Preview Unavailable
France's Colonial Exhibition Opened
ISSUE_NO = 101 NO_OF_ITEMS = 6 ITEM_NO = 3 DESCRIPTION : President Doumergue at Vincennes performs the inaugural ceremony of French Wembley. CARD_FILE = 1195 CARD_TITLE ...
More info...
1939 Troops March in France
b&w newsreel - 1939 - Prelude to WWII - The Crisis in Europe - Bastille Day, France - British and French armies parade together - French colonial empire, Morocco's army marches alongside - French...
More info...
FRENCH PRESIDENT VISITS SENEGAL
Vincent Auriol, president of France, makes a tour of French colonies in Africa, starting with Senegal. A parade is held in his honor in the capital of Dakar and Senegalese dressed in tribal clot...
More info...
Diefenbaker's Speech at the United Nations
Continued from Shot No. 55378 (Part 7/15 of speech): MCU of Prime Minister John Diefenbaker continuing his speech to the United Nations Assembly on September 26, 1960. Transcript is as follows:"Th...
More info...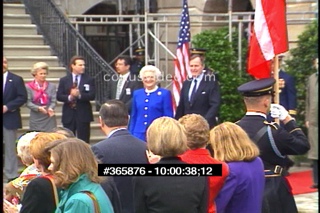 QUEEN MARGRETHE II OF DENMARK WHITE HOUSE ARR...
PRESIDENT GEORGE BUSH'S REMARKS AT THE WELCOMING CEREMONY FOR QUEEN MARGRETH II OF DENMARK.
More info...
---