Your search for "2006 Kentucky Dashcam" returned 2 results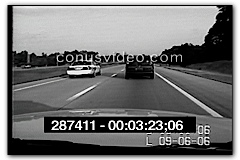 CHASE NO KIDDY GAME (2006)
A DAY CARE PROVIDER LEADS POLICE ON A HIGH SPEED CHASE WITH FIVE CHILDREN INSIDE THE CAR!!! POLICE WERE TRYING TO ARREST THE WOMAN ON FELONY CHECK FRAUD CHARGES AND THEY WERE NOT AWARE THERE WERE C...
More info...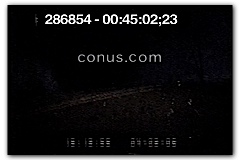 DASHCAM TORNADO (2006)
A POLICE CRUISER'S DASHBOARD CAMERA CAPTURED A TORNADO ON VIDEO IN DYER COUNTY TENNESSEE. THUNDERSTORMS PACKING TORNADOES AND HAIL AS BIG AS SOFTBALLS RIPPED THROUGH EIGHT MIDWESTERN STATES KILLIN...
More info...
---