Your search for "1997 Georgia Dashcam" returned 7 results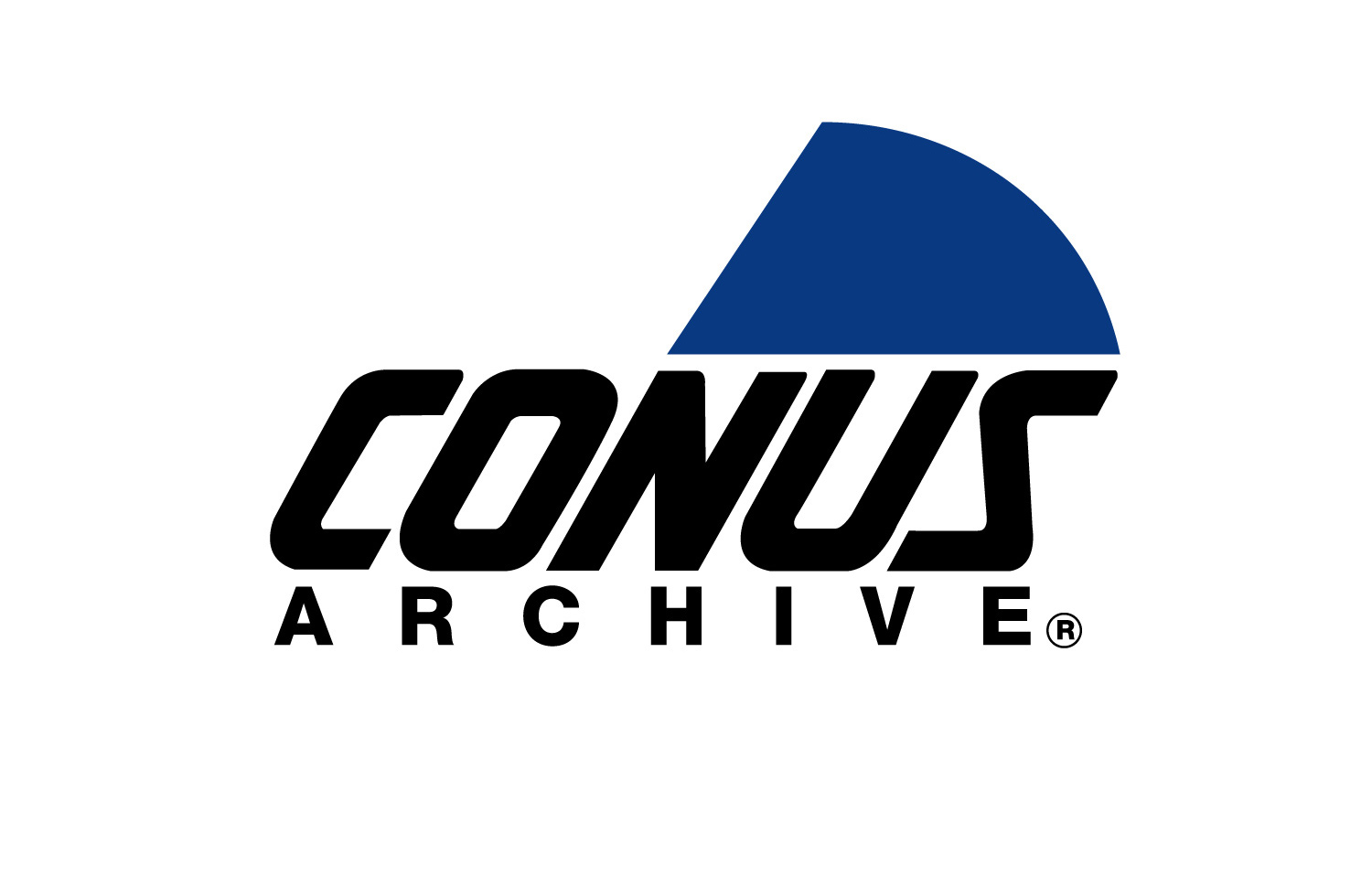 Preview Unavailable
RAINY NIGHT CHASE - 1997
THIS RAINY NIGHT PATROL TURNS INTO A LONG CHASE DOWN THE EXPRESSWAY, A MOTORCYCLIST EVADES BEING PULLED OVER, THE CHASE ENDS WITH THE SUSPECT RUNNING ON FOOT, BUT NOT VERY FAR.
More info...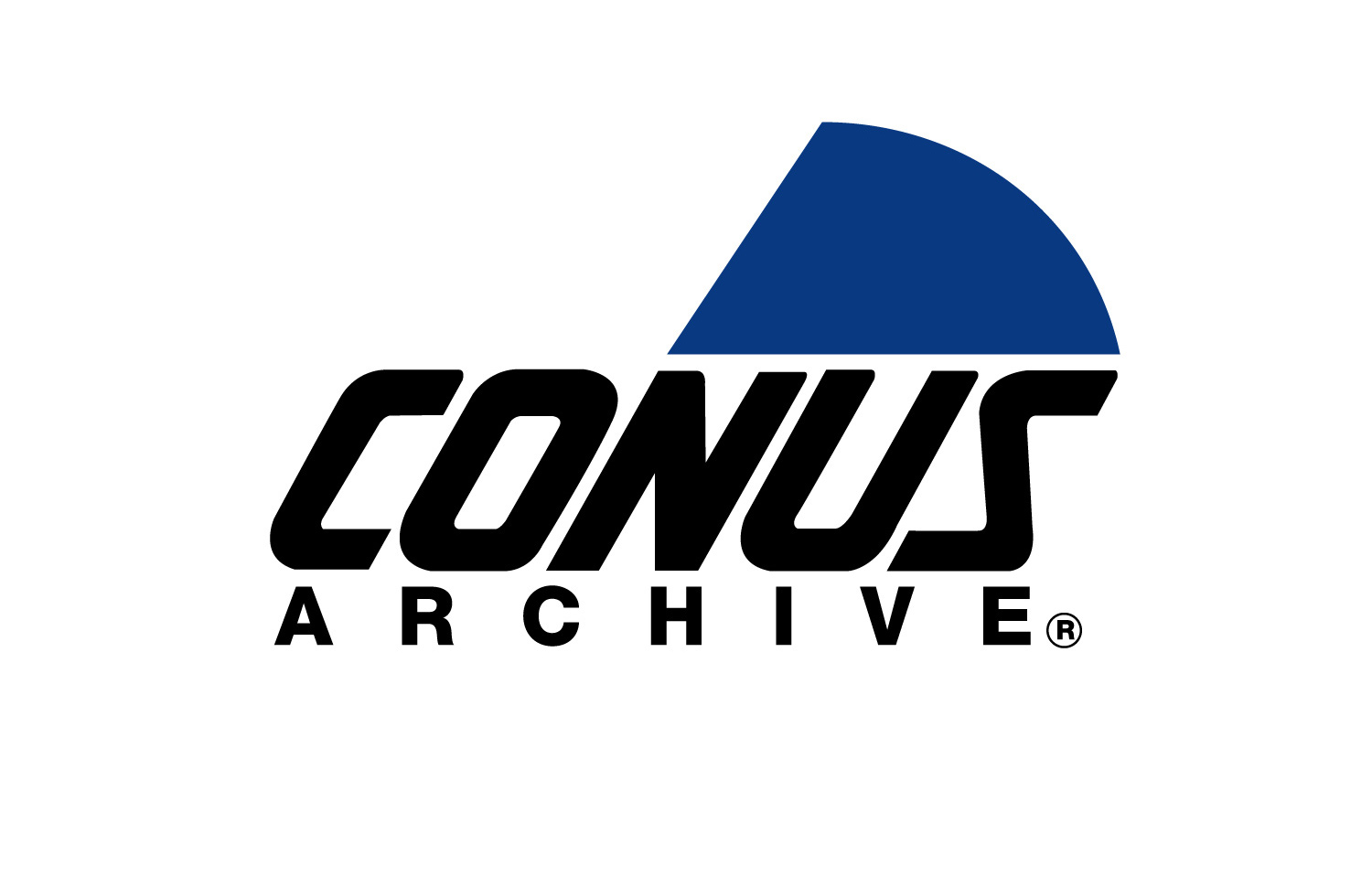 Preview Unavailable
JOLLY ROGER SPEEDING TICKET (1997)
DRIVER GETS BUSTED FOR DRIVING 79 MPH IN A 55 MPH ZONE. HE SEEMS A LITTLE TOO HAPPY TO RECEIVE THE TICKET FROM THE POLICE OFFICER. MAN WAS TEST DRIVING THE VEHICLE.
More info...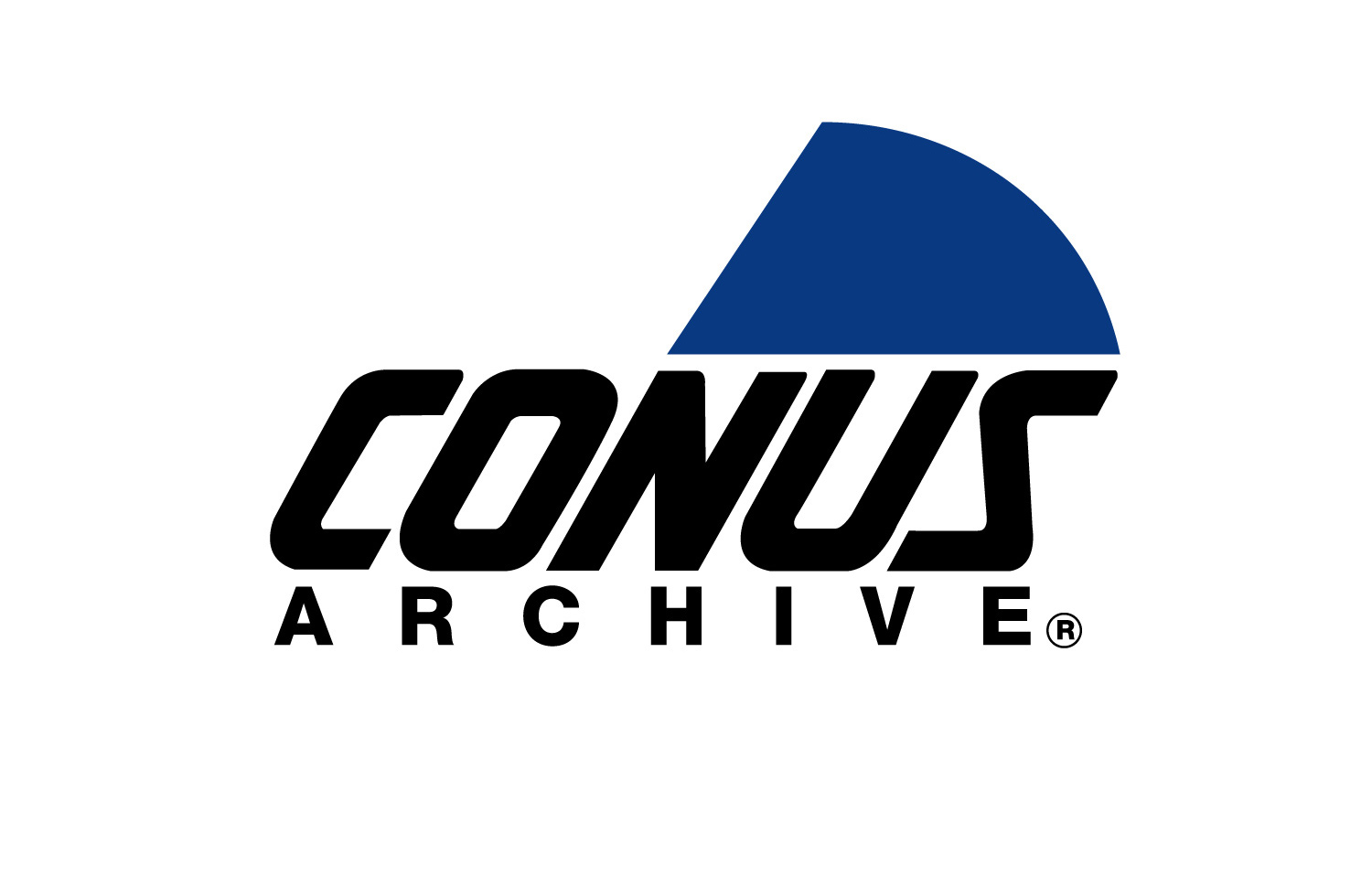 Preview Unavailable
TAKE YOUR HANDS OUT OF YOUR POCKET - 1997
ANOTHER DISGRUNTLED DRUNK DRIVER IS PULLED OVER AND FAILS SOBRIETY TEST. COUNT HOW MA NY TIMES HE IS ASKED TO TAKE HIS HANDS OUT OF HIS POCKET...WE LOST TRACK! WHAT SEEMS LIKE A COMICAL SEGMENT T...
More info...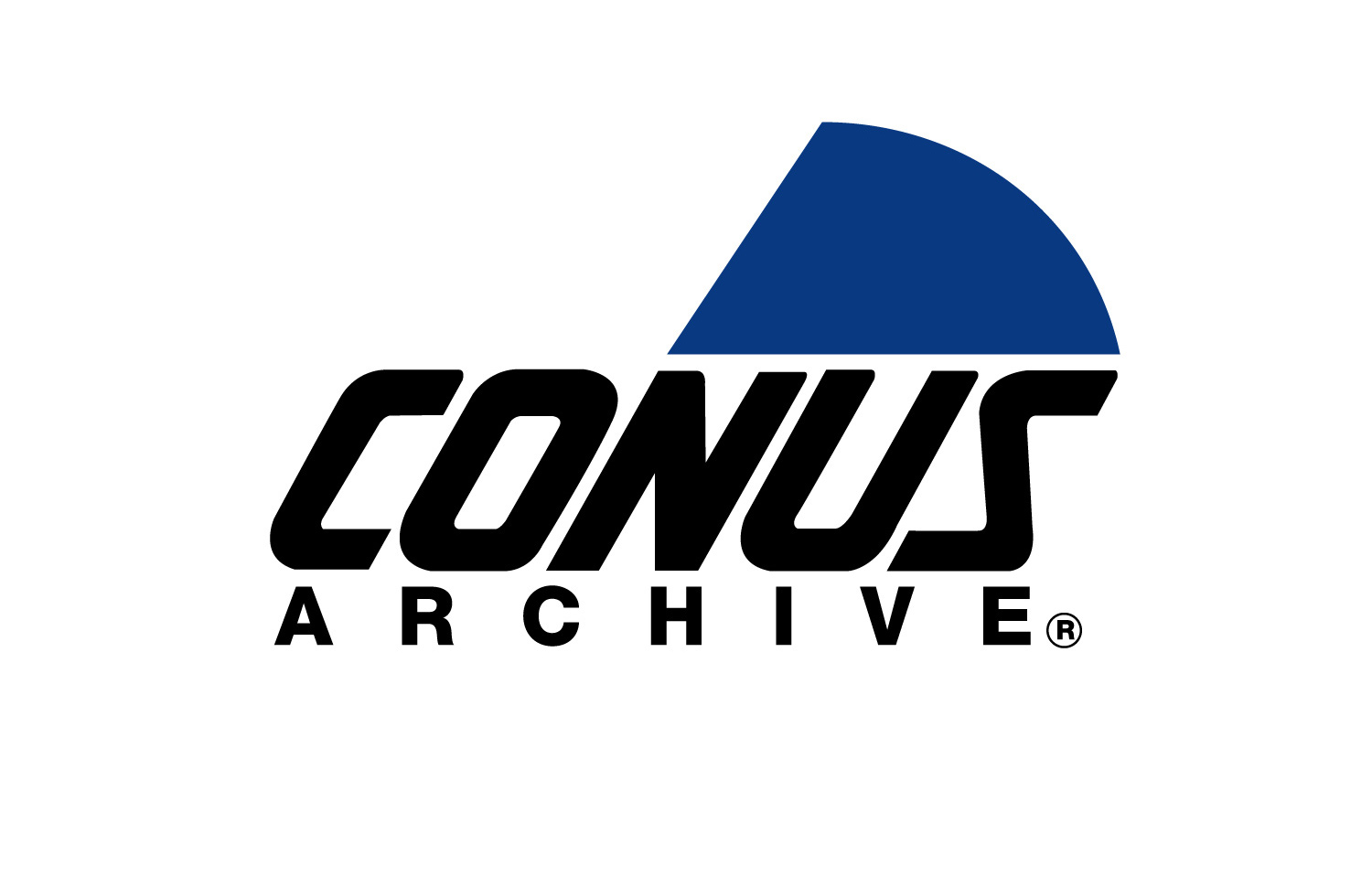 Preview Unavailable
COP RUNS DOWN SUSPECT (1997)
SUSPECT ON THE RUN WITH OUTSTANDING WARRANTS TRIES TO RUN AWAY FROM POLICE OFFICER. BUT WITH THE HELP OF A POLICE CAR, THE COPS WASTE NO TIME RUNNING THE BAD GUY DOWN....LITERALLY.
More info...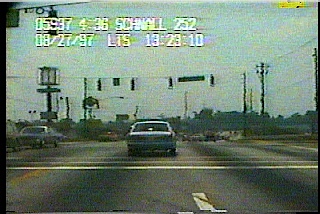 TROOPERS ACCUSED OF BEATING, COVER UP (1/21/...
Georgia State Patrol officers are being investigated for beating a suspect following a high speed chase and then trying to cover it up.
More info...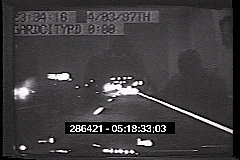 GHOST CHASE AND WRECK 1997
A REALLY GOOD CHASE AND WRECK IN THE END. NOTE: THIS DASHCAM IS SHOT FROM A TELEVISION MONITOR AND THERE IS A SLIGHT REFLECTION IN THE VIDEO.
More info...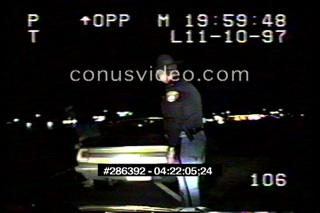 NO SEAT BELT GUY MAKES A RUN FOR IT (1997)
A MAN GETS PULLED OVER FOR NOT WEARING HIS SEAT BELT. HE GETS A WRITTEN WARNING AND IS ABOUT TO BE SENT ON HIS WAY. THEN THE OFFICER TELLS THE GUY HE WANTS TO SEARCH HIM AND HIS CAR. THE GUY MAK...
More info...
---