Your search for "Austin Dashcam" returned 42 results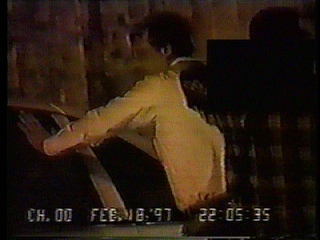 SENATOR PROSTITUTION
More info...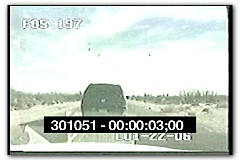 BORDER PATROL CHASE - 2006
Texas Governor Rick Perry says he will not wait for the Federal Gov't to protect the state's border and compelling videotape supports his urgency.In this DPS video you can see just how bold drug s...
More info...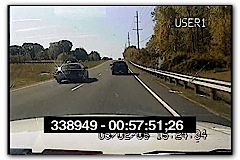 BLACK PICKUP ROLLOVER CHASE 2006
GOOD SHORT HIGH SPEED CHASE THAT ENDS WHEN A BLACK PICKUP TRUCK DOES A NICE BARRELL ROLL!
More info...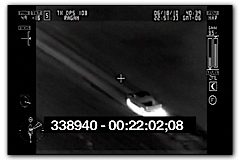 CHASED PICKUP IS ALL WASHED UP 2010
AN AERIAL FLIR CHASE IN AUSTIN, TEXAS ENDS IN THE DRINK! PICKUP TRUCK FLEEING POLICE TAKES A WRONG TURN AND DRIVES RIGHT INTO A LAKE!!!
More info...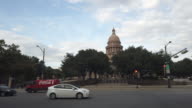 Dashboard camera point of view of cars passin...
More info...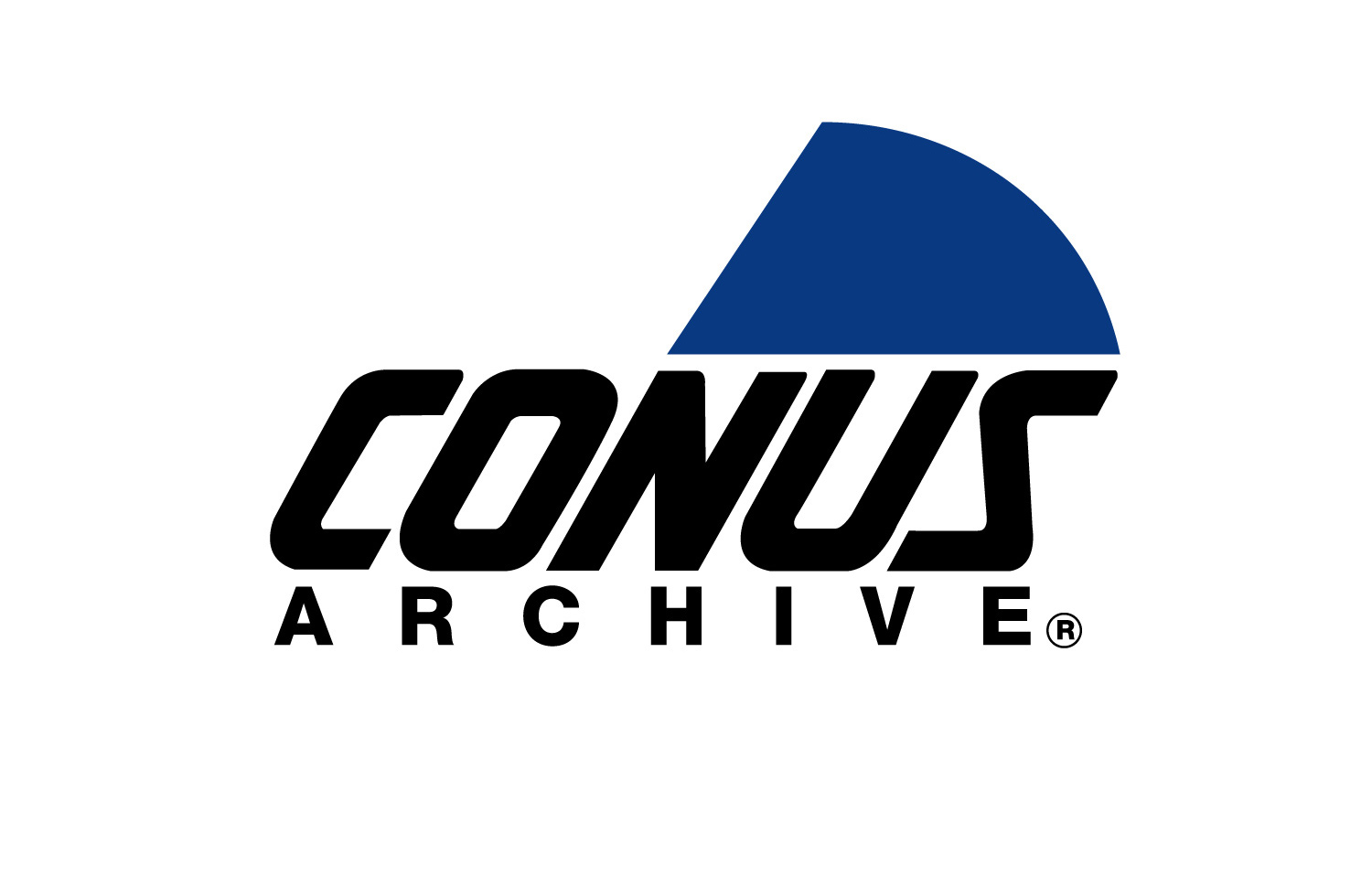 Preview Unavailable
Shootout Showdown - 2007
Dashcam video of a shoot out between Austin police and a man on trial for trying to kill that officer, was released.Jerel Lamar is standing trial for attempted capital murder.The dashcam shows...
More info...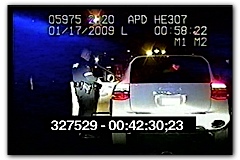 WINNINGEST COACH'S LOSER MOMENT 2009
Augie Garrido is the winningest coach in NCAA Division I history, but he clearly thought his career was in jeopardy when he was pulled over for drunk driving on January 17. He expressed concern ...
More info...

Suicide by Fire Attempt / Immolation
Police have released dashcam footage of a man trying to light himself on fire after being pulled over by cops. Police are able to save his life.
More info...
---