Your search for "berlin divided" returned 918 results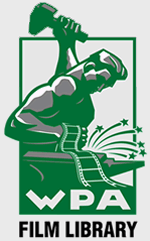 Preview Unavailable
News in Brief: The Berlin Wall
News in Brief The Berlin Wall Berlin Germany The wall dividing East and West Berlin marks its sixth anniversary as tourists constantly flock to see it Escape attempts have dwindled and armed ...
More info...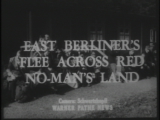 1950s NEWSREELS
WORLD NEWS. EAST BERLINERS FLEE ACROSS RED NO-MAN LAND. VIEW OF THE NO-MAN'S LAND DIVIDING EAST AND WEST BERLIN.
More info...
Ministers of Foreign Affairs of France, Amer...
Berlin is divided into four areas after the end of the war.
More info...
Preview Unavailable
Berlin Wall & People Of Berlin
The sad and serious faces of Berliners appear superimposed over a long tracking shot of the Berlin Wall. A young woman cries. East German border guards hold automatic weapons. DOC/WA - 1960's - B/W
More info...
DIVIDED BERLIN (CQ03209)
Checkpoint Charlie in the American section of West Berlin. U.S. Soldiers man the checkpoint at night. Tanks stand guard at the border crossing between West and East Berlin. Sign at Checkpoint Charl...
More info...
Preview Unavailable
Interview with Dr. Bernard Lewis pt 2
00:00:38>>> DR. LEWIS:, Yes, I think one has to try and remember the context of 1948. The Partition of Palestine followed not very long after the Partition of India, in the previous year; a simi...
More info...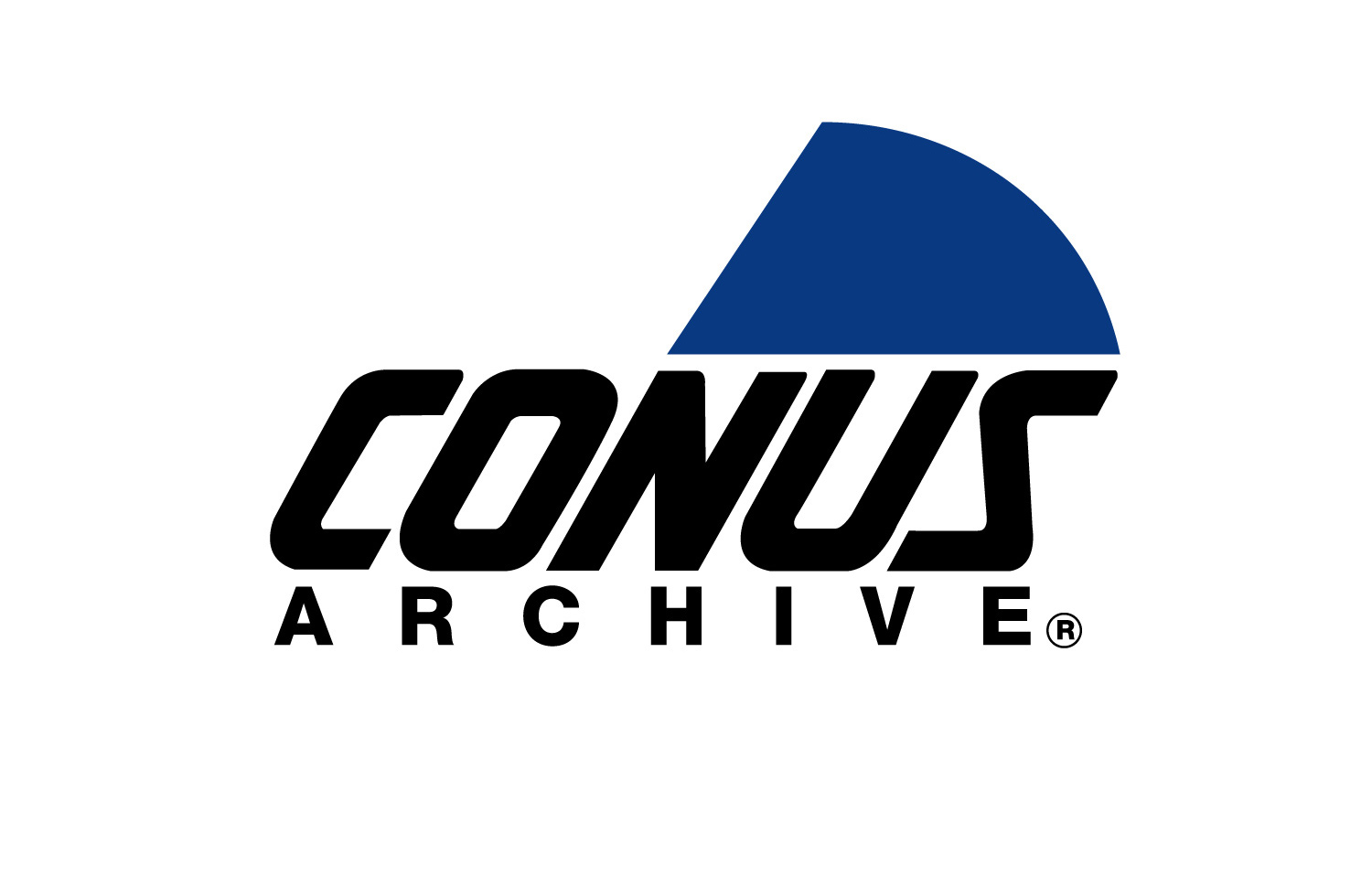 Preview Unavailable
BERLIN CRISIS: BIG 4 AGREE TO LIFT SIEGE (1949)
B&W newsreel film. The Berlin Crisis refers to the blockade of West Berlin by Soviet forces between 6/24/1948 through 5/12/1949. Western Countries, led by the US and Britain, created an airlif...
More info...
Riots and unrest in the city after being divi...
The divided city of Berlin, Germany soon after World War II. East Germans and Russians putting up barbed wire barricades. Refugees walking and children sleeping on street. The Berlin Airlift in re...
More info...
THE BERLIN WALL
WS low angle of a graffiti-covered section of the Berlin Wall. The Wall was erected in 1961 to stop people fleeing the communist regime of East Germany. It divided the city of Berlin itself and bec...
More info...
Preview Unavailable
EAST BERLIN: EAST AND WEST GERMANS SIGN AGRE...
EAST BERLIN: EAST AND WEST GERMANS SIGN AGREEMENT ON TRAFFIC ACCESS TO THE DIVIDED CITY. LNC 29066 "BERLIN AGREEMENT" SHOWS: MS BAHR (LEFT) AND KOHL SIGN AGREEMENT: MS KOHL SPEAKS (GERMAN SOF...
More info...

Preview Unavailable
DN-LB-585 Beta SP
News In Brief - Berlin [Wall on 6th Anniversary]
More info...
Berlin Wall Comes Down
28 years after its construction, the Berlin Wall falls, paving the way for the reunification of Germany. Co-production with the BBC.
More info...
---