Your search for "caught on video dashcam" returned 2356 results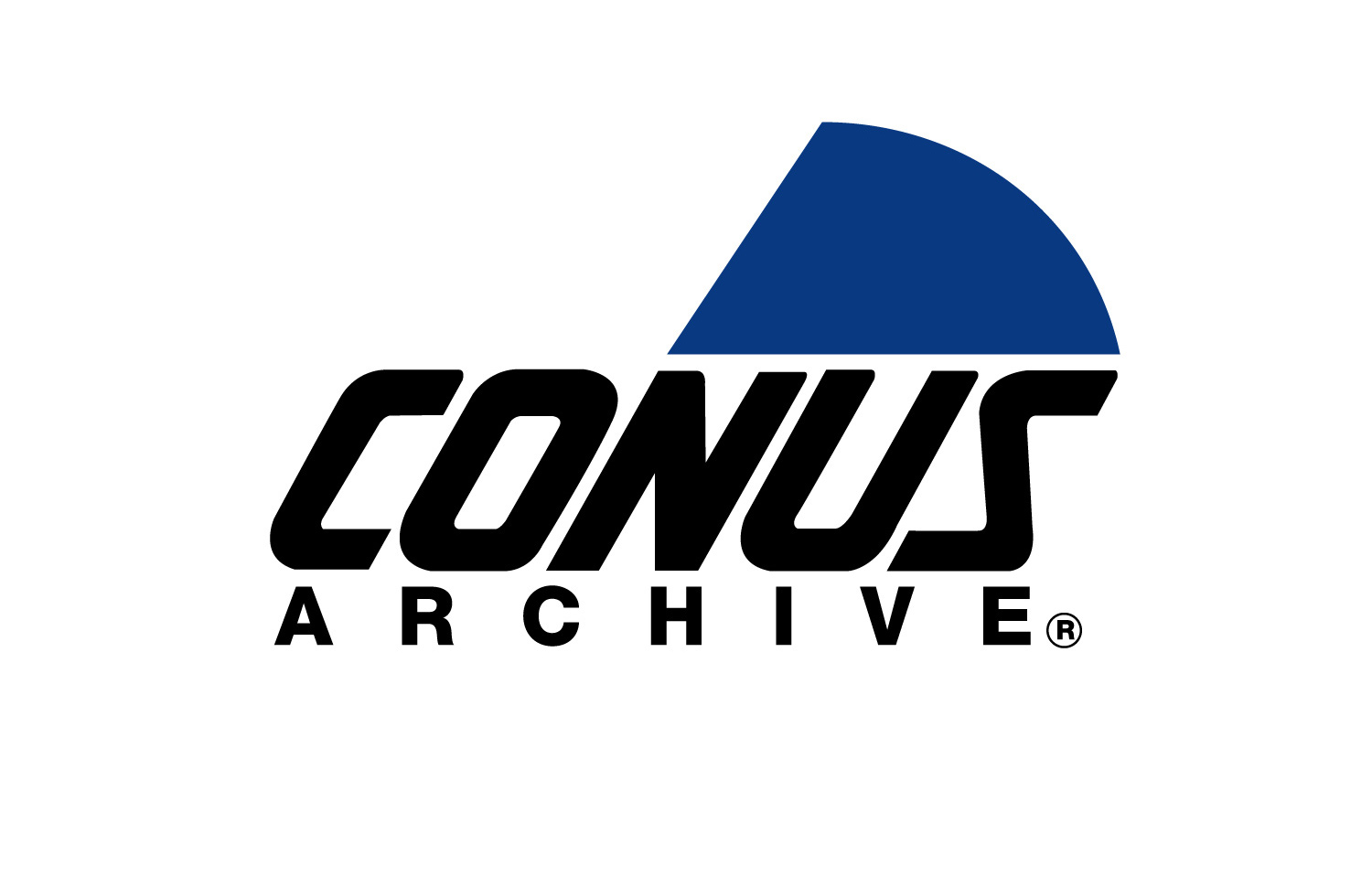 Preview Unavailable
MILLINGTON BIKE CHASE 2008
COPS ARE ON THE ASS OF A HIGH SPEED MOTORCYCLER! NO OTHER INFO.
More info...
Canada Crash
AP-APTN-1830: Canada Crash Sunday, 23 January 2011 STORY:Canada Crash- REPLAY Driver's narrow escape from truck caught by dashcam LENGTH: 00:33 FIRST RUN: 1630 RESTRICTIONS: No Canada/Internet T...
More info...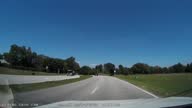 Car Loops Through Florida Intersection in Rev...
A driver in Florida caught the attention of several motorists when their vehicle looped through the middle of a busy intersection, and eventually ended up on top of two parked vehicles in an adja...
More info...
[Car insurance: a camera to pay less? ]
FR3 / France 3
More info...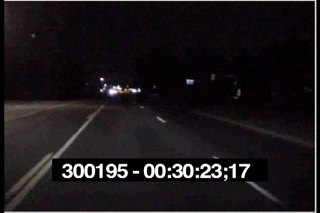 Mystery Troy Public Intoxication
POLICE DASHCAM VIDEO CAPTURES A DRUNK MAN WALKING IN THE MIDDLE OF THE STREET. INTERESTING CONVERSATION ENSUES OFF CAMERA.
More info...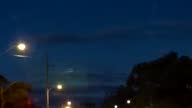 Fireball Captured on Dashcam in Sydney
A Sydney man's dashcam caught the moment an apparent meteor fireball streaked across the sky on June 10. David Finlay, who describes himself as an amateur astronomer, said he was on his way to th...
More info...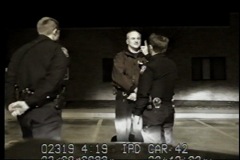 DUI AMBULANCE DRIVER DASHCAM (2006)
POLICE SAY AN AMBULANCE DRIVER WHO WAS PICKING UP PATIENTS HAD A BLOOD ALCOHOL LEVEL THREE TIMES THE LEGAL LIMIT! IDIANOLA POLICE SAY SUSPICIOUS NURSING HOME WORKERS CALLED THEM THEY SMELLED ALCOH...
More info...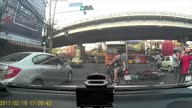 Bangkok Motorcyclists Have Close Call With Sp...
Nathapol's dashcam caught this dramatic footage of a traffic incident in Bangkok which could have been fatal. As a speeding bus changed lanes, a group of motorcyclists had to react quickly to avoi...
More info...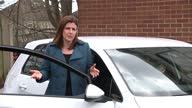 Car theft caught on CCTV and dashcam footage
Car theft caught on CCTV and dashcam footage; ENGLAND: London: Barnet: New Barnet: EXT Joseph Cox (Man whose car was stolen) interview SOT Reporter to camera
More info...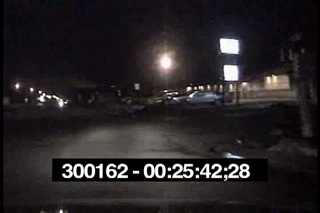 Hot Car on Car Action- 2008
Pursuit where car backs up onto police unit.
More info...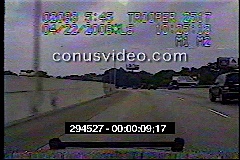 TROOPER RUNS DOWN KID ON BIKE 2 -2006
4-22-2006Officer: Lance Corporal R.S. Ashe, Senior Trooper J.A. CordonaSuspect: Matthew Robin Wallace (21)Charges: FAILURE TO STOP, SIMPLE POSSESSION OF MARIJUANA, OPERATING UNINSURED, TAG V...
More info...

Elderly man attacks cops with walker
/ dashcam video of officers talking with woman and man accused of reckless driving / eldersly man shuffles back to his car, grabs his four pronged walker cane and tries to hit black officer over t...
More info...
---