Your search for "army corp of engineers" returned 1968 results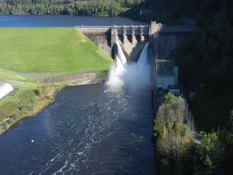 Kinzua Dam - Drone Video = Kinzua Dam - Video...
Hosiho
More info...
Preview Unavailable
WW II footage - miscellaneous stories of 1943
00:00:00>>>United News - 1943 - Heroes of 25 Raids bring bomber to US - England - Memphis Belle embarks for home - troops onto plane - bring on their mascot Scottie dog Stuka - guys giving peace si...
More info...
Preview Unavailable
Mississippi River Construction
Army Corps of Engineers workers installs concrete sides to prevent future flooding along the Mississippi. Nice shot of the construction at night and of the giant construcion equipment. DOC/WA - 19...
More info...
Preview Unavailable
WHISTLEBLOWER / WNT - ARMY CORPS OF ENGINEERS...
COVER FOOTAGE OF THE ARMY CORPS OF ENGINEERS HEADQUARTERS BEAUTY SHOTS / B-ROLL
More info...
Sepulveda Dam River Basin Park - Sign Sepulveda Dam U.S. ARMY Corp of Engineers close SDF
More info...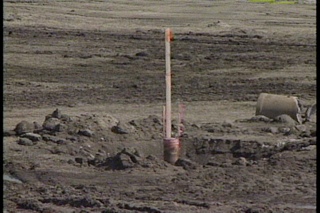 LEVEE REPAIRS (02/25/1997)
THE ARMY CORPS OF ENGINEERS HAVE BEEN MAKING EMERGENCY REPAIRS TO THE CHAIN OF ROCK LEVEES ACROSS THE MISSISSIPPI RIVER FROM ST. LOUIS NEAR GRANITE CITY.
More info...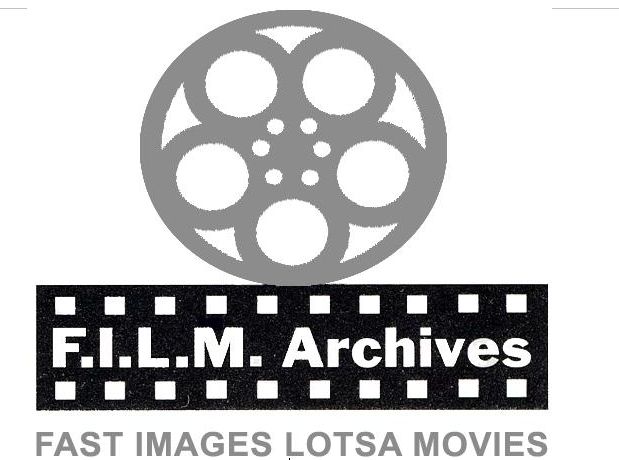 Preview Unavailable
WORLD WAR II, PROPAGANDA; 1943-44
12:01:00:00, Tanks on battlefield, Tank fires at camera NICE, Big guns, artillery blast, Bombardier sets sight, moves dial, bombs drop (POV), Bombs explode from high above, POV land as plan...
More info...
Paramount
General Lewis Andrew Pick in Missouri following 1951 Floods
More info...
News Clip: Flood talk
Video footage from the WBAP-TV television station in Fort Worth, Texas, covering a news story about
More info...
CLEAR BOYS, CLEAR!
Full title reads: "Clear Boys, Clear!". London. VS of army men of the Pioneer Corps and the Royal Engineers at work with picks, shovels and pneumatic drills clearing rubble and debris from ...
More info...
CONCRETE BED IN MISSISSIPPI
The Army Corps of Engineers gives Ole Man River a concrete bed, in a massive engineering job to check erosion of Vicksburg levees by the Mississippi. The huge mattress of flexible concrete is laid...
More info...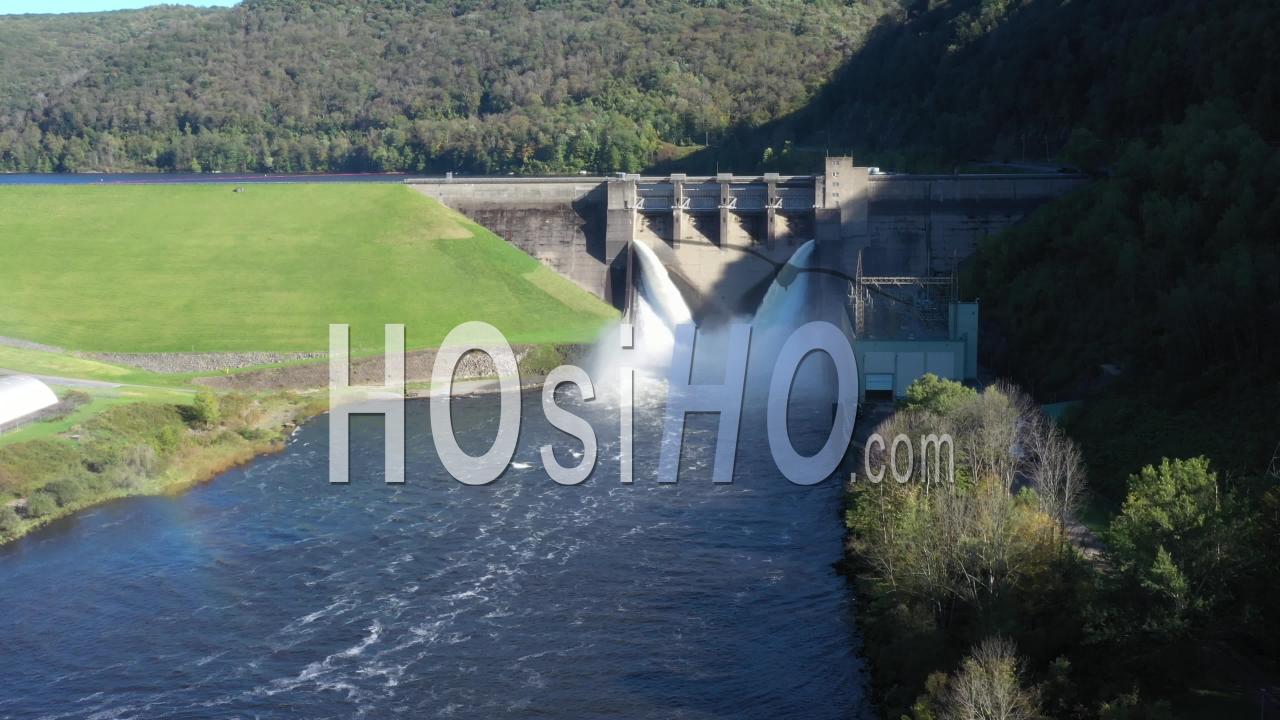 Kinzua Dam - Video Drone Footage
Warren, Pennsylvania - The Kinzua Dam On The Allegheny River In Northwest Pennsylvania. The Dam Was Built In The 1960s By The Army Corps Of Engineers For Flood Control And Hydroelectricity. The Al...
More info...
---