Your search for "17th century interiors" returned 731 results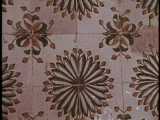 SOCIAL ISSUES
INTERIOR OF OLD MERCHANTS PALAIS BEING RESTORED ROMAN COLUMNS, PATIO, 200 YEAR OLD TILES ON WALLS, TUNISIAN & ITALIAN STYLE HAND PAINTED TILES. SKYLIGHTS ADDED IN CEIL...
More info...
74732 Shell Film Paint MD
74732 HISTORY OF PAINT & PAINTING SHELL OIL COMPANY MOVIE
More info...
Preview Unavailable
HISTORICAL VILLAGE
B&W PRINT 150 SIL MS SIGN: VILLAGE HISTORIQUE DE CHABLY, INC. THE FILM SHOWS IN GREAT DETAIL THE INTERIORS AND EXTERIORS OF A VILLAGE WHICH TYPIFIES THOSE OF THE 17TH AND 18TH CENTURIES IN FRANCE,...
More info...
When dolls were not booked that to the girls
AFP Video
More info...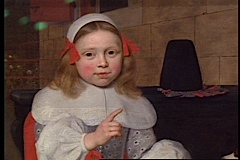 Dutch - Art
17TH CENTURY DUTCH ART HAS MADE ITS WAY TO DENVER, COLORADO FOR A FIRST TIME EXHIBIT. THE EXHIBIT INCLUDES WORKS FROM LEGENDS SUCH AS REMBRANDT AND VERMEER.
More info...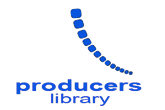 Cruising To Bermuda
Bermuda - w/s ship and tug approach dock at St. George, map of St. George, w/s Kings Square in St. George with no people, quaint lane and old buildings, w/s State House of Bermuda, w/s and det...
More info...
Preview Unavailable
Classical Theater In Yugoslavia
Inside a many-tiered theater in Yugoslavia. Shot of a large cast on stage in what looks like a Moliere play. An actor in 17th century costume removes his hat and bows. Camera pans up tiers of the t...
More info...

Preview Unavailable

Preview Unavailable
MYANMAR, HILLARY, CLINTON, POOL
U.S.Sec.of, St.Hillary, Clinton, trip, to, MyanmarYangon:1-network, interviews, 12/22-arrival, n, Yangon, 12/13-tours, the, Shwedegon, Pagoda, , a, Buddhist, temple, founded, between, the, 6th, and...
More info...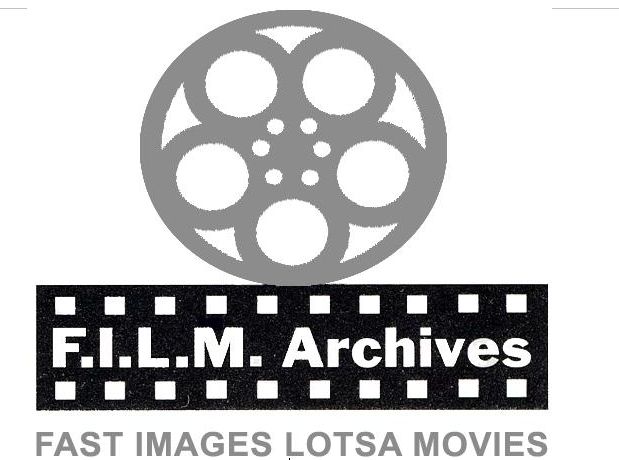 Preview Unavailable
Fast Images Library
Note : Sections on tape with words "Not to be sold as stock footage" may not be sold for any reason. Boston - swan paddle boats on Boston Commons, park lake, ducks on pond, Boston Commons, du...
More info...

Preview Unavailable
PET-469 1 inch
New York City
More info...
"GRANTHAM CASTLE" - HARLAXTON MANOR
Grantham, Lincolnshire. Various good shots of the old stately home of Grantham Castle near Grantham. Good shots of the house and the gardens and several interior shots of some of the rooms in th...
More info...
---