Your search for "beer foam" returned 1544 results

Preview Unavailable
PA-0057 Beta SP
For Good Living (Brown Derby Beer Promo)
More info...
WITHOUT COMMENT!
Full title reads: "America. Without Comment! (The Editor - Pathe Gazette)." United States of America (USA). Meeting of Amateur Home Brewer's Union of the United States is called to order by m...
More info...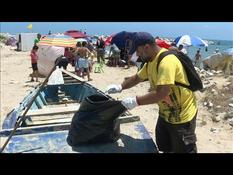 On the beaches of Tunisia, citizens at war a...
AFP video
More info...
Pathe
Government agents bust up barrels of beer at probably Lavery & Sons Brewery
More info...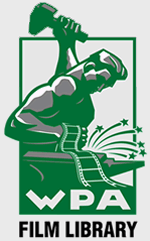 Preview Unavailable
Beer into Glass
Master 124 - Tape 1 CU male hand pouring beer from a bottle into an elegant pilsener glass a second glass is already full CU two fluted glasses against a black background beer is poured from di...
More info...
1934 Artist & Model
b&w musical comedy short about an artist and model - musical number in flashy coffee shop - woman dances with bum - artist draws sketch waitress - waitress and busboy do nice tap dance number - a...
More info...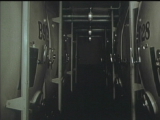 INDUSTRY/MANUFACTURING
CU WORKER SCOOPS SAMPLES FROM FOAMING BEER IN TANK.
More info...
Preview Unavailable
SPRING BREAK
STUDENTS CELEBRATE "SPRING BREAK, '90, DAYTONA BEACH". 00:22:20 A MAN DRESSED IN A TROJAN WARRIOR COSTUME HOBNOBS WITH BEACHGOERS ON A BEACH. "TROJAN MAN", AS HE'S CALLED, DISTRIBUTES FOAM HEL...
More info...
Berliners Drink Beer
In early twentieth century Berlin, Germans drink beer as bands play. Lifting a beer stein, a man blows off foam. A bar maid carries steins in both hands. A fat woman vendor walks through a beer g...
More info...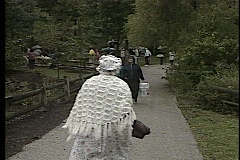 Fall Festival (09/22/1996)
Today was a perfect day to enjoy the final day of summer...with the exception of a few rain drops, nature lovers spent the onset of fall hiking through the beautiful terrain of Rocky River and Nor...
More info...
BEER FOAM
00:00:00:00 [CU beer is drawn from a tap/ CU's foam atop glass of beer/ VS older people drink beer] (0:00)/
More info...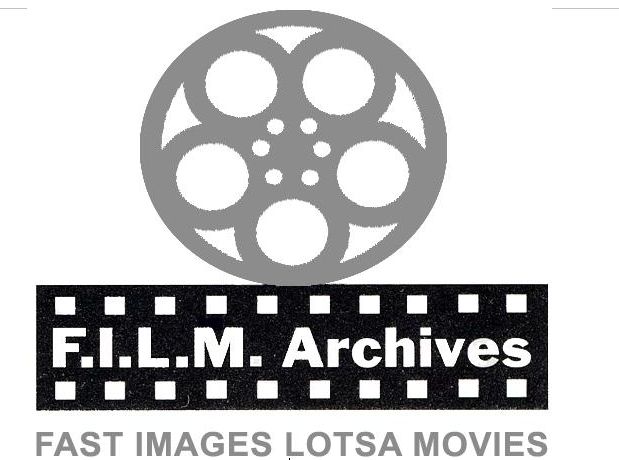 Preview Unavailable
Goofy footage; 1910s
05:44:02:04, EGYPTIAN STREET Bazaar, Arab gives pain take, CU, SURPRISED FACE, STAN, FALLS ON 2 MEN, Woman dances for military men, Stan BLOWS BEER FOAM, into military man's face, Woman b...
More info...
---